Mark E. Smith, The Fall's Singer, Founding Member Dies Aged 60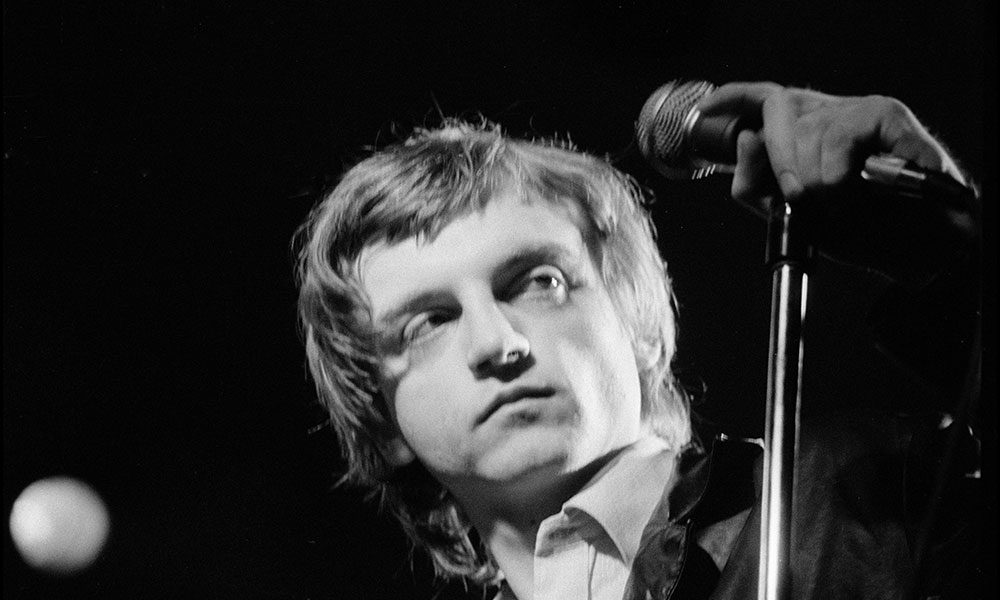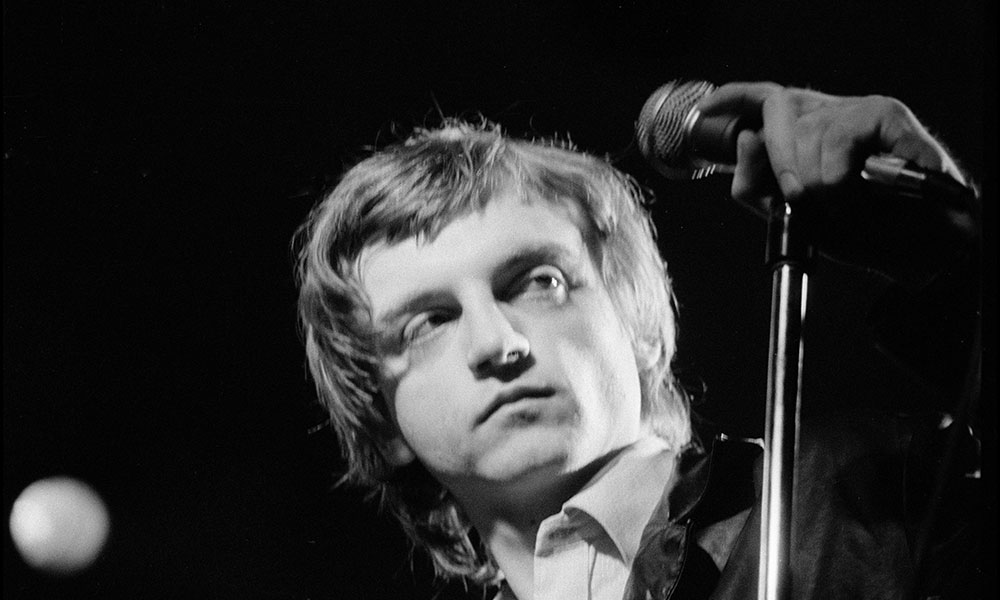 Mark E. Smith, the irascible, but visionary frontman of Manchester post-punk band the Fall, has died at the age of 60. News of his death was reported on the Fall's Twitter page and on the website of the band's record label, Cherry Red Records.
The Fall's manager Pamela Vander said the frontman died at home on Wednesday morning and a more detailed statement would follow "in the next few days." "In the meantime, Pam and Mark's family request privacy at this sad time," the statement said.
Smith formed the Fall in 1976 in Prestwich, North Manchester, and was the only constant member of the band. He was known for his tempestuous relationship with his bandmates, and frequently fired them – there have been 66 different members over the years, with a third of them lasting less than a year.
Smith was a famously prolific musician and his band recorded for a number of labels during their 40-year career.  Albums such as Dragnet (1979), Hex Enduction Hour are widely recognised as post-punk classics, while the records they cut for Beggars Banquet during the 1980s including The Wonderful & Frightening World Of The Fall and This Nation's Saving Grace are among the decade's defining indie-rock titles.  During the early 1990s, band's profile was arguably at its highest, when the band scored UK Top 30 hits with albums such as Shiftwork and Code:Selfish recorded for Phonogram.
Smith was a famously prolific musician. Last year the Fall released their 32nd studio album, New Facts Emerge, and had been fitfully touring in recent months when Smith's health would allow. The band played London's 100 Club in July, while Smith performed from a wheelchair in Wakefield in October.
In August, the band cancelled shows in New York and Louisville, Kentucky, after Smith was hospitalised for issues relating to his throat, mouth and respiratory system. At the time,  Pamela Vander, issued a statement saying: "Unfortunately, it would be a gamble on his health to fly anywhere over the next couple of months." It would have been the Fall's first US dates in a decade. In late December further US dates were cancelled, with Vander citing "a full year of bad health" as the reason.
The Fall - High Tension Line (Live 1991 MTV 120 Minutes)
Among the tributes paid to Smith were from writer and Haçienda DJ Dave Haslam who said: "The death of Mark E Smith is news I'd been dreading. One of my heroes, and a man I was proud to call a friend."
BBC Radio 6 Music's Lauren Laverne described him as "one of my biggest heroes. Had a nightmare interviewing him (of course) but then he put me in a song. So sharp, clever and untouchably cool."
On Twitter, Matt Johnson of The The wrote: "Sad to hear about the death of Mark E. Smith at 60. British music loses one of its most original and prolific talents." Pete Wylie, stalwart of the indie scene as the many incarnations of The Mighty Wah!, said: "Known him a long time and had the usual mixture of madness and monkey business with him. Love The Fall. So many tales."
Ian McNabb, the Liverpudlian singer-songwriter once of Icicle Works, tweeted that Smith "once fired his soundman for ordering a salad." The members of Garbage wrote: "We will never forget you coming to see us play. Especially when you said watching us play was like watching paint dry." Tim Burgess of the Charlatans added: "So so sad to hear that we've lost Mark E. Smith. A true uncompromising musical maverick. A genius, a curmudgeon and someone whose company it was an honour to share. So long M.E.S."
In an interview with The Guardian newspaper in the autumn of 2017, Smith was asked about recent reports that he had passed away. "Obviously it was the BBC, the idiots," he said. "It was stopped in minutes by Fall fans. I was still ill around that time but was starting to feel better and somebody comes in and says, 'by the way, you're dead'."
Format:
UK English