Tricky's Landmark 'Maxinquaye' Album Gets Vinyl Reissue
The album was cited by many journalists as the best record of 1995 and the key release of an emerging musical style known as trip-hop.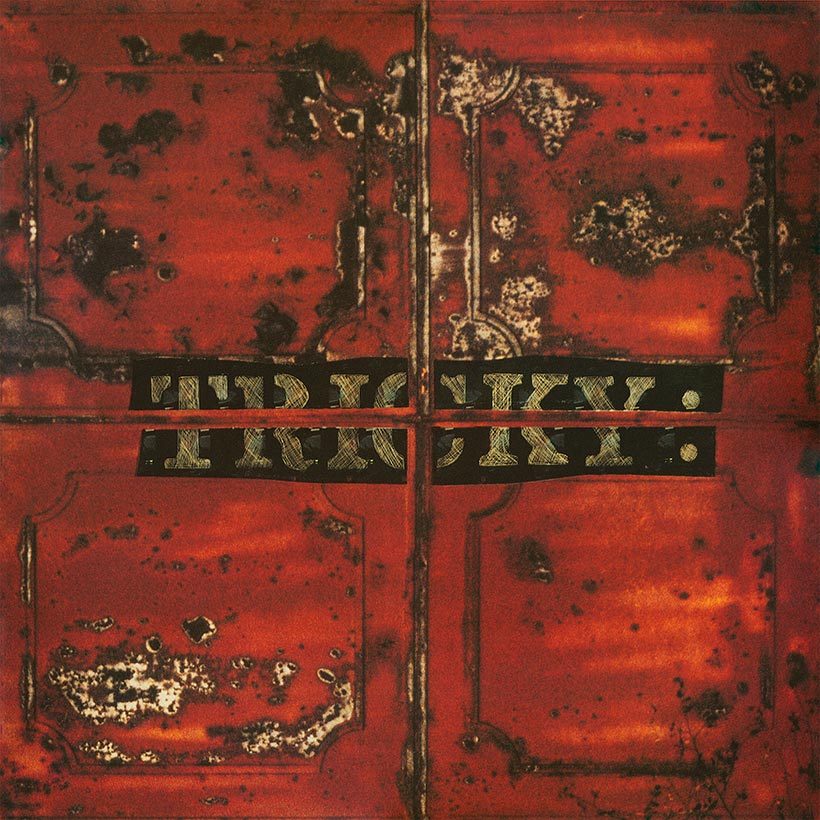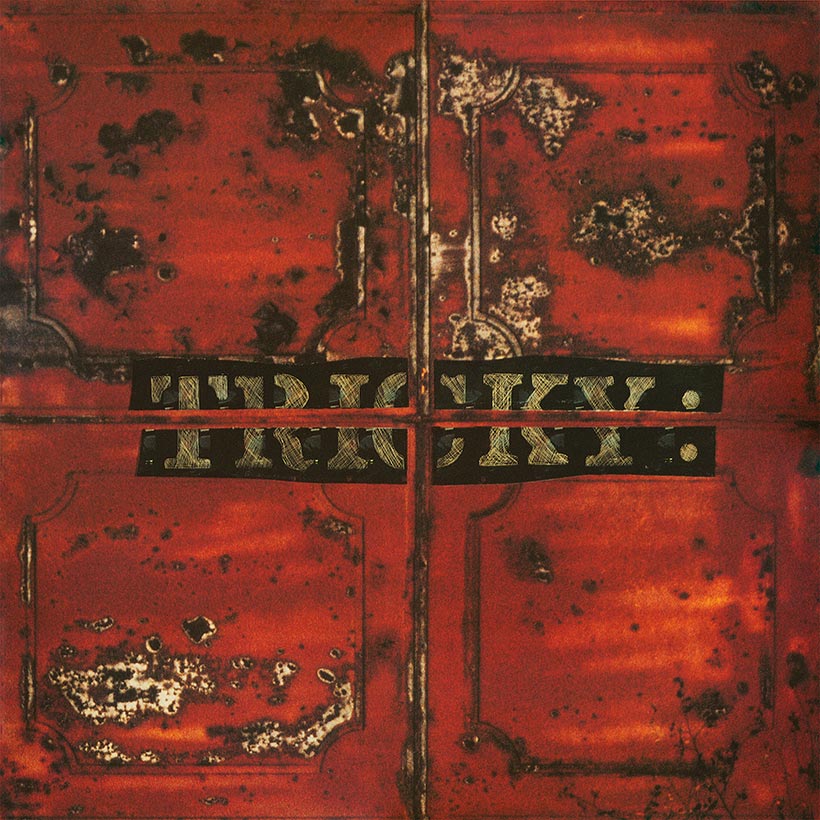 A new 180-g vinyl reissue of Trip-hop pioneer Tricky's landmark 1995 debut Maxinquaye is now available through Island Records.
Tricky began his career with an eclectic collective of musicians and DJs in his native Bristol during the late 1980s. Known as The Wild Bunch, they also included producer/remixer Nellee Hooper and future Massive Attack trio 3D, Daddy G and Mushroom. The collective later signed with 4th & Broadway and issued a couple of singles, before dissolving in 1989.
Signing with 4th & Broadway as a solo artist in 1993, Tricky began collaborating with his newly-discovered vocalist Martina Topley-Bird who would deliver a new depth and dimension to his lyrics. Maxinquaye was recorded in 1994, primarily at Tricky's home studio in London with Topley-Bird as the album's main vocalist. Additional singers included Alison Goldfrapp, Ragga, and Mark Stewart.
Maxinquaye was produced by Tricky with assistance from Mark Saunders (The Cure, Erasure, David Byrne) who helped him use dub production techniques and heavily altered samples taken from a variety of sources. The record's groove-oriented and low-tempo sound incorporated elements from hip hop, soul, rock, ambient techno, reggae, and experimental music, while its lyrical themes explored cultural decline, dysfunctional sexual relationships and fear of intimacy. The album derives its title from an adaptation of Tricky's mother's name, Maxine Quaye.
Tricky - 'Black Steel' (Official Video)
Maxinquaye was released on 20 February 1995 and reached No. 3 on the United Kingdom's albums chart, selling over 100,000 copies in its first few months. The album was cited by many journalists as the year's best record and the key release of an emerging musical style known as trip-hop.
Four of the album's six singles went on to become hits, with 'Pumpkin', a remixed version of 'Hell Around The Corner' (re-recorded as a collaboration with US hip-hop outfit Gravediggaz) and 'Black Steel' – an adaptation of Public Enemy's 'Black Steel In The Hour Of Chaos' – all making the UK Top 30.
Maxinquaye went on to gold in the UK and sell over 500,000 copies worldwide. It ranks frequently on lists of the greatest albums, viewed as a significant influence on electronica, underground, and British hip-hop.
The 180-g edition of Maxinquaye is out now and can be bought here.
Format:
UK English