Trio Of U2 Landmarks Get New 180 Gram Vinyl Reissues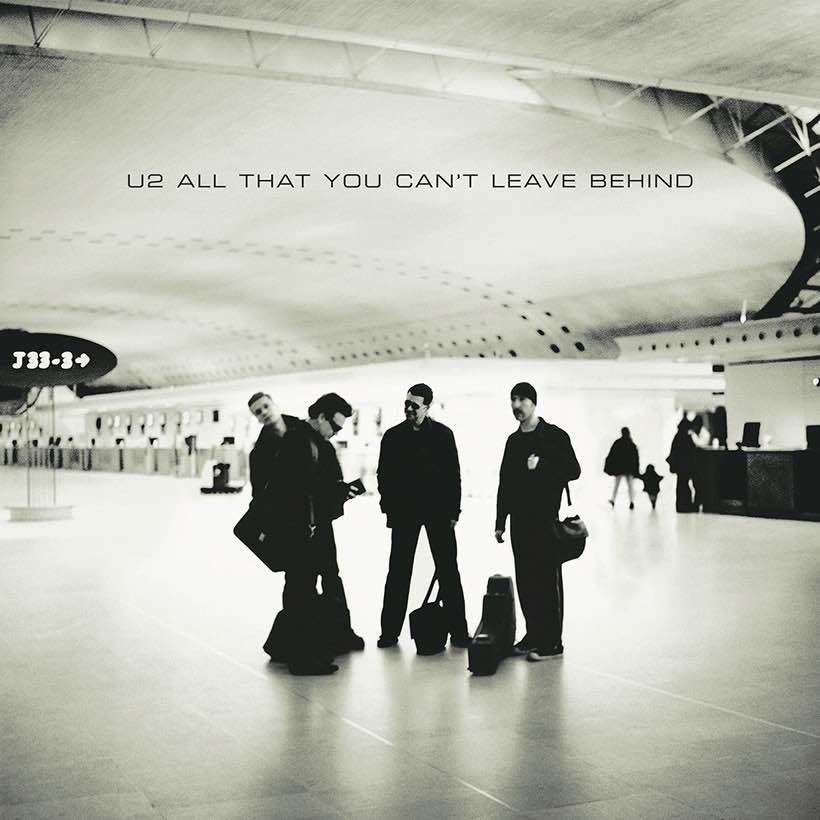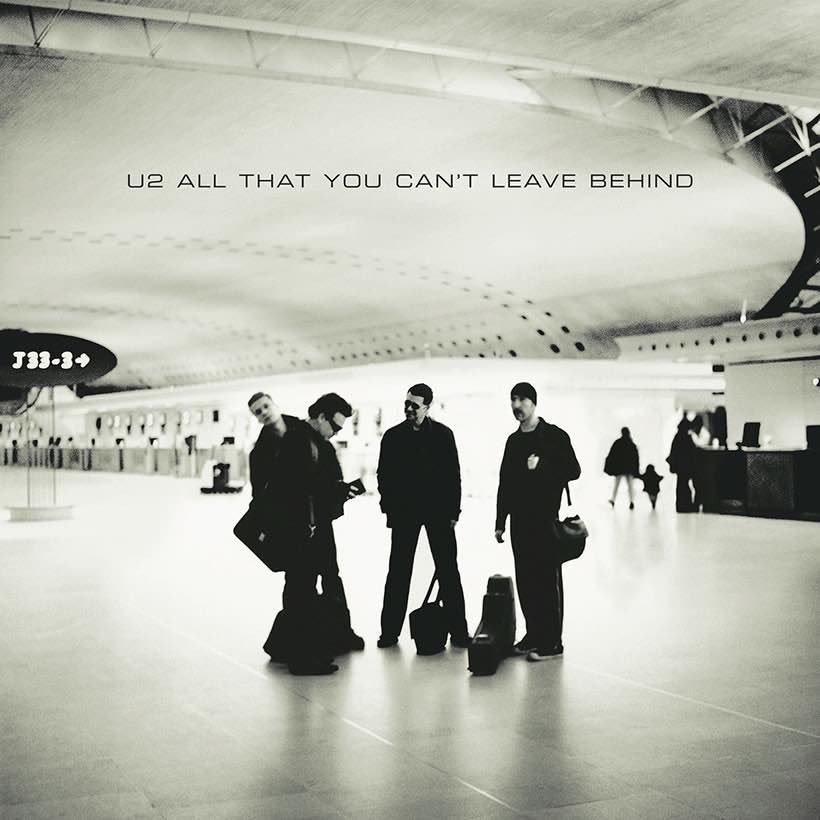 U2's legions of devotees are to be treated to the opportunity to buy new vinyl editions of three of the band's best-loved titles. UMC/Island/Interscope will release 1985's Wide Awake In America, 1997's Pop and 2000's All That You Can't Leave Behind will be available as 180 gram vinyl releases on 13 April.
As U2 prepare for the start of the North American leg of their eXPERIENCE + iNNOCENCE Tour in May, with the European leg following from August, the reissues honour some previous milestones in the career of the 22-time Grammy winners.
Wide Awake in America was originally released only in North America and Japan, as a four-track, half-live, half-studio EP. Worldwide interest was such that it was made available internationally in the late '80s. Side A includes live versions of 'A Sort Of Homecoming' and 'Bad,' recorded at UK concerts on The Unforgettable Fire tour in late 1984.
Side B has two B-sides from the 'Unforgettable Fire' 12" single release, 'The Three Sunrises' and 'Love Comes Tumbling.' As with all these editions, it has faithfully reproduced artwork and includes a download card.
Pop, U2's ninth studio album released on 3 March 1997, went to No. 1 in 28 countries around the world. Produced by Flood, with Howie B and Steve Osborne, it included no fewer than six singles, 'Discothèque,' 'Staring At The Sun,' 'Last Night On Earth,' 'Please,' 'If God Will Send His Angels' and 'Mofo.'
All That You Can't Leave Behind, the follow-up to Pop, outdid its predecessor by hitting No. 1 in 32 countries. Produced by Daniel Lanois and Brian Eno, it featured the flagship singles 'Beautiful Day,' 'Stuck In A Moment You Can't Get Out Of,' 'Elevation' and 'Walk On.' The artwork for the new edition features a 16-page booklet featuring lyrics and photography by Anton Corbijn.
Pre-order Wide Awake In America, Pop and All That You Can't Leave Behind.
Explore our U2 Artist Page.
Format:
UK English