Celebrated South African Jazz Trumpeter Hugh Masekala Dies At 78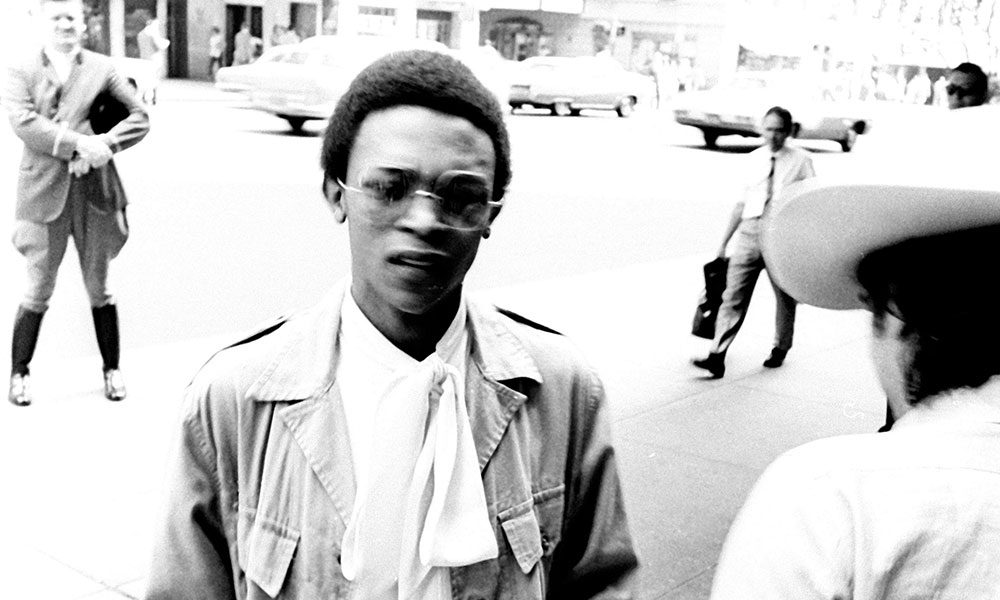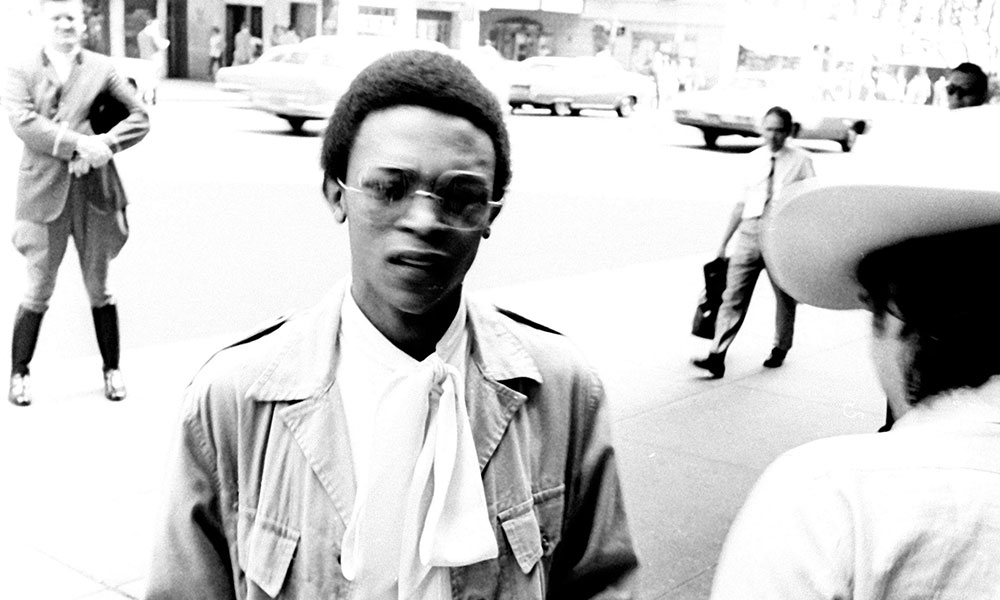 Legendary South African jazz musician Hugh Masekela has died at the age of 78 after a decade-long fight with cancer, according to a statement from his family on Tuesday, 23 January.
Often called the "Father of South African jazz," Masekela died in Johannesburg after what his family said was a "protracted and courageous battle with prostate cancer."
"Hugh's global and activist contribution to and participation in the areas of music, theatre, and the arts in general is contained in the minds and memory of millions across six continents," the family statement read.
Trumpeter, singer and composer Masekela, affectionately known locally as "Bra Hugh," started playing the horn at 14 and quickly became an integral part of the 1950s jazz scene in Johannesburg as a member of the Jazz Epistles.
In the 1960s, Hugh Masekala went into exile in the United Kingdom and the United States, where he collaborated with American jazz legend Harry Belafonte and used his music to spread awareness about the oppressive system of white-minority rule in South Africa. He also scored an international number one hit in 1968 with 'Grazing In The Grass.'
Hugh Masekela - Grazing in the Grass
As well as close friendships with jazz legends such as Miles Davis, John Coltrane and Charles Mingus, Masekela also performed alongside stars Janis Joplin, Otis Redding and Jimi Hendrix in the 1960s. He was married to singer and activist Miriam Makeba, known as "Mama Africa", from 1964 to 1966.
In 1976, the man who became known as the father of South African jazz composed 'Soweto Blues' in response to the uprising in the vast township. He toured with Paul Simon in the 1980s while continuing his political engagement, writing 'Bring Him Back Home (Nelson Mandela)' in 1987. The song became an anthem of the anti-apartheid struggle.
Condolences from fans have been pouring out on social media paying tribute to the influential musician's career.
"A baobob tree has fallen," Nathi Mthethwa, South Africa's minister for arts and culture, wrote on Twitter. "The nation has lost a one of a kind musician. We can safely say Bra Hugh was one of the great architects of Afro-Jazz and he uplifted the soul of our nation through his timeless music."
South African President Jacob Zuma expressed his condolences, saying Hugh Masekela "kept the torch of freedom alive globally, fighting apartheid through his music and mobilizing international support for the struggle for liberation and raising awareness of the evils of apartheid … His contribution to the struggle for liberation will never be forgotten."
Format:
UK English