Two Further Titles Added To Sam Cooke Vinyl Reissue Series
The newly-confirmed albums in the series are 'Hit Kit' and 'The Wonderful World of Sam Cooke.'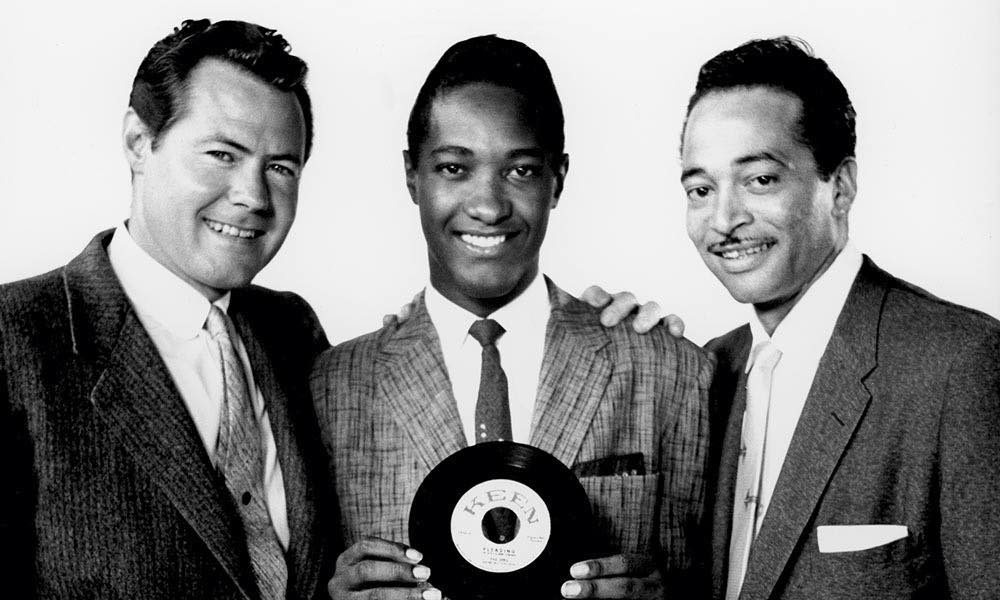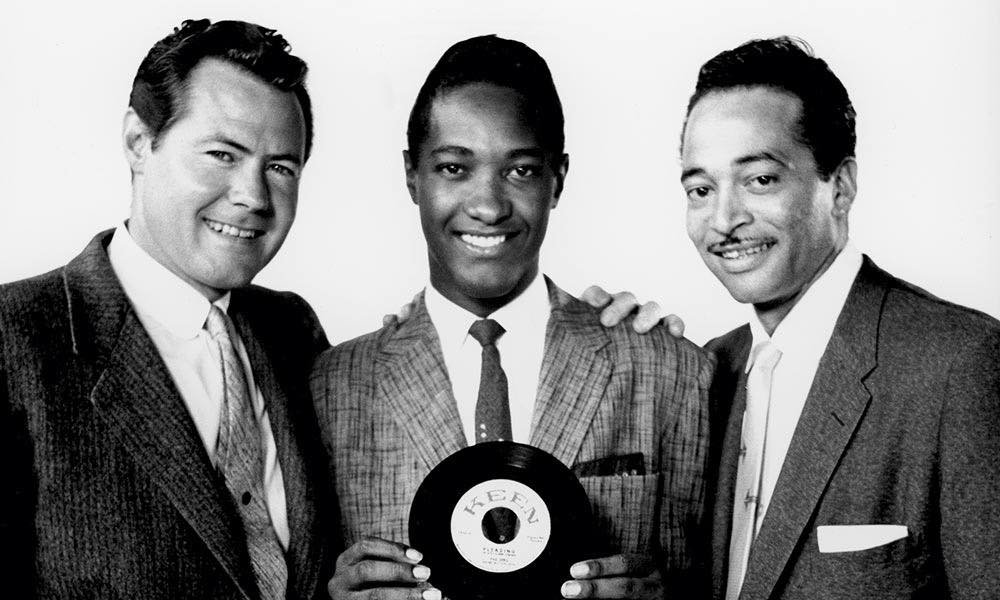 On today's (22) 89th anniversary of the birth of Sam Cooke, two further individual albums from his esteemed catalogue have been confirmed for vinyl reissue. They are Hit Kit and The Wonderful World of Sam Cooke, to be issued on 14 February.
These LPs join the previously-announced self-titled set of 1958 also known as Songs By Sam Cooke, the Encore disc of the same year and Billie Holiday, Tribute to The Lady, from 1959. The first two of these will be available from this Friday (24) and the Holiday tribute follows on 14 February.
The albums comprise the new box set Sam Cooke's The Complete Keen Years (1957-1960), which is also released on 24 January. The box set and the individually-available albums in it are all part of a year-long celebration by ABKCO Records of what would have been Cooke's 90th birthday in exactly a year's time, on 22 January 2021.
The set anthologises Cooke's collection of recordings over a period of close to three years, when he was signed to John and Alex Siamas's Keen Records label, as he began to evolve from gospel music and release secular material. Newly remastered, the LPs showcase the peerless singer's remarkable versatility, with which he addressed both standards and original material.
The Hit Kit compilation, from October 1959, gathered together Cooke's most popular secular hits up to that time, such as 'Only Sixteen,' 'Everybody Loves to Cha Cha Cha,' 'Win Your Love For Me' and 'You Were Made For Me.'
October 1960's The Wonderful World of Sam Cooke was the entertainer's last Keen album, and featured the near-title track hit '(What A) Wonderful World' as well as 'That's Heaven To Me,' 'You Were Made For Me' and 'Almost In Your Arms (Love Song From Houseboat).'
Sam Cooke's The Complete Keen Years (1957-1960) box set and the individual vinyl reissues in it can be pre-ordered here.
Format:
UK English