U2 Favourites Reshaped By Indian Artists On 'The Eternal Remixes'
The EP features new mixes of 'Pride (In The Name Of Love),' 'Love Is Bigger Than Anything In Its Way,' 'You're The Best Thing About Me' and 'Beautiful Day.'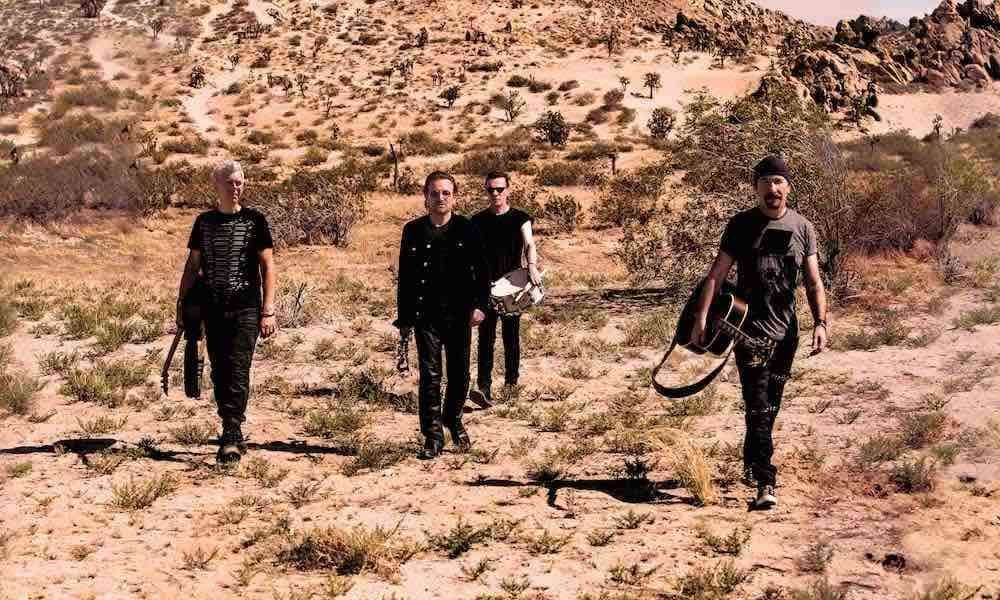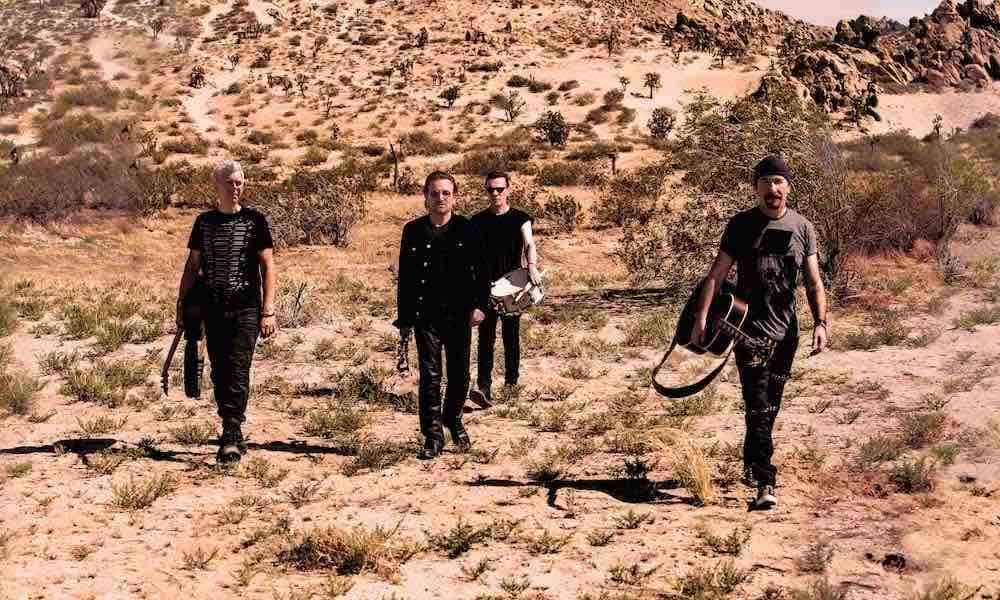 U2 have today (6) released the new EP 'The Eternal Remixes,' featuring four new mixes of some of their best-loved tracks by leading Indian artists. This follows the band's collaboration with the revered Indian composer-artist A.R. Rahman, 'Ahimsa,' which has already topped the iTunes rock charts in more than  20 countries. U2's The Joshua Tree Tour arrives at the DY Patil Stadium in Mumbai on 15 December. 
The new tracks are the Karsh Kale 100 Voices Mix of 'Pride (In The Name Of Love),' the Lost Stories Remix of 'Love Is Bigger Than Anything In Its Way,' the  OX7GEN Remix of 'You're The Best Thing About Me' and the Amaal Mallik Reprise of 'Beautiful Day.'
On Wednesday and Thursday this week, U2's Joshua Tree excursion took them to Tokyo for two nights at the Saitama Super Arena. "Thanks for two nights, two extraordinary nights," Bono told the crowd, during a set that, in addition to the full, classic 1987 album, also featured such highlights as 'Elevation,' 'Vertigo' and 'Even Better Than The Real Thing.' The shows also featured the first performances on the 2019 tour of the band's early favourite 'Gloria.'
The tour now moves to the Gocheok Sky Dome in Seoul on Sunday (8) and then a date at the Philippine Arena in Manila next Wednesday (11) before the show in India. This leg of the tour represents U2's first-ever appearances in Singapore, South Korea, the Philippines and India. The November shows in New Zealand and Australia, with support by Noel Gallagher's High Flying Birds, were U2's first shows there since the 360° Tour in 2010, and the Tokyo shows the first there since the Vertigo Tour in 2006.
Earlier this week, the band announced the 2020 launch of U2X RADIO, their creative partnership with SiriusXM, to include a dedicated channel and exclusive content for SiriusXM subscribers and Pandora listeners.
The Eternal Remixes can be bought here.
Follow the best of U2 on Apple Music and Spotify.
Format:
UK English