UME Launches New Hip-Hop, R&B Catalog Imprint, Urban Legends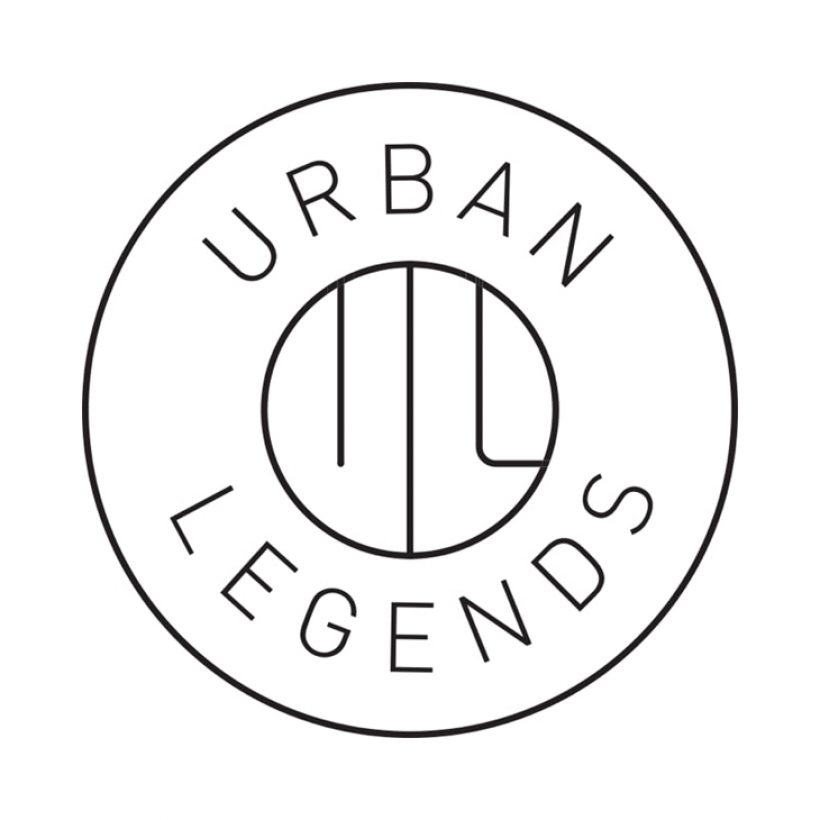 Universal Music Enterprises, the global catalog division of Universal Music Group (UMG) have announced the launch of Urban Legends – a new imprint and cross-platform initiative devoted to the curation and celebration of over three decades of urban catalog music and culture.
The new site will celebrate the revolutionary and defining recordings primarily of the 1980s, 1990s and 2000s. At its core, Urban Legends will serve as both an editorial content site and ecommerce platform, delivering daily news, editorial features and franchises, and video updates on hip-hop and R&B artists within the UMG ecosystem.
In making this announcement, Andre Torres, Vice President, Urban Catalog, UMe said: "For the first time, we're putting a spotlight on the artists that shaped and defined what we know today as urban music. I'm thrilled to give fans a place that celebrates their heroes – artists whose music changed the landscape of our industry. These artists continue to influence, impact, define and redefine culture around the world as well as providing their distinctive stamp on today's most important artists. Urban Legends will be a resource for fans to revisit music of decades past both in nostalgia and discovery – giving new generations insight into the roots of the music they love today."
Bruce Resnikoff, President/CEO, UMe also commented: "We want to ensure that we are constantly evolving and offering fans new ways to discover, and sometimes rediscover, the foundations of classic music in an engaging way. We hope this new platform will give fans a new way to connect, discover and contextualize music."
Under the Urban Legends banner, rare and unreleased albums, singles, remixes, photos and video footage will be reissued from UMG-affiliated labels. Beyond reissuing classic albums as deluxe vinyl box sets, Urban Legends will introduce a smart and current editorial stance on all things happening in UMG's urban catalog music world, highlighting exclusive interviews/drops, product drops and artist conversations.
Format:
UK English