Van Morrison Releases New Track 'Got To Go Where The Love Is'
The song is taken from the prolific singer-songwriter's forthcoming album 'The Prophet Speaks'.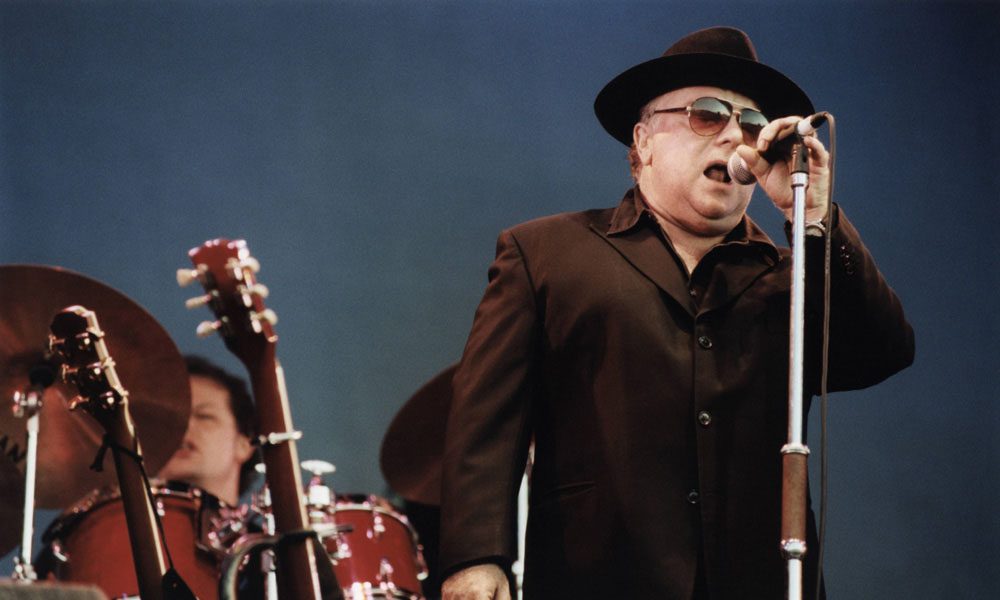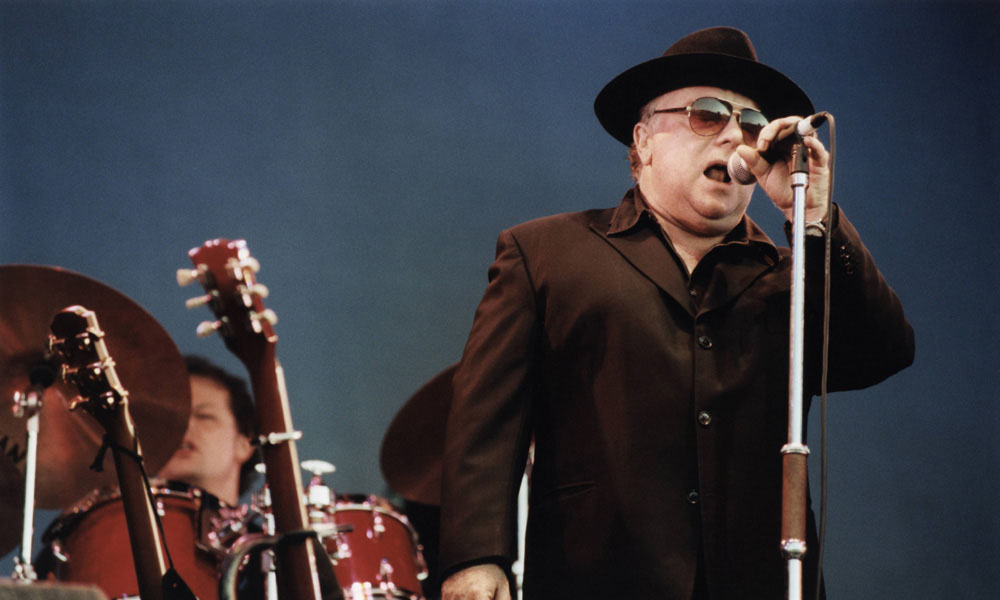 Van Morrison has released a new song, 'Got To Go Where The Love Is', which is available through all digital platforms today. You can hear the track below.
Van Morrison 'Got To Go Where The Love Is' (Lyric Video)
Recorded with highly renowned multi-instrumentalist Joey DeFrancesco and a versatile band including Dan Wilson on guitar, Michael Ode on drums and Troy Roberts on tenor saxophone, 'Got To Go Where The Love Is' is a gloriously upbeat new Van Morrison composition taken from The Prophet Speaks, the prolific singer-songwriter's 40th studio album, set for release on 7 December through Caroline International.
The fourteen track disc follows a recent run of widely acclaimed albums, Roll With The Punches, Versatile and You're Driving Me Crazy, each of which has delved deep into the musical styles that have continued to inspire Van Morrison throughout his life – blues, vocal jazz and R&B. Across the record, Morrison takes on a series of unarguable classics such as 'Dimples' by John Lee Hooker, 'Laughin' & Clownin' by Sam Cooke and 'Gotta Get You Off My Mind' by Solomon Burke and makes them unmistakably his own.
Alongside these reinterpretations, The Prophet Speaks features six new Van Morrison compositions, including 'Got To Go Where The Love Is' and the album's previously released title track.
The legendary Northern Irish singer-songwriter shared his motivation behind his new album in a statement:
"It was important for me to get back to recording new music as well as doing some of the blues material that has inspired me from the beginning," Morrison said. "Writing songs and making music is what I do and working with great musicians makes it all the more enjoyable."
Van Morrison also plays London's O2 Arena this coming weekend as part of the Bluesfest, with Robert Plant and the Sensational Shape Shifters.
"It's been way over 50 years since I first shared the stage with Van Morrison; and his band were positioned no.2 on the charts with 'Here Comes the Night'," Robert Plant said of the forthcoming show. "His style then and now remains unique and loaded with deep soul. I'm looking forward to an exciting and dynamic night."
The Prophet Speaks is out on 7 December and can be bought here.
Format:
UK English