Watch New Lyric Video For Stereo Mix Of Freddie Mercury's 'Love Kills'
Originally released in 1984, 'Love Kills' features on the much-missed Queen star's recently-released box set of solo recordings, 'Never Boring'.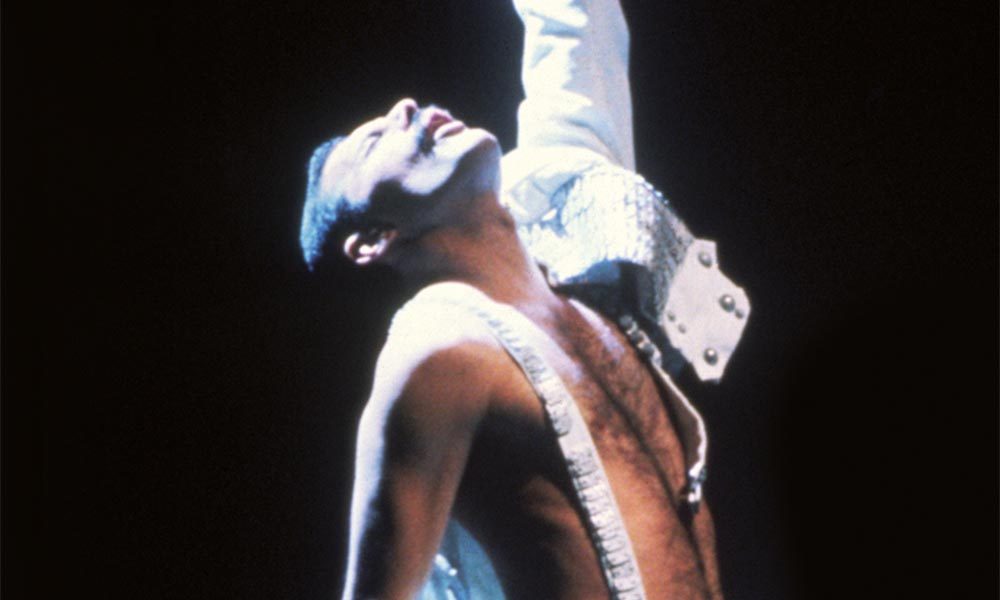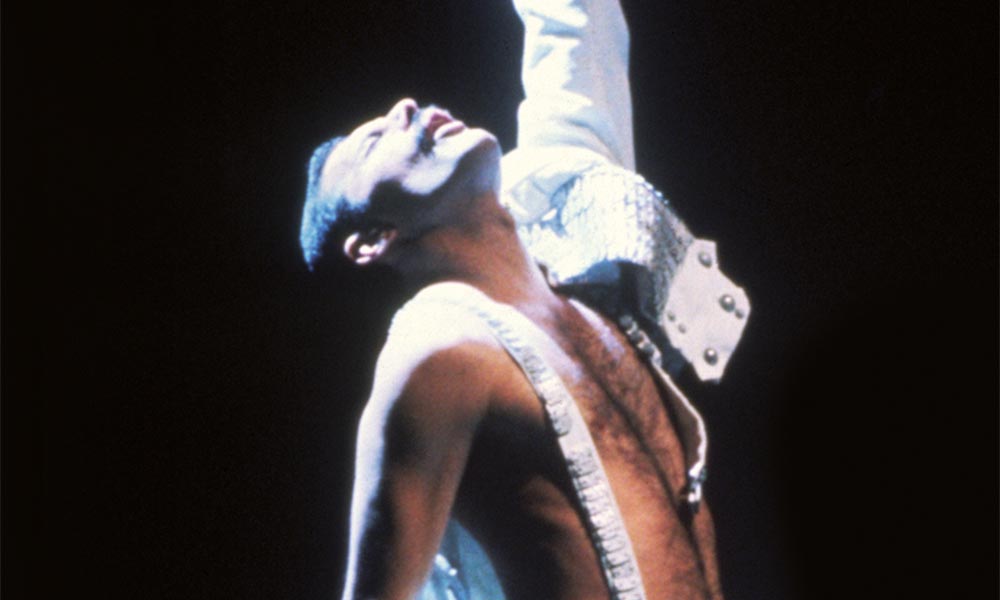 A new lyric video showcasing a new stereo remix of iconic Queen frontman Freddie Mercury's debut solo single 'Love Kills' has been released. You can check it out below.
Freddie Mercury - Love Kills (Official Lyric Video)
Originally released in 1984, 'Love Kills' features on the recently released Never Boring box set which brings together special editions of Mercury's 1985 album Mr Bad Guy, 1988's Barcelona and a new 12-track compilation rounding up a collection of his solo performances.
'Love Kills' originally appeared on Giorgio Moroder's restored version of the 1927 silent science fiction film Metropolis, with the single reaching No.10 in the UK charts.
As uDiscover Music previously reported, Freddie Mercury's Never Boring solo box set is out now through Hollywood Records in North America and Mercury Records in the rest of the world. The new box set brings together for the first time a specially-curated selection of Freddie Mercury's music, visuals and written and spoken words. It is a collection to jog the memory of fans, old and new, as to why the late Queen frontman remains such a beloved figure, nearly 30 years after his death.
Never Boring has been meticulously compiled and produced by Queen's long-time sound team Justin Shirley-Smith, Kris Fredriksson and Joshua J Macrae who also co-produced the Bohemian Rhapsody film official soundtrack album which became one of the biggest selling albums of 2018/2019. The album has remained high the UK charts since its release in November 2018 and in the US became Queen's biggest selling album in 38 years.
The entire Never Boring package reflects Freddie Mercury's eclectic tastes and love for life. As the star himself said: "Some people can take second best, but I can't. I look upon it as defeat. If you've got the taste of being number one, then number two isn't good enough."
Rami Malek, who won best actor at all the major global award ceremonies for his performance as Freddie in Bohemian Rhapsody says: "'Never Boring brings to your life a piece of Freddie. I hope you're able to sit with this collection and let the music, images and excerpts of Freddie Mercury's life inspire you, like it did me."
Never Boring is out now and can be bought here.
Format:
UK English