Watch The Video For The Struts' 'Primadonna Like Me' Ft. Alice Cooper
Filmed at Caesars Palace in Las Vegas, the new video features a cameo from the legendary Alice Cooper.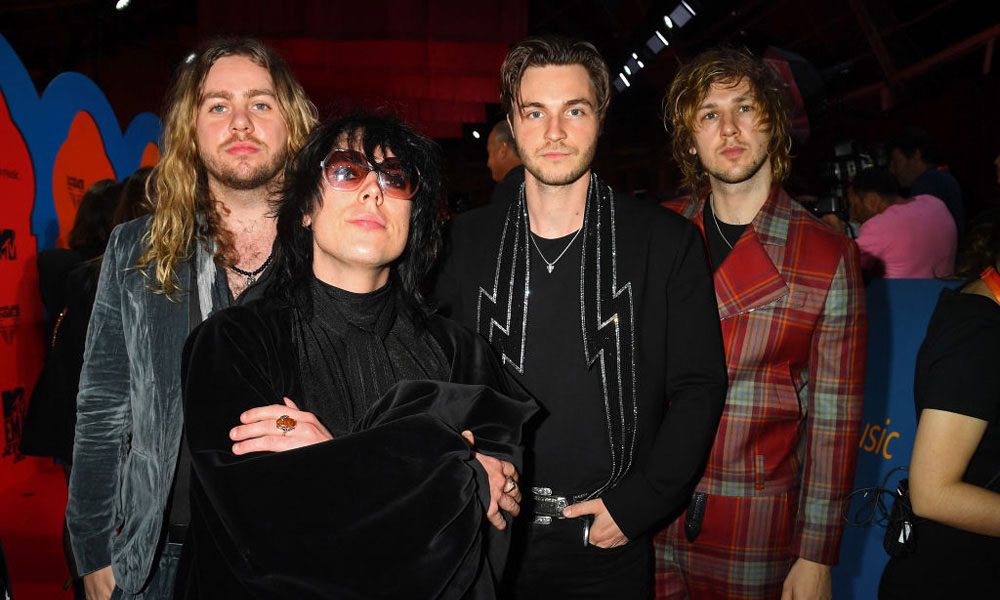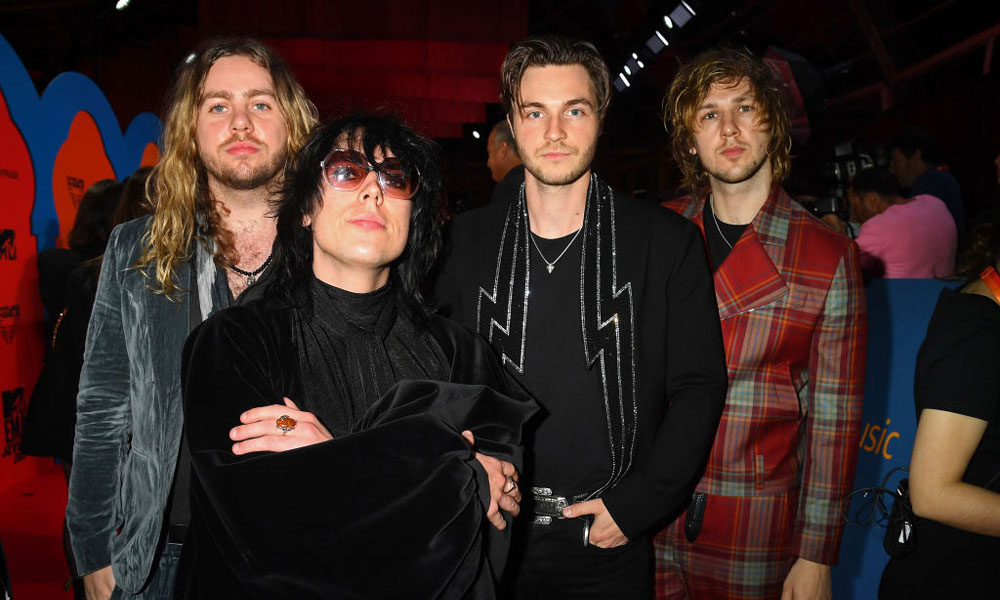 British glam-rockers The Struts have shared the new video for Primadonna Like Me. The video, which features a cameo from the legendary Alice Cooper, follows the announcement of the band's highly anticipated new album, YOUNG&DANGEROUS, which is out on 26 October via Polydor Records.
A raucous barrage of exuberant excess, the video sees The Struts take a wild trip around the glistening casinos of Las Vegas' Caesars Palace Hotel. Surrounded by screaming fans and dripping with foot-stomping glitter-drenched swagger, the video also features footage from their recent sold out San Diego headline show.
"Not long ago we flew from the UK straight to Las Vegas and shot a music video in the early hours of the morning," says frontman Luke Spiller. "Rolling around the casinos and a huge penthouse, we had a lot of fun with Primadonna Like Me. Not quite sure how we managed to pull this off, but here it is for your own viewing pleasure."
The track is taken from the band's upcoming album YOUNG&DANGEROUS, the follow up to 2016's critically acclaimed Everybody Wants, in addition to the previously released 'Body Talks' and most recent single 'Bulletproof Baby'. The album will also feature the band's collaboration, 'Body Talks' featuring Kesha.
The Struts have also announced a UK tour for February 2019, which sees them play eight shows, finishing with London's O2 Shepherd's Bush Empire on 26 February. For more information on the dates, visit the band's website.
In just a few years, The Struts have found themselves embraced by some of the greatest icons in rock-and-roll history. Along with opening for The Rolling Stones, The Who, and Guns N' Roses, the U.K.-bred four-piece was hand-picked by Mötley Crüe to serve as the supporting act for their last-ever performances, while Dave Grohl praised them as the best band to ever open for Foo Fighters.
YOUNG&DANGEROUS features the following tracks:
'Body Talks'
'Primadonna Like Me'
'In Love With A Camera'
'Bulletproof Baby'
'Who Am I?'
'People'
'Fire (Part 1)'
'Somebody New'
'Tatler Magazine'
'I Do It So Well'
'Freak Like You'
'Ashes (Part 2)'
'Body Talks' ( ft. Kesha)
Format:
UK English