New Vinyl Edition Of Tears For Fears' 'The Hurting' Set For Release
Originally released on 7 March 1983, the album peaked at No. 1 on the UK Albums Chart in its second week of release.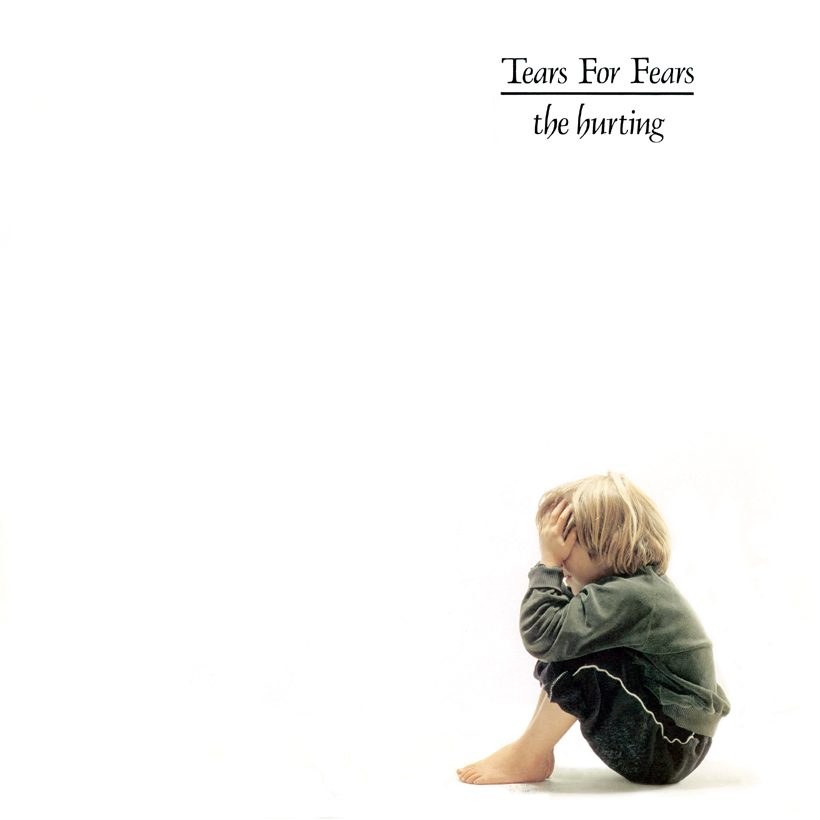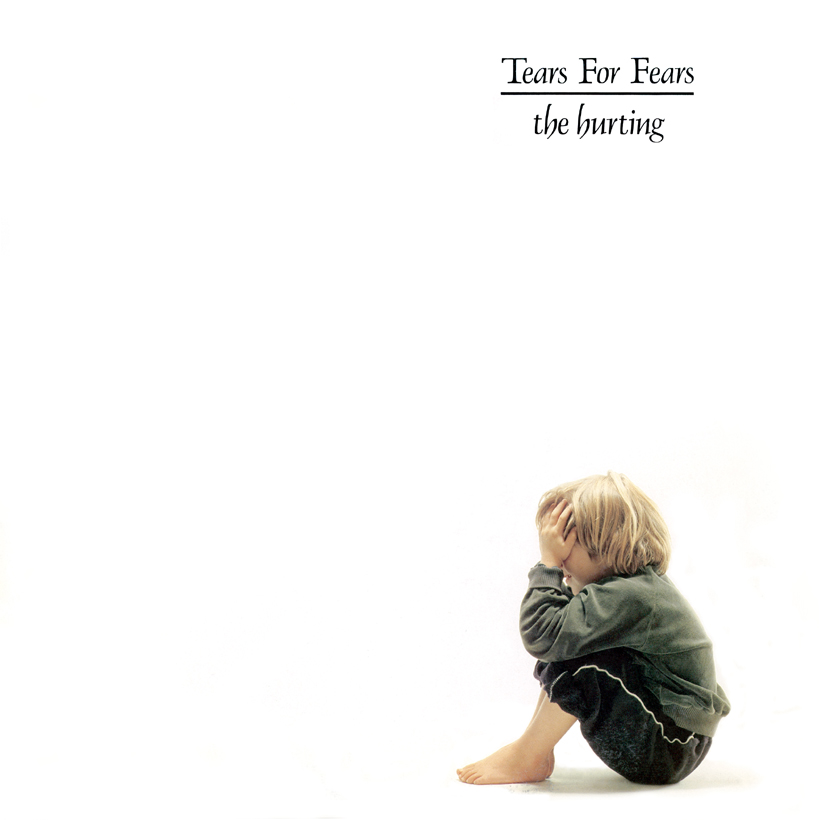 A new vinyl edition of Tears For Fears' landmark 1983 debut, The Hurting is set for release on 24 May through UMC/Mercury. The record has been repressed on 180g vinyl and arrives on the back of the band's critically-acclaimed UK tour which saw Curt Smith and Roland Orzabal played to thousands of fans.
The Hurting was originally released on 7 March 1983, and peaked at No. 1 on the UK Albums Chart in its second week of release. The album was certified gold within weeks of its initial release and attained Platinum status in January 1985. Co-produced by Chris 'Merrick' Hughes and Ross Cullum, it contains all of Tears for Fears' first three hit singles, 'Mad World', 'Change', and 'Pale Shelter', all of which reached the top five in the UK. The tracklist also contains a new version of the band's first single, 'Suffer the Children', which had originally been released in 1981.
The Hurting received a mixed critical reception in 1983, but its stature has grown over time. Iconic musicians such as Nine Inch Nails frontman Trent Reznor, Arcade Fire and The Smashing Pumpkins have cited the album as influential, while a 2013 retrospective in Pop Matters declaring the album to be "simply one of the strongest, most fully-realized albums of the early-to-mid-1980s".
Elsewhere in Tears For Fears news, as uDiscover Music previously reported, the band are set to headline one of the 2019 Nocturne Live concerts at Oxfordshire's famous Blenheim Palace. The band headline a bill also including White Lies and Scritti Politti on 22 June.
Nocturne Live Director Ciro Romano said: "Tears For Fears are such an iconic band with an incredible catalogue of songs that have truly stood the test of time. We can't wait to have them follow in the footsteps of the likes of Elvis Costello, Jamie Cullum and Gregory Porter and headline the Saturday night of next summer's event."
The Hurting is out on 24 May and can be bought here.
Format:
UK English