A Vinyl Treasury For Nick Drake Fans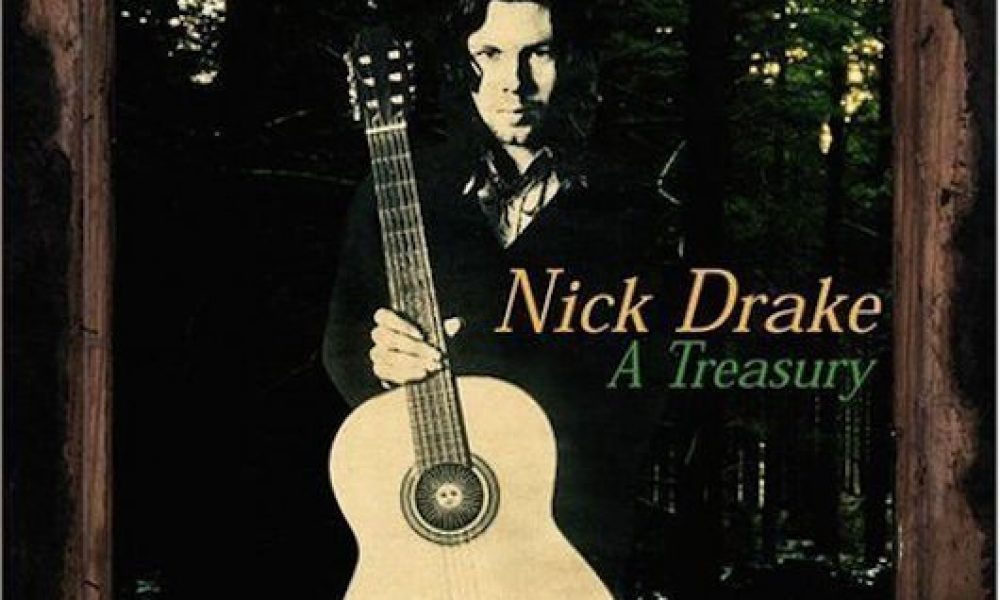 A vinyl treasury for Nick Drake fans will be released worldwide by Island on November 3, available to pre-order now from the official uDiscover store. The albums, issued to coincide with the deluxe book on Drake on which we reported recently, consist of three compilations on 12-inch, 180-gram heavyweight vinyl, each giving a unique insight into the music and life of one of Britain's most gifted, distinctive and tragic singer-songwriters.
The three LPs in the set are 'A Treasury,' a single album with inner sleeve and notes by journalist Peter Paphides written especially for this vinyl release; 'Family Tree,' a two LP gatefold with an eight-page book that includes an intimate letter written to Drake by his sister Gabrielle, among other features; and 'Made To Love Magic,' a single LP with 16-page booklet featuring selected lyrics and sheet music artwork, liner notes by original engineer John Wood, Nick's friend Robin Kirby and current management representative Cally. This last album includes outtakes and remixes.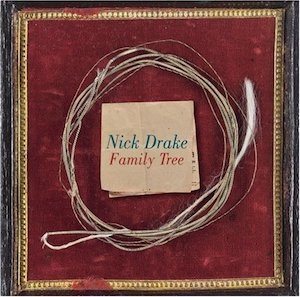 The 'Family Tree' package also includes a first-hand account by Robin Fredrick about his brief time on holiday in Aix-en-Provence with Drake in early 1967, where he wrote his first songs. There's a childhood memoir by Andrew Hicks, and the music includes covers and appearances by Gabrielle and their mother, Molly. Each of the three albums in the collection will contain a download card for the equivalent digital content.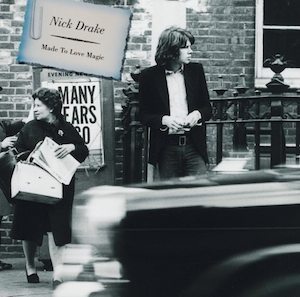 You can pre-order all three of these releases now, from the official uDiscover store.
Vinyl box sets of Drake's classic records 'Five Leaves Left' (his debut album from 1969, released 45 years ago next week), the 1970 follow-up 'Bryter Later' and 1972's 'Pink Moon' are also available in the uDiscover store here.
Format:
UK English