Virgin Music Label And Artist Services Launches In Brazil
The label has announced an exclusive deal with duo Henrique & Juliano.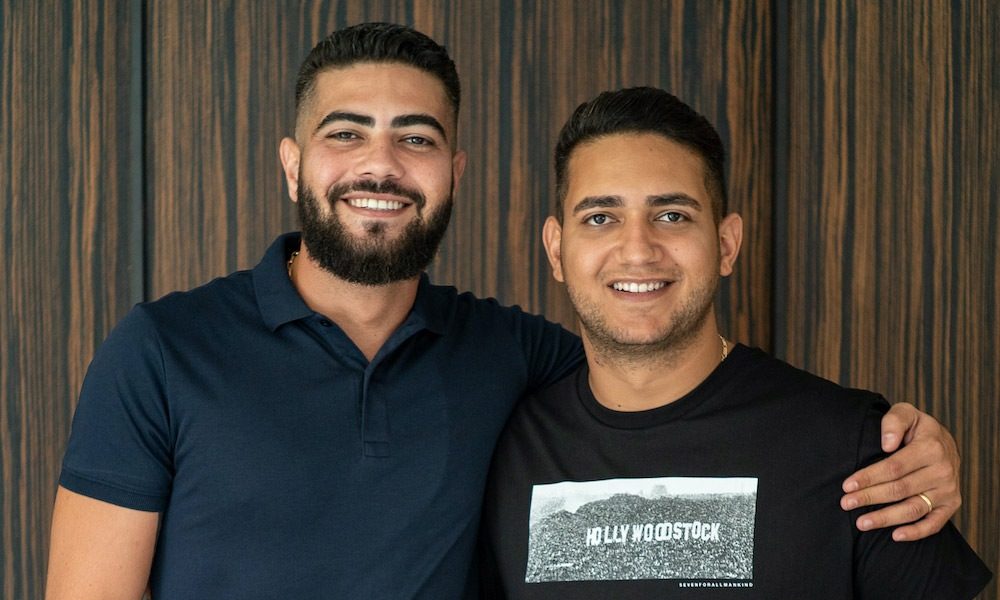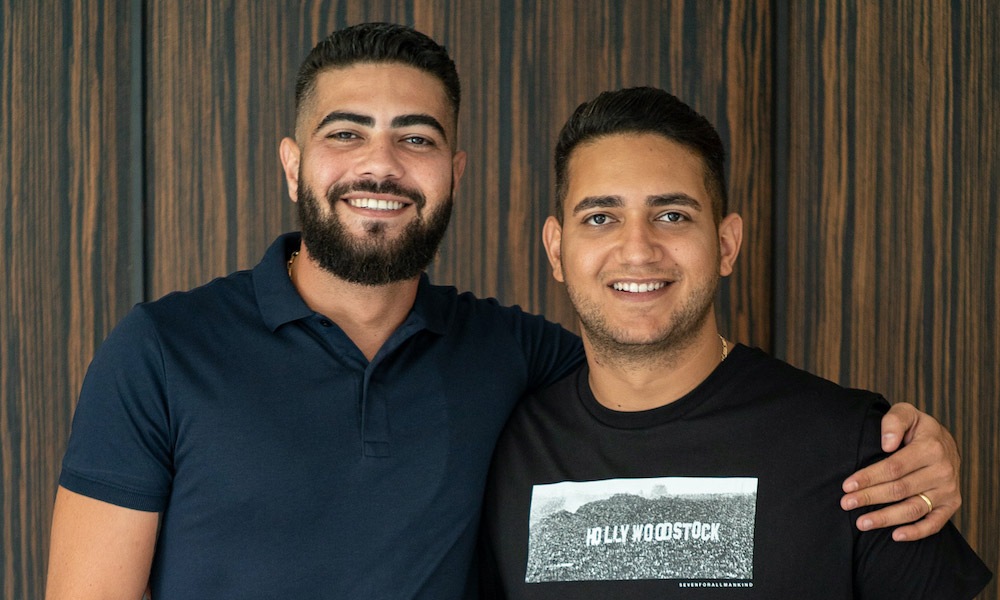 UMG launched Virgin Music Label & Artist Services in February as a new global division serving independent artists and labels that UMG says is "inspired and influenced by the spirit and ethos of the iconic Virgin Records label."
Virgin Music has arrived in Brazil under the leadership of Miguel Cariello, who has been appointed General Manager, Virgin Music Label & Artist Services, Brazil effective immediately.
Cariello has served as Content and GTS Director for Universal Music Brazil since 2017, following a long career in the music industry, with experience as digital marketing manager, artist manager, as well as artistic and event producer. As part of this launch, Virgin Music Label & Artist Services Brazil has partnered with Brazil-based Sertanejo label, Work Show.
Work Show launched 14 years ago, and has since achieved more than 35 billion views on YouTube, 100 million followers on social media, multiple awards, and has hosted thousands of live events.
The first new signing under this new partnership, sees popular Sertanejo duo Henrique & Juliano join the Work Show label roster, bringing with them their entire catalog spanning their nine-year career under the new agreement.
Henrique & Juliano have accumulated over 10bn views and 13.2m subscribers to their YouTube channel alone, have 5.5m listeners on Spotify, more than 10.2m followers on Instagram, 10 m on Facebook and 2.6m on Twitter.
Miguel Cariello, said: "I feel humbled and grateful for the trust and responsibility the company has bestowed in me. Taking on this challenge will be a great honor. My main goal is to keep the disruptive spirit that has always characterized this legendary label and to broaden Virgin Music legacy with the help of great artists and excellent music. I look forward to working closely with Work Show, and their incredible artist roster to deliver a new and exciting chapter in the label's history together."
Listen to the best of Henrique & Juliano on Apple Music and Spotify.