'Tubular Bells': Mike Oldfield Launches Virgin Records – And Himself
A new artist and a new record label were on people's lips in May 1973.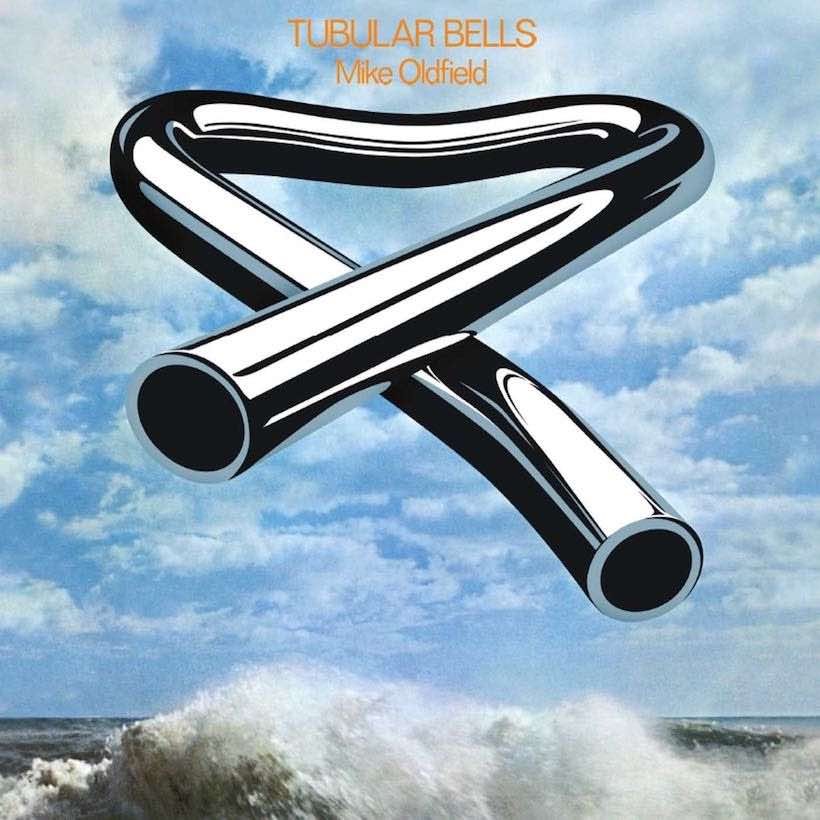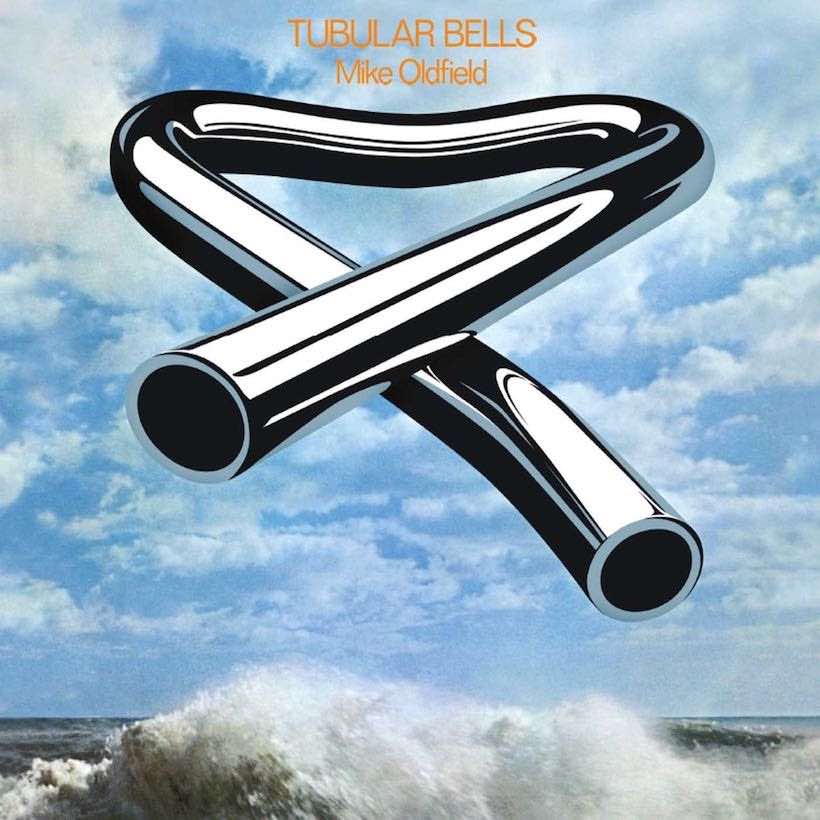 Two names were newly on the lips of record buyers on May 25, 1973. They were those of Virgin Records and Mike Oldfield. The multi-instrumentalist was unveiling the record that was not only his own solo debut, but the first album release on the newly-formed record label. To say that both started with a winner is a massive understatement of the incredible global popularity of Tubular Bells.
This bold musical statement arrived all of four years since the release, and five since the recording, of Oldfield's first appearance on disc. This was with his sister Sally in the folk duo the Sallyangie, whose Children Of The Sun was issued by Transatlantic in 1969. After a period with his own band Barefeet (with another sibling, Terry), Oldfield joined Kevin Ayers' band and played on his albums Shooting At The Moon and Whatevershebringswesing. Then it was time to pursue his solo goals.
To the Manor born
In 1972, with financial support from Richard Branson, who was planning a record label to grow out of his Virgin Records shops, the 19-year-old musician started work on the individualistic and imaginative epic that became Tubular Bells. Most of the work for it was done at the Manor, Virgin's own studio complex that was based in a 17th century manor house, north of Oxford.
Even if Oldfield went on to profess himself dissatisfied with the results, the rock press were clearly taken aback by both the sonic scale of, and public reaction to, Tubular Bells. "Technically, all that Mike Oldfield had done is play, put together and overdub a variety of melodic themes on a variety of instruments," wrote Simon Frith in Let It Rock.
'Self-sufficient and satisfying'
"Most critics have been content to leave it at that – in awe of Oldfield's technique and the real beauty of the resulting music. But the question is why such a composedly pretty piece is so gripping, why should it be considered rock music?" Frith went on to say that the album "is more than an attractive wall-paper, more than a nature-film score, because of Oldfield's ability to make what happens to the music self-sufficient and satisfying."
Oldfield told The Guardian: "Tubular Bells had been in my head for ages. I made the original demo in a flat in Tottenham, on an old tape machine lent to me by Kevin Ayers. I played organ, bass, electric guitar and two little percussion toys. But later, when I was recording some session guitar for Kevin at Abbey Road, there were all these wonderful instruments around: harpsichords, timpanis, tubular bells – so I would experiment on them before every-one else arrived. That's how I came to play 20 instruments on Tubular Bells…I'd always had an inkling that if someone gave me the chance I could make something really special."

Listen to the Prog Rocks playlist.
Tubular Bells entered the UK chart at No.31 in July and only ever spent one week at No.1, and that some 17 months after release. But it was on the charts almost without a break into 1977, and continues to appear from time to time. By May 2023, 50 years after its first appearance, it had amassed 287 weeks in the Top 100, in addition to its multi-million-selling global success.
Buy or stream Tubular Bells.