'Tubular Bells': Mike Oldfield Succeeds Himself At No. 1
The multi-instrumentalist found himself in the unusual position of seeing his second album replaced at the top by his first.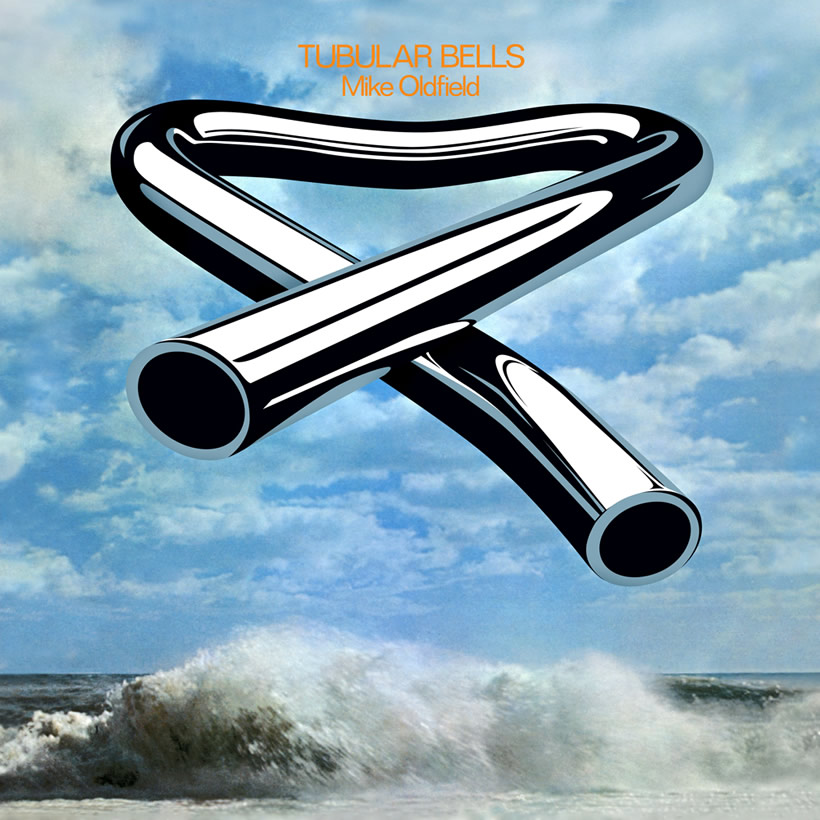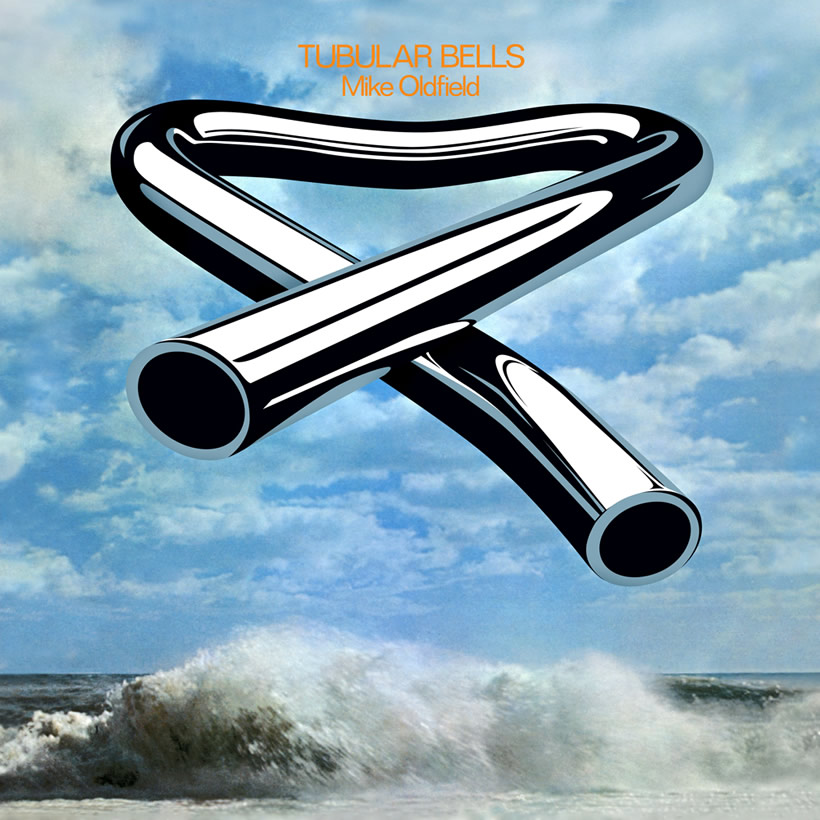 This is the story of the chart oddity in UK album history that saw Mike Oldfield succeed himself at No. 1.
In early October 1974, the British multi-instrumentalist had been at No. 1 on the UK chart for three weeks with his second album Hergest Ridge, an immediate bestseller which capitalised on the success of his famous 1973 debut, Tubular Bells. That album, on the other hand, was the ultimate slow burner.
The first release on Virgin Records, it was the highest new entry of a quiet chart week of 14 July 1973, but only at a low-key No. 31. The soundtrack of the rock 'n' roll nostalgia movie That'll Be The Day was the top album of that week. Bells then started an extraordinary run that saw it consistently among the bestsellers for months and months to come.
Listen to Tubular Bells right now.
The album spent almost the whole of 1974 in the top ten of the UK chart, and on 5 October, it not only finally made it to the summit after an epic 15 months on the survey, but did so by replacing Hergest Ridge there. Oldfield is among a very small elite of artists to have succeeded themselves at No. 1 in that way, joining The Beatles and Bob Dylan in that list.
To make the achievement all the more extraordinary, Bells had been sitting at No. 2, pushing for that final climb, not just for the entire time that Ridge had been ahead of it, but for ten weeks in a row, all the way back into July 1974. The Official Charts Company now gives Tubular Bells a total of 287 weeks on the UK chart; its most recent appearance, after an absence of some five years, came in March 2018. That's an aggregate of five and a half years among the British bestsellers.
Tubular Bells can be bought here.
Follow the official Mike Oldfield Best Of playlist.
Format:
UK English