Virgin EMI Makes UK Official Singles Chart History
The label has become the first to register nine singles from multiple artists in the Official Singles Charts Top 20 at the same time.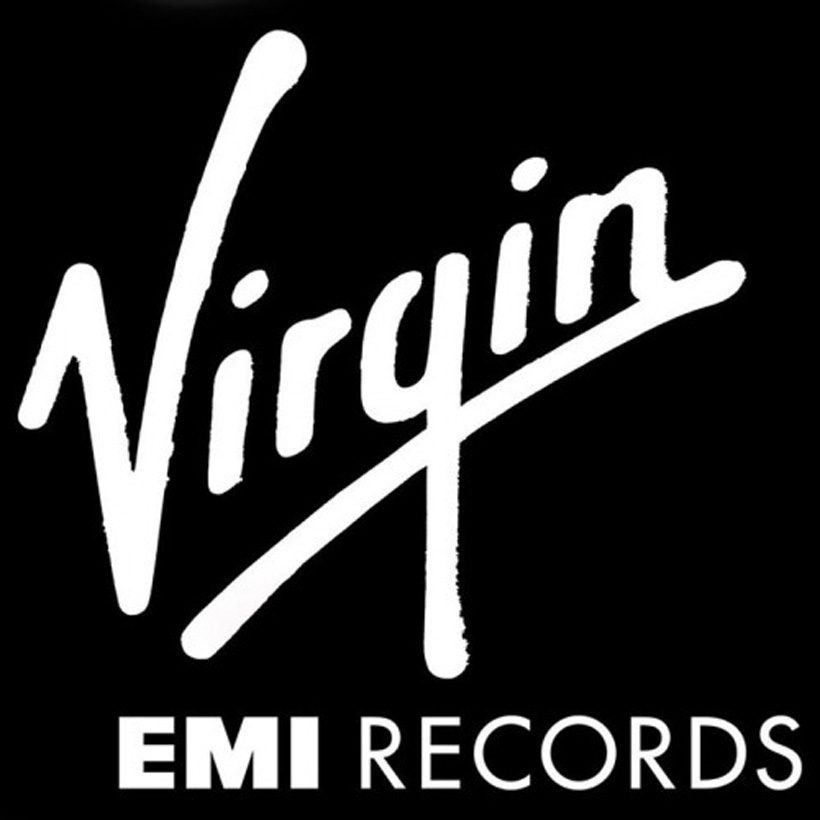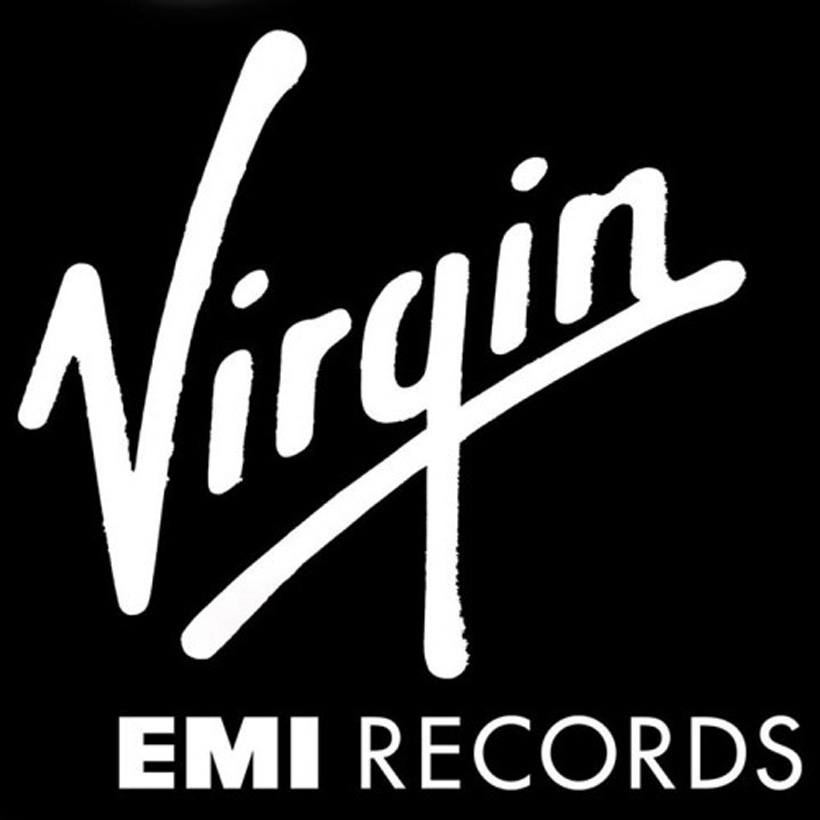 Universal Music Group's UK label Virgin EMI has just made UK chart history. The influential label has become the first to have nine singles from multiple artists in the Top 20 of the Official Singles Chart at the same time.
Among them are five British artists, Lewis Capaldi, Hardy Caprio, Russ + Tion Wayne and the Chvrches in their collaboration with US electronic artist Marshmello. Lewis Capaldi also currently has the biggest-selling single of the year with 'Someone You Loved.'
The Official Singles Chart for the week ending May 10 has Virgin EMI representing five singles in the Top 10 and nine in the Top 20, a feat not achieved by any other label in the UK.
Prior to Virgin EMI's success, Atlantic Records had 16 singles in the Top 20 on the week commencing 3 March 2017, but these were all from the same artist, Ed Sheeran, and prompted a change of chart rules from the Official Chart Company thereafter. These changes stipulated that artists could only have their 3 most popular tracks (based on sales and streams) to feature in the Official Singles Chart Top 100.
Lewis Capaldi - Someone You Loved
The changes were designed to make it easier for new hits and artists to feature in the chart by preventing multiple tracks from popular artists dominating the singles chart. The move has been brought in to prevent double-counting of album tracks between the Official Singles and Albums Charts and make the two charts more distinct. The new changes were expected to boost the number of chart hits by around 10%.
Ted Cockle, Virgin EMI President said in a statement: "We're delighted that Virgin EMI is able to help such a wide variety of acts, both global superstars and fresh home grown talent achieve chart success.
"All this at a time when we're gearing up to the release of the Lewis Capaldi album which looks set to bring some serious colour and laughter to the UK charts this coming summer."
Format:
UK English