Watch Bryan Adams' New Video For Christmas Song 'Joe And Mary'
The clip is a fun modern illustration of the Christmas story, featuring a bewigged Adams.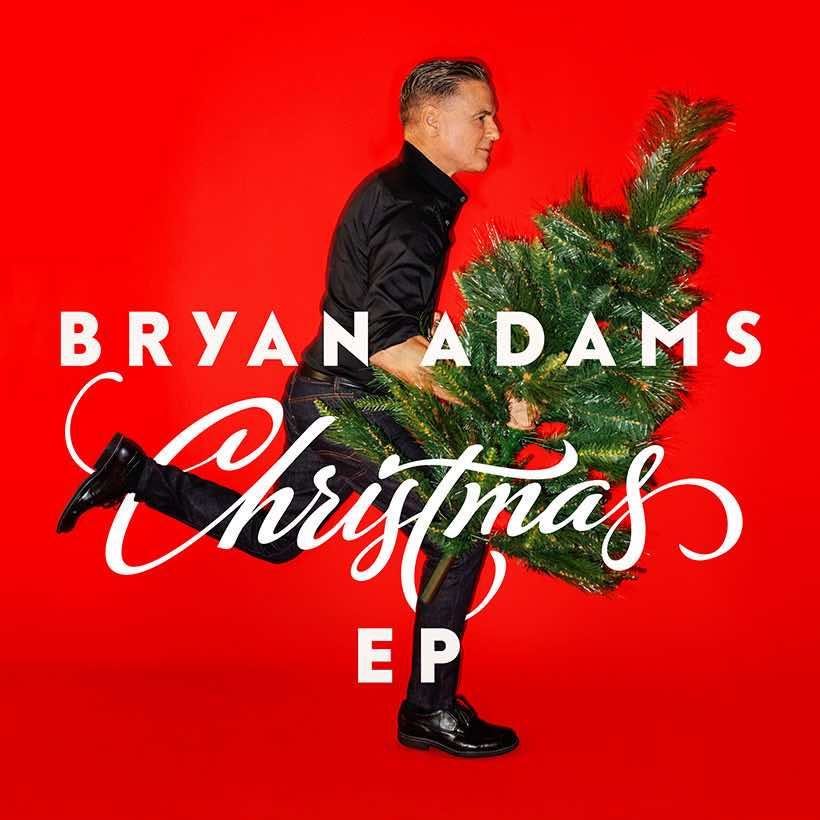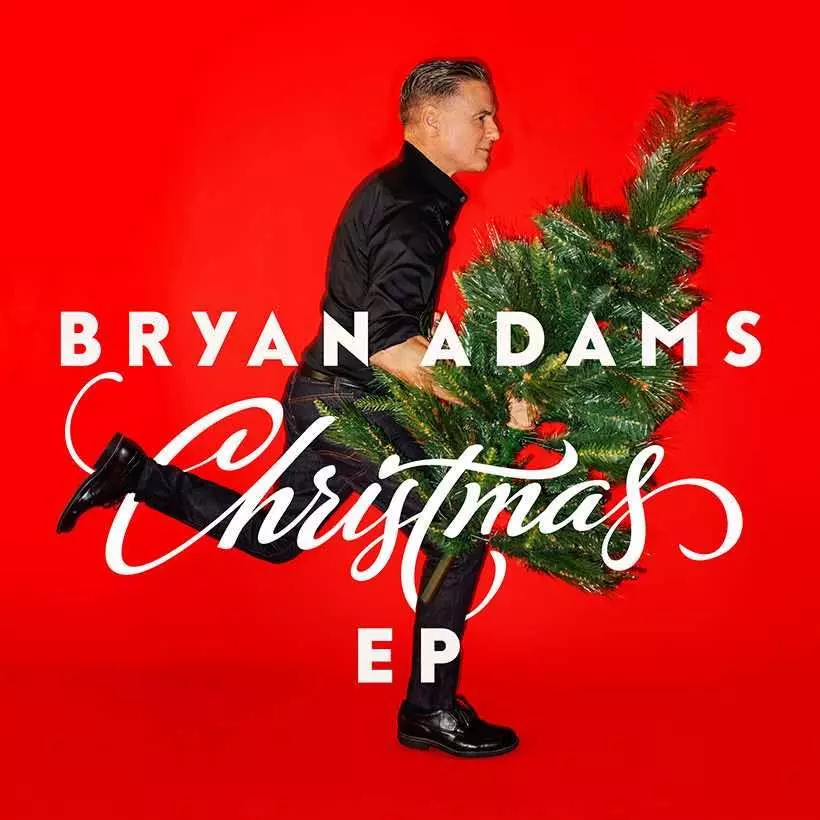 Bryan Adams has shared the new video for 'Joe and Mary,' the original song that leads off his five-track festive EP, which was released via Polydor on 15 November.
The clip is a fun illustration — featuring a bewigged Adams — of the update on the Christmas story by the Canadian story, which he calls a tale of "two young lovers from long ago, just a small-town romance that you might know." In Adams' version, Mary and Joseph are on the open road in a "beat-up Buick," with Chuck Berry playing on the radio.
Bryan Adams - Joe And Mary
Sings Adams, in the song's rock-shuffle style, which is indeed more than a little reminiscent of a classic by Berry himself: "Joe said, "Mary, just a few more miles/You can make it, baby, just gimme a smile/I can see Bethlehem up ahead/They got a buffet breakfast and a motel bed."
'Joe and Mary' is joined on the new EP by another new Adams recording, his version of 'Must Be Santa', written by Bill Fredericks and Hal Moore song and previously done by Bob Dylan on his Christmas In The Heart album of 2009. The other songs on Adams' holiday release are the previously available 'Christmas Time', 'Reggae Christmas' and 'Merry Christmas.'
Adams has now further augmented his Shine A Light Europe 2019 tour. To previously reported Spanish dates in in Murcia (3 December) and Seville (5), he has added two shows in Portugal, three more in Spain, one in Switzerland and two in Italy, the last of them in Milan on 15 December. Immediately after Christmas, he takes a trip home for a free outdoor concert on New Year's Eve at Queen Victoria Park, Niagara Falls, Ontario.
The tireless singer-guitarist will then hit the road again for Shine A Light Europe 2020 from 6 March, when he takes to the stage in Tallinn, Estonia. Dates run until 20 March in Denmark, after which comes the US leg, currently featuring three gigs at Wynn Las Vegas Resort and then an appearance at the Stagecoach festival on 26 April.
Bryan Adams' Christmas EP is out now, and can be bought here.
Listen to the best of Bryan Adams on Apple Music and Spotify.
Format:
UK English