Watch New Hozier Video With Natalie Dormer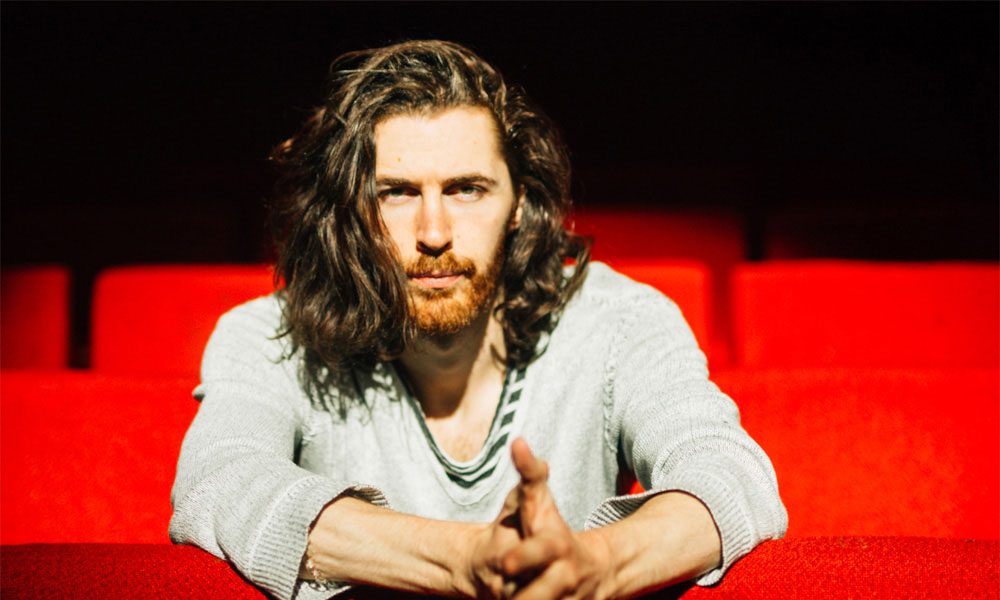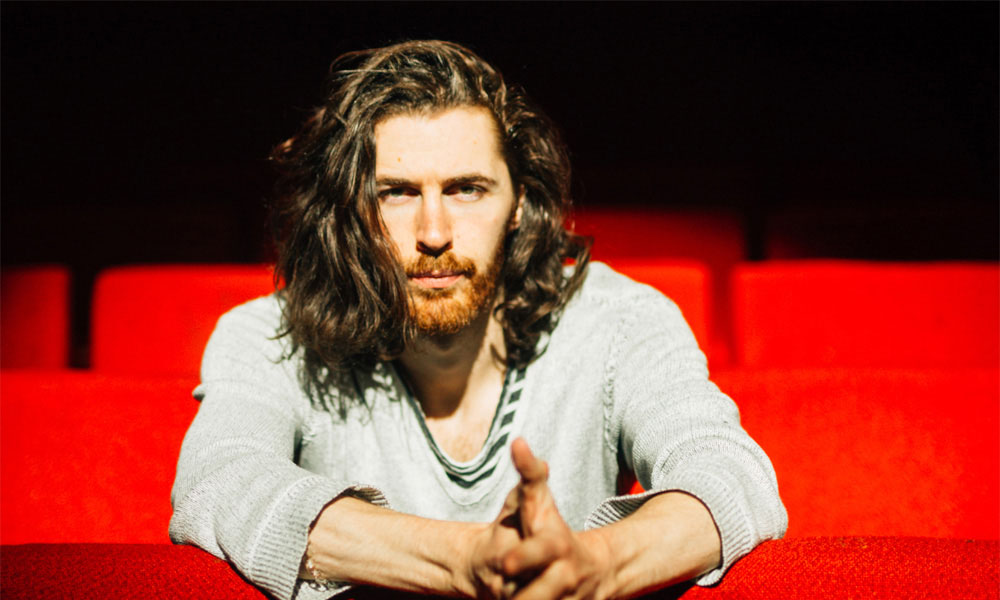 Breakthrough Irish artist Hozier will follow the global success of his 'Take Me To Church' hit with the new UK single 'Someone New' on May 11 on Rubyworks/Island. The new video for the track features rising star Natalie Dormer, of 'The Tudors,' 'Game of Thrones' and 'Hunger Games' fame, and you can watch it here.
The clip was directed by the much-admired Irish director Anthony Byrne, fromm a treatment written by Jon Hozier Byrne and David Reilly at Stoneface Films. Says Dormer of her admiration for the singer-songwriter: "I find Hozier's music always deals in the most visceral way with the contradictions that make us human. He is an incredibly talented lyricist and the most wonderful musician and vocalist.
"It was a joy to be a part of the 'Someone New' video, which for me explores the struggle in all our heads between the Real and Imaginary; it plays with ideas of how loneliness and isolation are two different things and the weight or lightness we can attach to loving another person."
Hozier himself adds: "I was thrilled to be able to work with Natalie Dormer on this project. She's an actress of incredible talent and intelligence, and a joy to work with. It was also a pleasure being able to work with my brother, Jon Hozier-Byrne and David Reilly of Stoneface Films on the treatment, and the fantastic director Anthony Byrne.
"The song was based on momentary and fleeting infatuations of the day to day coming from a place of loneliness, and the yearning for a feeling of connectedness. Watching it come to life was a pleasure, and I feel honoured to be able to work with people of such a high calibre."
Hozier is currently in the middle of his huge, sellout North American tour, which plays in Montreal tonight (Tuesday 3) and runs until May 10. Later that month, on May 22, he begins his third sellout UK tour.
Format:
UK English