Watch Rosanne Cash's Short Film About 'She Remembers Everything'
The film, which features acoustic performances and Cash's narrative, debuts just before her extensive US tour.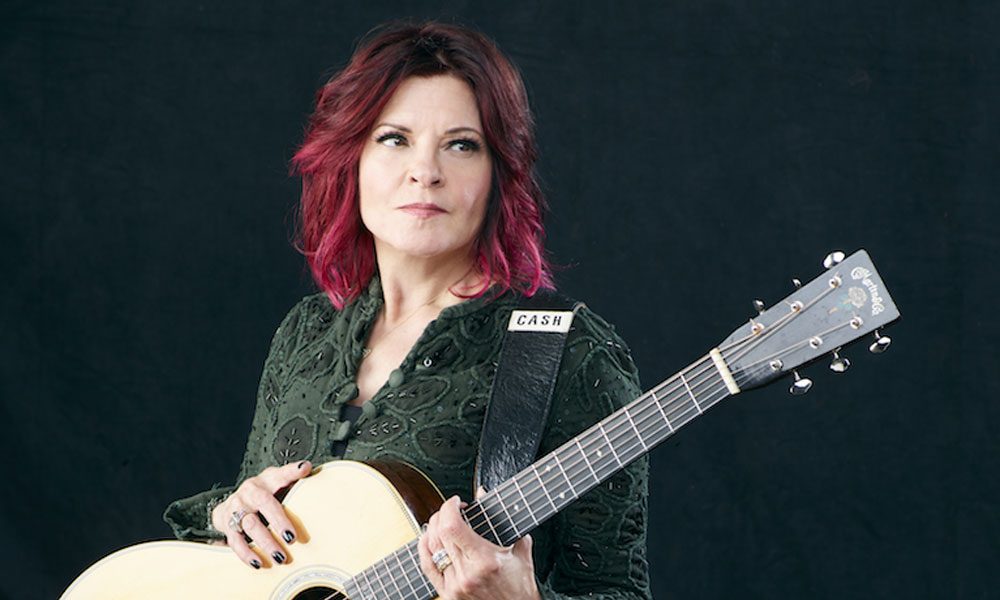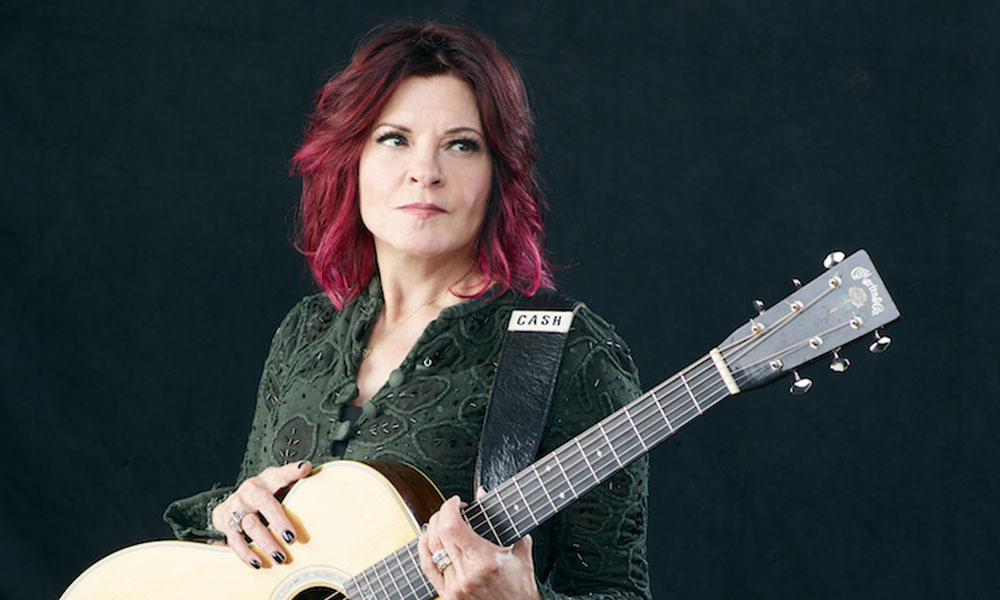 Rosanne Cash talks in detail about the making of her current studio album She Remembers Everything in a new short film. The film debuts just ahead of the beginning of Cash's extensive US tour, which begins on Sunday (17) in Northridge, California.
Rosanne Cash - She Remembers Everything (Behind The Scenes)
Discussing the creation of the album and how it helped her deal with a sense of feminist rage, Cash says: "I started writing these songs, and then this pressure cooker started building in America that didn't exactly take women into consideration. "I grew up in the '60s and '70s. I believed in progress and that things would be come more equal, that women would get equal pay and all the prejudice and subjection would fall away. And then I would feel crushed and that this horrible regressive thing was happening."
The film features acoustic versions of tracks from She Remembers Everything, along with evocative imagery and Cash's own commentary. "There's a lot of reckoning with mortality in these songs, as well," she notes. "But even that is kind of this gothic, feminine way of looking at it. There's melody in a lot of human emotions, and there's melody in rage, too. But it's not violent. It's a rage that has compassion and wisdom and beauty, and I wanted to find out more about that by writing about it."
Speaking to Rolling Stone about why she wanted to make the film, Cash explains: "The visuals that accompany this album — based on art by Portia Munson — are really compelling and beautiful, as well as a little disturbing. I thought an expanded visual record was important.
"Also, I really like doing acoustic versions of produced tracks and it was great to break three of these songs down to the bones and perform them live."
She Remembers Everything can be bought here. 
Format:
UK English