Watch Shabaka & The Ancestors' 'Go My Heart, Go To Heaven' Video
The track is from 'We Are Sent Here By History,' the follow-up to their 2016 breakout 'Wisdom of Elders.'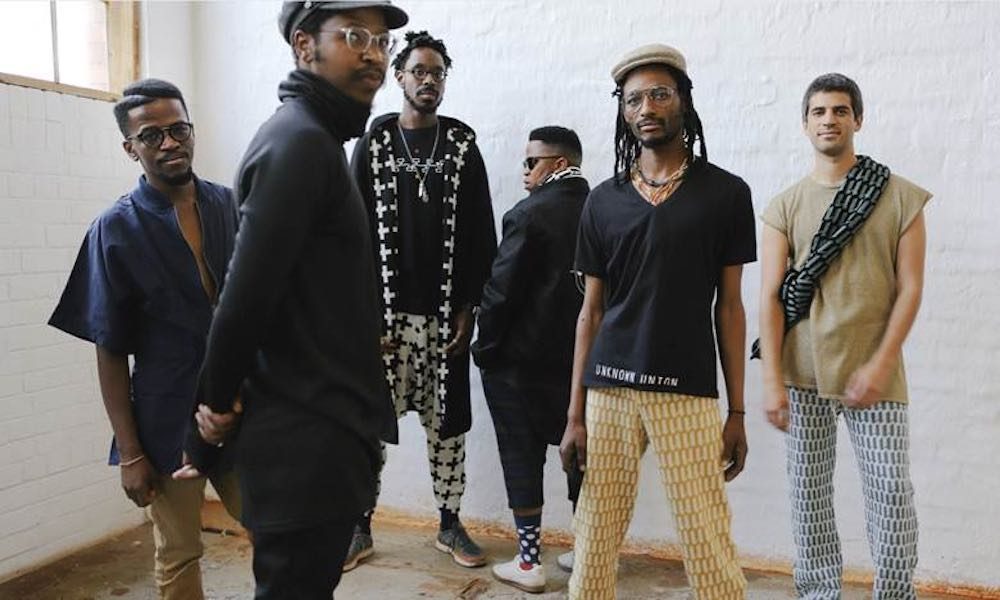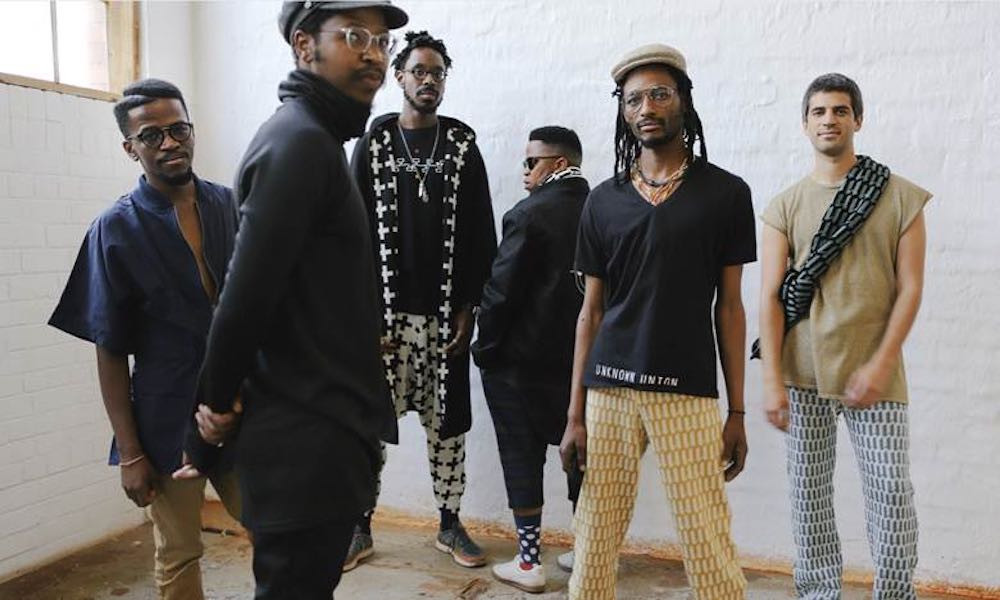 "Spiritual jazz" pacesetters Shabaka & the Ancestors will release We Are Sent Here By History, their sophomore album and first for Impulse!, on 13 March. It's the follow-up to their 2016 breakout Wisdom of Elders, which established them as leading lights in the contemporary jazz scene.
The band, led by Shabaka Hutchings, will tour North America and Europe in the coming months. The lead single from the album, 'Go My Heart, Go To Heaven' is released today (31) and you can watch the video here:
Shabaka And The Ancestors - Go My Heart, Go To Heaven
Says Hutchings: "We Are Sent Here by History is a meditation on the fact of our coming extinction as a species. It is a reflection from the ruins, from the burning. a questioning of the steps to be taken in preparation for our transition individually and societally if the end is to be seen as anything but a tragic defeat.
"For those lives lost and cultures dismantled by centuries of western expansionism, capitalist thought and white supremist structural hegemony the end days have long been heralded as present with this world experienced as an embodiment of a living purgatory."
The band were formed when Shabaka was connected in Johannesburg by trumpeter/bandleader Mandla Mlangeni with a group of South African jazz musicians that Hutchings admired. Wisdom Of Elders was the result of their several recording sessions together and the new release reunites the group. They recorded it in 2019, once again working in Johannesburg and Cape Town last year (2019).
The more urgent, unrelenting and darker feel of the album reflects its social commentary set the context of ancient traditions, with a mixture of African and Afro-Caribbean musical history. It takes the concept of the griot, one of the storytellers who keep alive the tradition of oral history in parts of Africa, and transports it to the present day.
South African performance artist Siyabonga Mthembu chants and sings on the album, and composed lyrics for it. Shabaka then selected song titles from the lyrics and composed poems around each of them, based on Siyabonga's lyrics. Among them, 'We Will Work (On Redefining Manhood)' features Siyabonga singing a poem in Zulu that, when translated to English, rejects archaic notions of virility by which young boys are trained to suppress their emotions. "This song sings from the point of the toxic masculine," says Siyabonga. "It repeats the sentences they tell to their boys — to not cry, to not grieve and to not hurt."
We Are Sent Here By History is released on 13 March. Scroll down for the tracklisting, and pre-order it here.
1. They Who Must Die
2. You've Been Called
3. Go My Heart, Go To Heaven
4. Behold, The Deceiver
5. Run, The Darkness Will Pass
6. The Coming Of The Strange Ones
7. Beasts Too Spoke of Suffering
8. We Will Work (On Redefining Manhood)
9. 'Til The Freedom Comes Home
10. Finally, The Man Cried
11. Teach me How To Be Vulnerable
Format:
UK English