Watch The Video For Imagine Dragons' New Song 'Next To Me'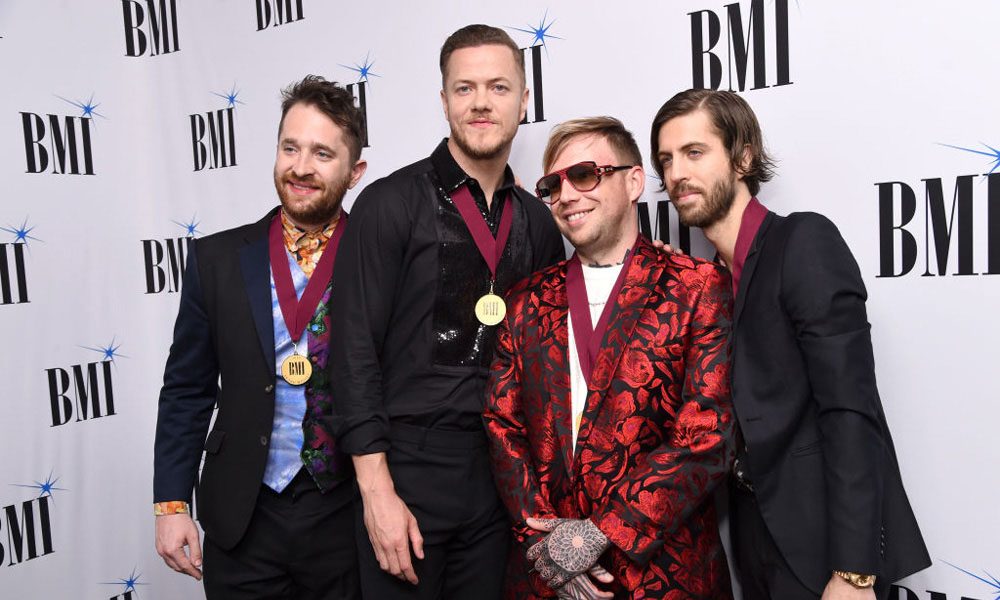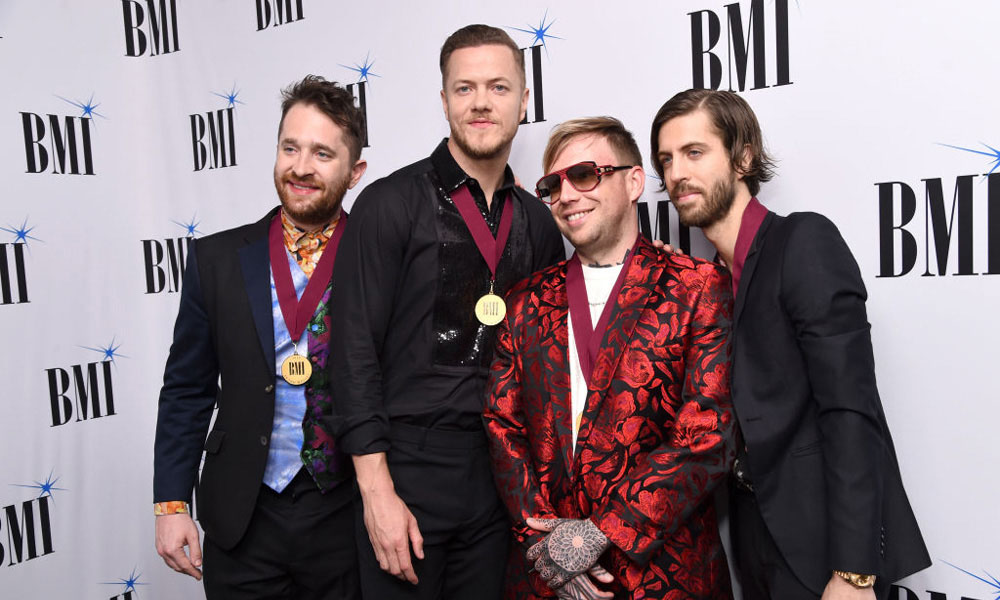 Las Vegas rockers Imagine Dragons have released an extended length music video for their latest song 'Next To Me', which is available now through KIDinaKORNER/Interscope Records.
Filmed in Las Vegas and Los Angeles, the 'Next To Me' video was directed by Mark Pellington, whose credits include collaborations with musical artists such as Alice In Chains, Foo Fighters, Nine Inch Nails, U2, Michael Jackson, Public Enemy, Chelsea Wolfe and Bruce Springsteen. Pellington first became a freelance director in 1990, making videos for Crystal Waters, De la Soul and Pearl Jam. His video for Pearl Jam's 'Jeremy' won four MTV awards in 1993, including the award for Best Video Of The Year.
"The film is a complex and slightly surreal fable about forgiveness and redemption. It is a story of a man, and a projection of one fantasy colliding with the dark realities of fate. It asks, can a person who has made a terrible mistake ever be forgiven by their loved one or even by themselves," says Pellington. "It is an ambitious music film, taking the traditional music video and breaking it apart, pushing it into film territory. I wanted to create something new, a narrative piece that was thematically complex and musical and I knew it needed to be longer."
Vocalist Dan Reynolds added, "I wrote this song about the strains of the relationships in my own life and the beauty of enduring love. After late night conversations with Mark Pellington about life and his passion behind his vision for the film, we knew we wanted to take the journey with him."
Imagine Dragons first teased the song on 14 February 2018, with a tweet that contains the cover artwork, which features two people in a canyon. They captioned the picture: "2/21 the evolution begins." The single premiered on Zane Lowe's Beats 1 radio show as the day's "World Record" and was released alongside the announcement of the band's extended summer tour dates.
Explore Our Imagine Dragons Artist Page. 
Format:
UK English