1973 Concert Stream By The Who Honors Cincinnati's P.E.M. Memorial
The Who's show in Voorburg, Netherlands will be screened in aid of the scholarship that remembers students who lost their lives in the 1979 Cincinnati concert tragedy.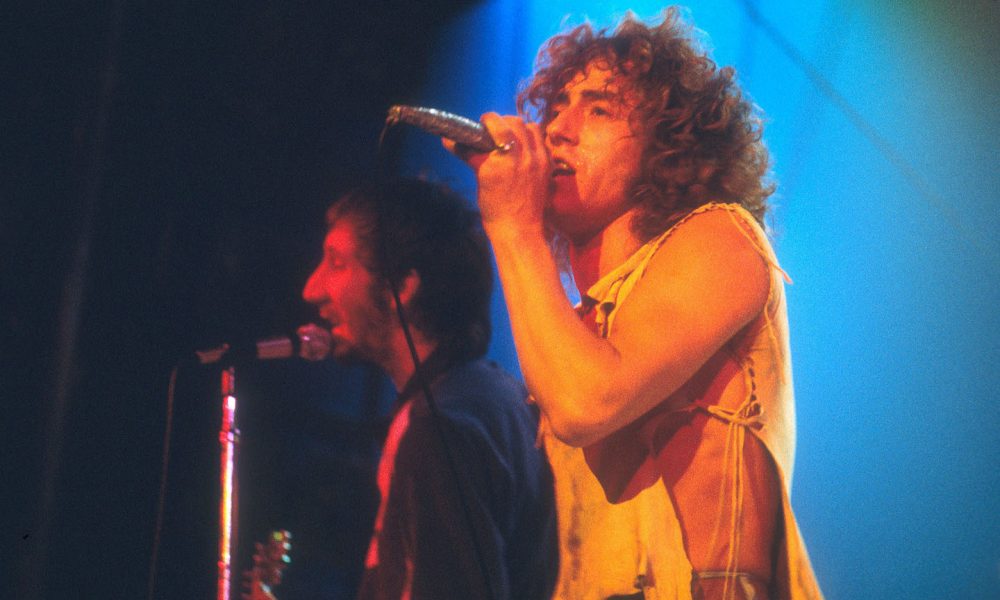 This weekend, an unseen 1973 concert by The Who will be streamed, followed by a live show by their Alumni Band, in honor of the 11 fans who lost their lives before their performance in Cincinnati, Ohio in 1979.
On Saturday (December 4) from 6:15pm to 9:00pm EST The Who's show as part of Pop Gala '73 at Sporthal de Vliegermolen, Voorburg in the Netherlands will be screened for the first time. The stream will be followed directly by the Alumni Band concert. Go to the P.E.M. Memorial event home page.
This will be the 12th annual P.E.M. Memorial, for a scholarship fund, Preserving Three Memories, Building Three Dreams, that provides three scholarships each year to graduating seniors from Finneytown High School in Cincinnati. It assists students who are on their way to an accredited university or college to major or minor in the fields of music and/or the arts.
As the site states, the scholarship fund was founded in August 2010 to respect the friends and classmates, Stephan Preston, Jackie Eckerle, and Karen Morrison, who lost their lives in Cincinnati on December 3, 1979. The scholarships are funded via tax deductible donations either at their website or via check payable to: the Finneytown Schools Educational Foundation, Inc. at P.O. Box 317647, Cincinnati, Ohio 45231-7647.
The Who's Roger Daltrey Returns to Cincinnati
On July 2, 2018, Roger Daltrey returned to Cincinnati to meet organizers and supporters of the P.E.M. Memorial Scholarship Fund. The Who frontman's visit was made into the above mini-documentary by video agency RESLV, a film that captures both the tragic events of the day and the lasting good that has come from it.
"Roger Daltrey's visit has been very healing and cathartic for the Finneytown community," said fund committee member Fred Wittenbaum. "We are not reliving the past, but carrying forward the memories of Stephan, Jackie, and Karen. We're grateful that, through paying it forward with music and opportunity, we've grabbed the heartstrings and attention of the band."