Woodstock Festival Co-Founder Michael Lang Joins Anniversary Events
The events will launch the photographic exhibition 'Woodstock: 3 Days That Lasted 50 Years.'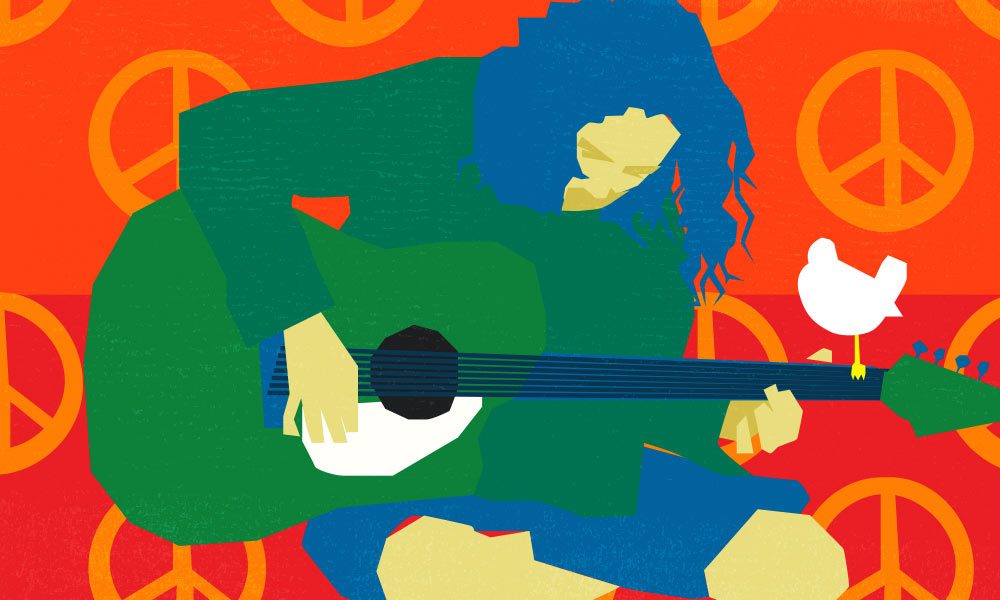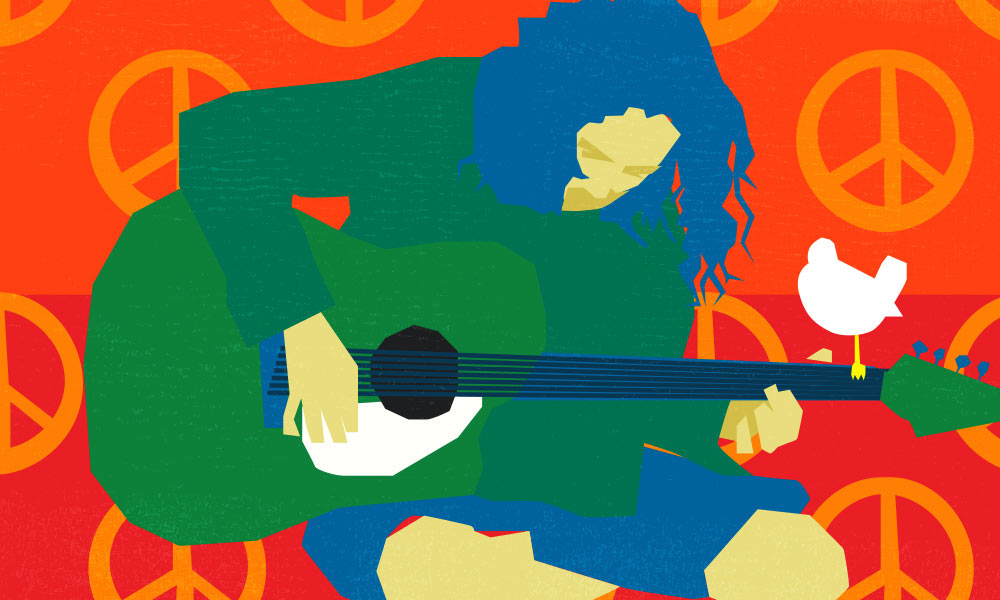 With the chances of the Woodstock 50 festival taking place in August still hanging in the balance, co-founder Michael Lang has been confirmed to take part in bespoke events celebrating its heritage. These will take place at the Morrison Hotel Galleries in Los Angeles and New York next month.
The photographic exhibition Woodstock: 3 Days That Lasted 50 Years will be launched on 7 August in LA and Maui and 9 August in New York. The gatherings will feature reminiscences of the original 1969 festival by Lang, Lovin' Spoonful frontman and singer-songwriter John Sebastian, who performed at it, and official photographer Henry Diltz.
They will be joined by other special guests for the occasions, for which limited tickets are on sale at $250. They will walk through a specially curated photographic exhibition from the first Woodstock, by the Morrison Hotel Gallery, which specialised in fine art music photography, and discuss the images and performances.
The Los Angeles event will take place poolside at the Sunset Marquis Hotel. Attendees of this event will enjoy complimentary open bar as well as hors d'oeuvres prepared by Sunset Marquis James Beard award-winning Chef Michael Schlow. Any ticket purchase can be redeemed for gallery credit for any image in the Morrison catalogue, throughout the month of August.
After the 9 August opening at the Morrison Gallery in New York, the exhibition will be on view there until 31 August. It will feature the work of Diltz and fellow photographers Elliott Landy, Lisa Law, Ken Regan, Amalie R. Rothschild, Rowland Scherman and Baron Wolman.
The latest attempt to stage the troubled anniversary event, exactly 50 years since the historic first Woodstock in mid-August 1969, now awaits a response to the organisers' request to stage it at Vernon Downs in upstate New York. There have been two previous rejections by the local town codes department, and one of those was upheld by the town's planning committee.
Format:
UK English