Yungblud Drops Sweet Music Video For His Latest Single 'Cotton Candy'
The single comes from Yungblud's upcoming sophomore album 'Weird!' out in November.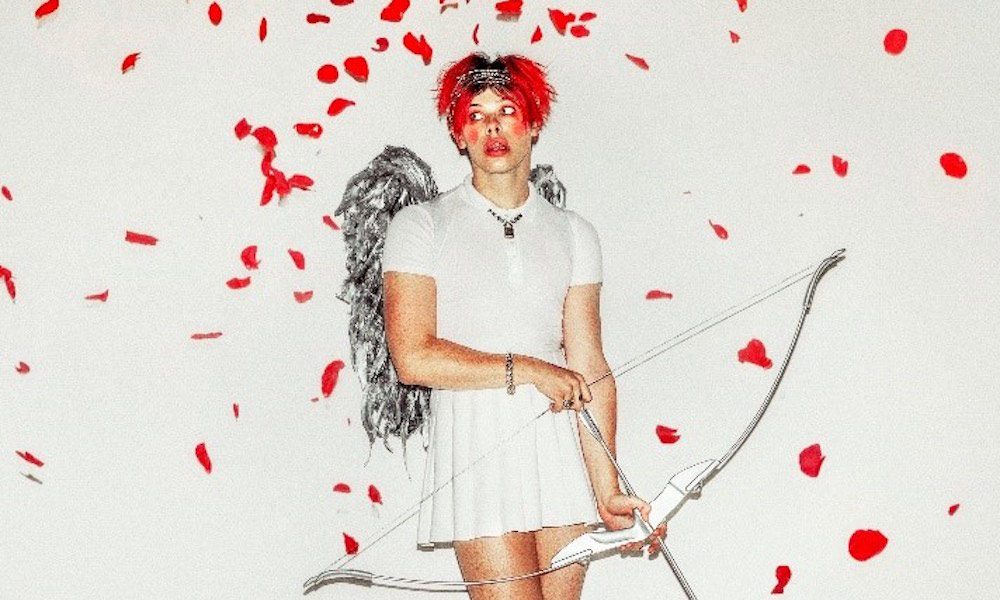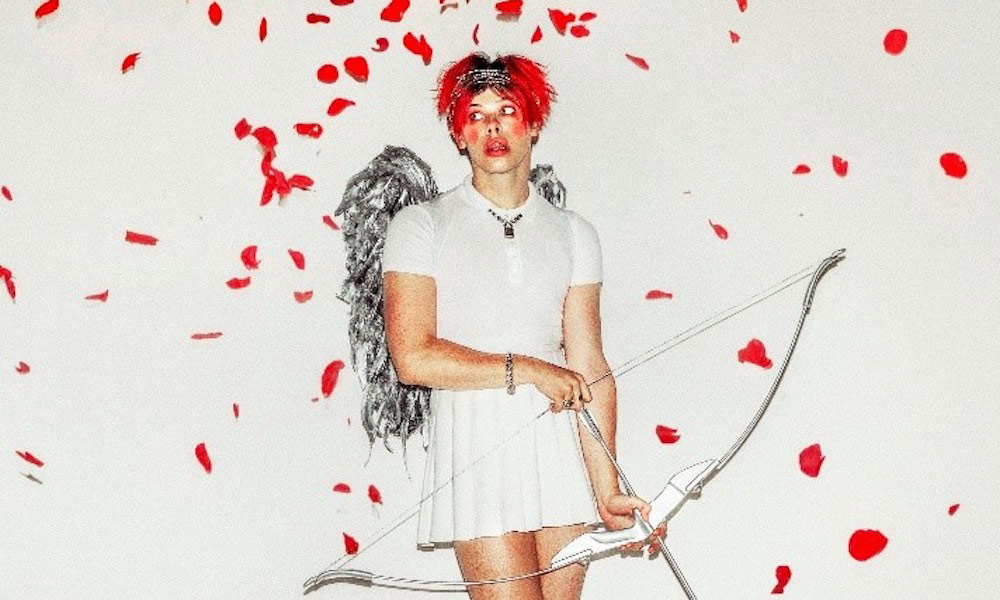 Yungblud throws an adult slumber party in the new visual for his latest single, "cotton candy," from his upcoming sophomore album Weird! out November 13.
The Tanu Muino-directed video was filmed in the Ukraine and the bright visual for "cotton candy" captures the track's theme of sexual liberation.
"To me sex and sexuality is about freedom and the idea that you can to lose yourself in other people of all genders, of all shapes and sizes to find yourself and figure out who you truly are," says Yungblud. In the video, the British rocker finds himself at the center of a freeing, all-inclusive make out session with a growing number of participants.
"On the low, I get vertigo from body overdose," he sings as even more pairings forming around him.
"Sexual interaction should not be shamed, it should be celebrated because to have safe sex is to spread love and the world needs love more than ever right now," he continues. "This song is so important to me because I see and speak to my fan base, facing insecurities around sexual interaction and I want to let them know that it is ok to be EXACTLY WHO THEY ARE and have the right to unconditionally love who they want and be loved in return."
Yungblud will be bringing "cotton candy" and the rest of Weird! album to his fans around the world on his 'The Weird Time Of Life' 16-date digital tour kicking off on November 16. To capture the energy of an in-person event, capacity limits have been set for each show. The London, Manchester, and Berlin dates have sold out, but tickets are still available for Glasgow, Paris, Amsterdam, New York, Los Angeles, and more. Tickets and additional dates can be found here.
Weird! is out on November 13 and can be pre-ordered here.