Listen To Yungblud's New Song, 'Cotton Candy'
The new track also appears on the fast-rising star's new album, 'Weird!', out on November 13.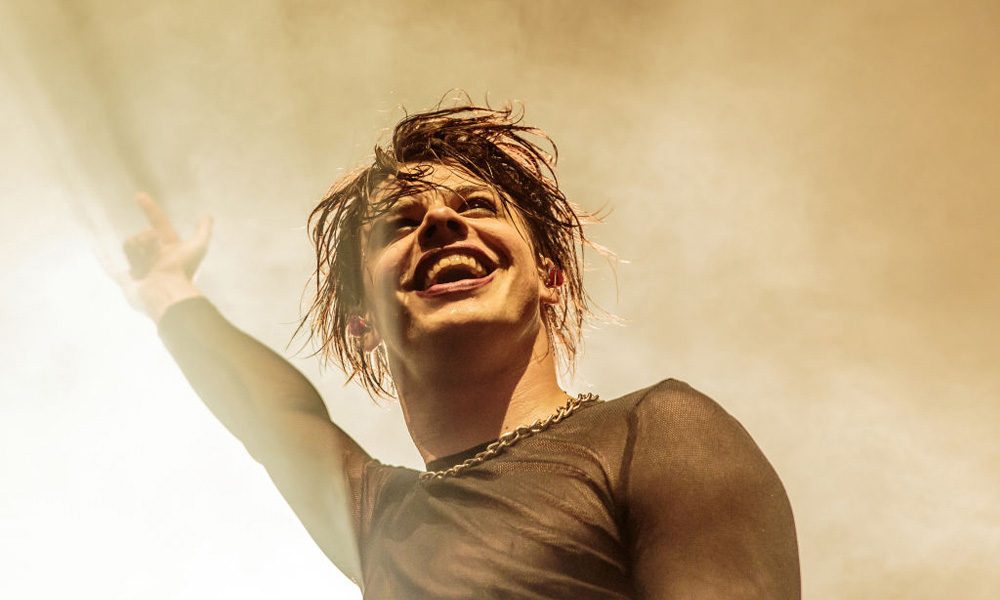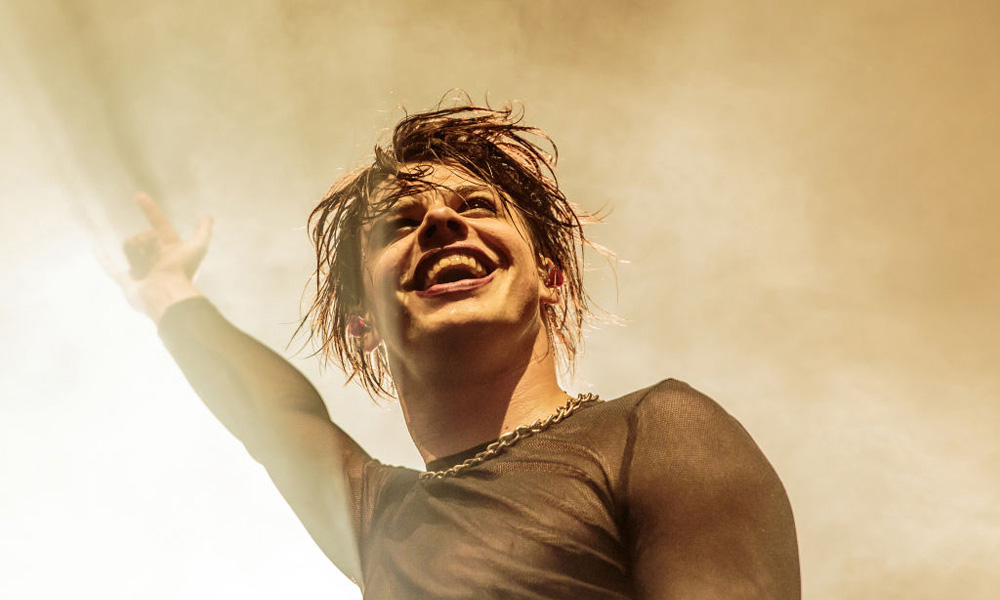 Yungblud has shared his brand-new song "cotton candy". It's out now through Locomotion/Interscope Records and also appears on his forthcoming November 13 sophomore album, Weird! You can check the song's official lyric video out below.
YUNGBLUD - cotton candy (Official Lyric Video)
"Cotton candy' is about sexual liberation," says Yungblud. "To me sex and sexuality is about freedom and the idea that you can to lose yourself in other people of all genders, of all shapes and sizes to find yourself and figure out who you truly are.
"Sexual interaction should not be shamed, it should be celebrated because to have safe sex is to spread love and the world needs love more than ever right now. This song is so important to me because I see and speak to my fan base, facing insecurities around sexual interaction and I want to let them know that it is ok to be EXACTLY WHO THEY ARE and have the right to unconditionally love who they want and be loved in return."
Last week Yungblud announced details for 'The Weird Time Of Life Tour' presented by Moment House. The 16-date global digital tour commences November 16 in London and each show will have a unique localized experience with full-scale production. Visit Moment House's official website for further information.
"I wanted to do a show for as many cities as I could, playing songs off my new album for the first time," Yungblud said of the upcoming tour. "This album helped me so much and I wanted to bring it to the fans with all the energy, all the passion, all the love and all the rage that went into it. Just because we can't touch each other, doesn't mean we can't feel each other. I'll see you in your city."
Yungblud's 'The Weird Time Of Life' Tour includes the following digital shows:
London – November 16 (Sold Out)
Glasgow – November 17
Manchester – November 18 (Sold Out)
Dublin – November 19
Paris – November 20
Berlin – November 21 (Sold Out)
Munich – November 22
Amsterdam – November 23
New York – November 30
Boston – December 1
Toronto – December 2
Chicago – December 3
Atlanta – December 4
Seattle – December 5
Los Angeles – December 6
Sydney – December 7.
Weird! is out on November 13 and can be pre-ordered here.