Yungblud Announces New Album 'Weird'; Shares New Song 'God Save Me, But Don't Drown Me Out'
The fast-rising artist's new album will be released on November 13.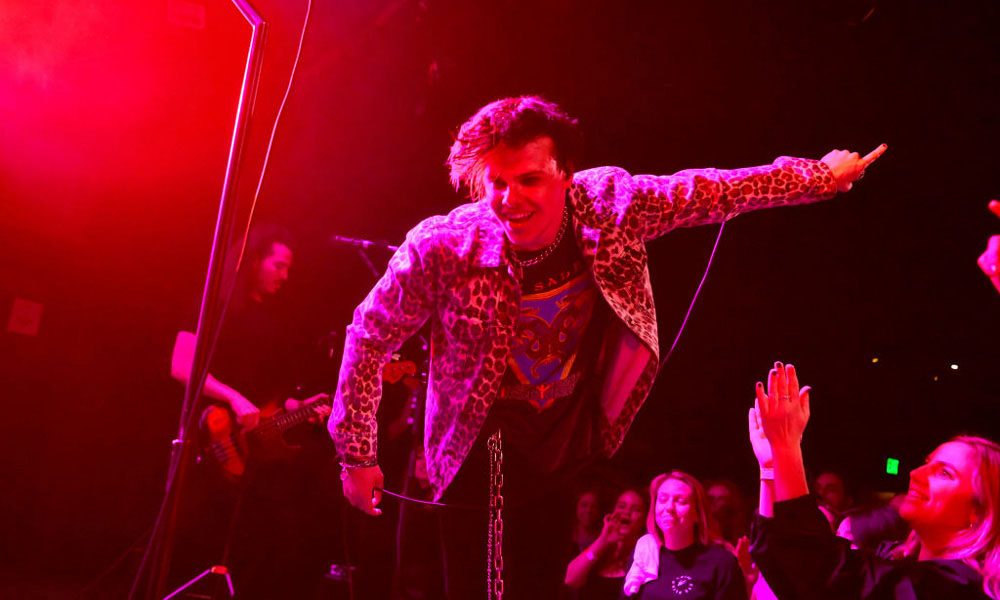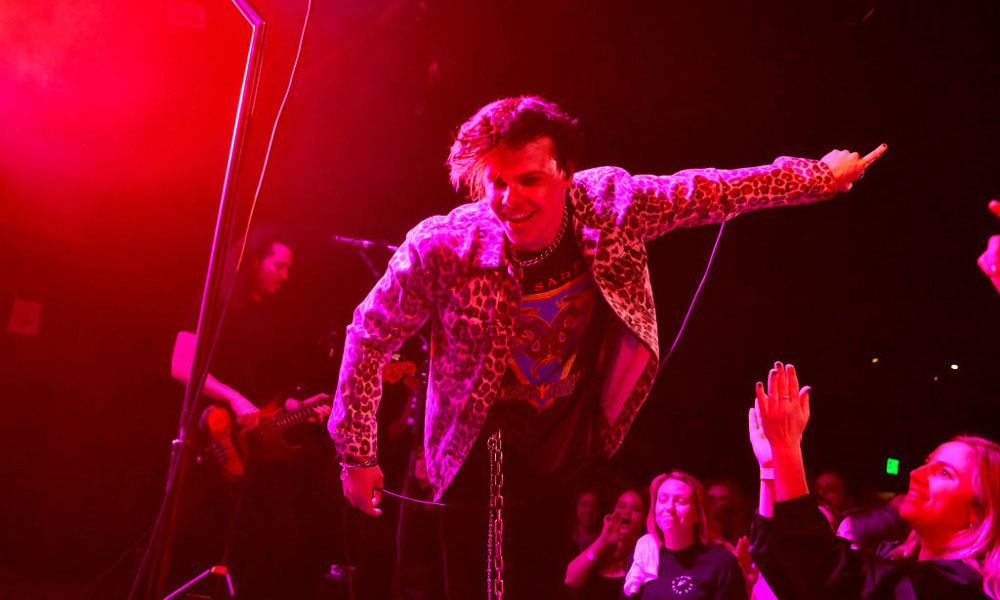 Yungblud has announced his second album Weird and shared his new single "God Save Me, But Don't Drown Me Out", which you can check out below.
YUNGBLUD - god save me, but don't drown me out
The Doncaster artist – real name Dominic Harrison – teased the record earlier this week, and has so far shared its title track as well as "Strawberry Lipstick".
It has now been confirmed that Weird will arrive on November 13, following on from Harrison's 2018 self-titled debut and last year's 'The Underrated Youth' EP.
The 12-track record also includes "Cotton Candy", "Mars", "Superdeadfriends", "Ice Cream Man" and "It's Quiet In Beverly Hills". Yungblud's recent team-up with Denzel Curry, "Lemonade", won't feature on the album. You can see the album's full tracklist below.
Upon the release of the "Weird" single earlier this year, Yungblud told NME that the album was "like an episode of Skins".
In the same interview, he explained more about the inspiration behind the songs on his album, Weird.
"The past 18 months were so weird for me. I nearly lost my mum in a car accident," he said.
"I was in a relationship and got my heart broken. We blew up and got famous really quickly. I suffered from depression and thought about suicide again. It felt like I was walking down the pavement but I felt like I was going to fall down the cracks. It's just been a dark twisted, mental time. I thought that it was going to swallow me whole and I'd never be seen again – but I came out the other side of it."
"[I did a show in Brixton that] put it all everything in perspective. 18 months before that I was in a council flat in Clapham with my guitarist and drummer watching videos of Kasabian playing Brixton Academy. When I remembered that, I realised that everything's going to be fine. This song is a message to people to say that to feel weird and odd is part of life. I wanted this record to be naive and full of contradictions."
Weird is out on November 13. Scroll down to read the full tracklist and pre-order it here.
"Teresa"
"Cotton Candy"
"Strawberry Lipstick"
"Mars"
"Superdeadfriends"
"Love Song"
"God Save Me, But Don't Drown Me Out"
"Ice Cream Man"
"Weird!"
"Charity"
"It's Quiet In Beverly Hills"
"The Freak Show"