Zydeco Great & Clapton Favourite 'Buckwheat' Dies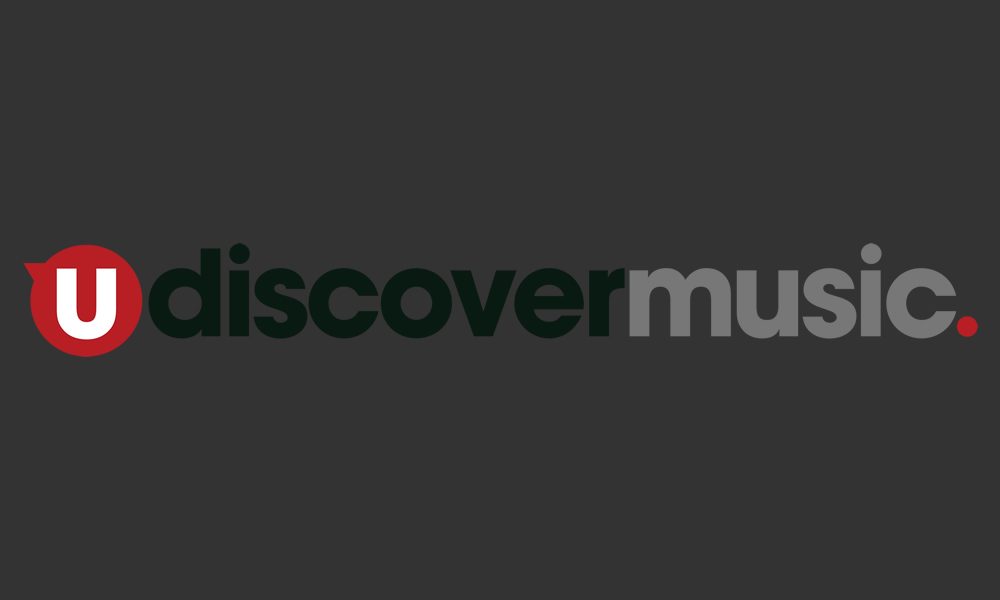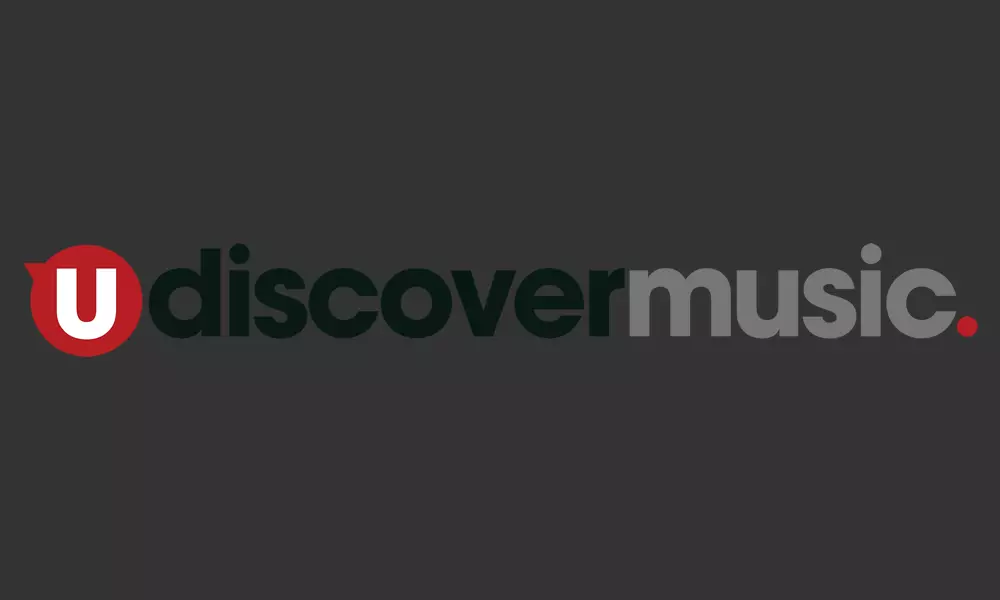 Stanley 'Buckwheat' Dural, the leader of longtime leading zydeco band Buckwheat Zydeco, died on Saturday (24) of lung cancer at the age of 68.
The Grammy and Emmy-winning frontman championed the international appeal of Louisiana's zydeco tradition around the world. The group performed at both of President Bill Clinton's inaugurations, at the closing ceremony of the 1996 Summer Olympics, and recorded variously for Alligator, Island, Rounder and other labels.
The mix of Creole, blues and R&B that constitutes zydeco, with its emphasis on accordion and guitar, was in good hands with Buckwheat Zydeco. Dural played with the likes of Joe Tex and Clarence 'Gatemouth' Brown from the late 1950s, later forming Buckwheat and the Hitchhikers and accompanying the music's earlier leading light, Clifton Chenier.
Buckwheat Zydeco's album debut came with One For The Road on the Blues Unlimited label in 1979. As their reputation spread, they gained two Grammy nominations and signed in 1987 to Island, the first zydeco band ever to win a contract with a major label. Eric Clapton was so enamoured that he invited them to open for his North American tour of 1988 and then at his Royal Albert Hall residency of that era, and he played with them on their recorded version of Derek and the Dominos' 'Why Does Love Got To Be So Sad.'
The band were also a fixture of the Crescent City's famous annual celebration, the New Orleans Jazz & Heritage Festival, including the 2016 event this spring. Their last new studio album, Lay Your Burden Down, on Alligator, was a top five hit on Billboard's blues chart and won the Grammy for Best Zydeco or Cajun Music Album.
Buckwheat Zydeco's manager Ted Fox posted on social media on Saturday: "It is with deep sadness that I have to announce that our great, beloved leader Stanley 'Buckwheat' Dural, Jr. has passed away. He died at 1:32 AM Louisiana time, keeping musician's hours right to the bitter end.
"I am grieving for my best friend and colleague of more than 30 years. But, as this great road warrior once said: 'Life is a tour, and it's all about how you decide to get where you're going…I don't want to ignore the bad things in life, but I want to emphasize the good things.' Buck made everything and everyone he touched better and happier. RIP my dear friend, my brother."
Format:
UK English