How Well Do You Know Barry White's 'Can't Get Enough'?
The 1974 record is one of Barry White's biggest hits. But what do you actually know about the album and its recording?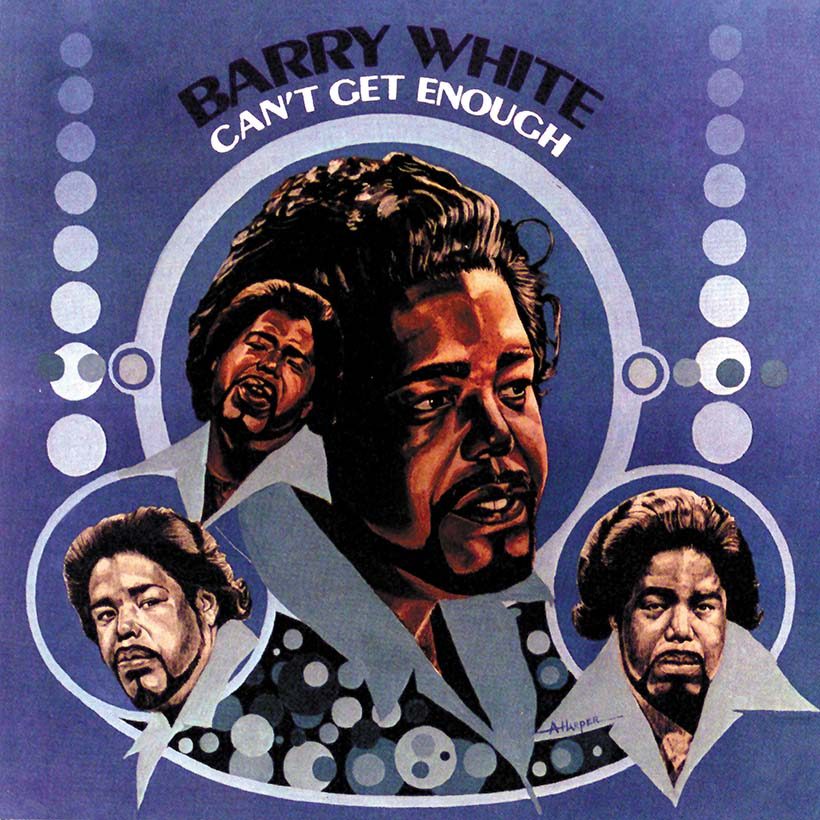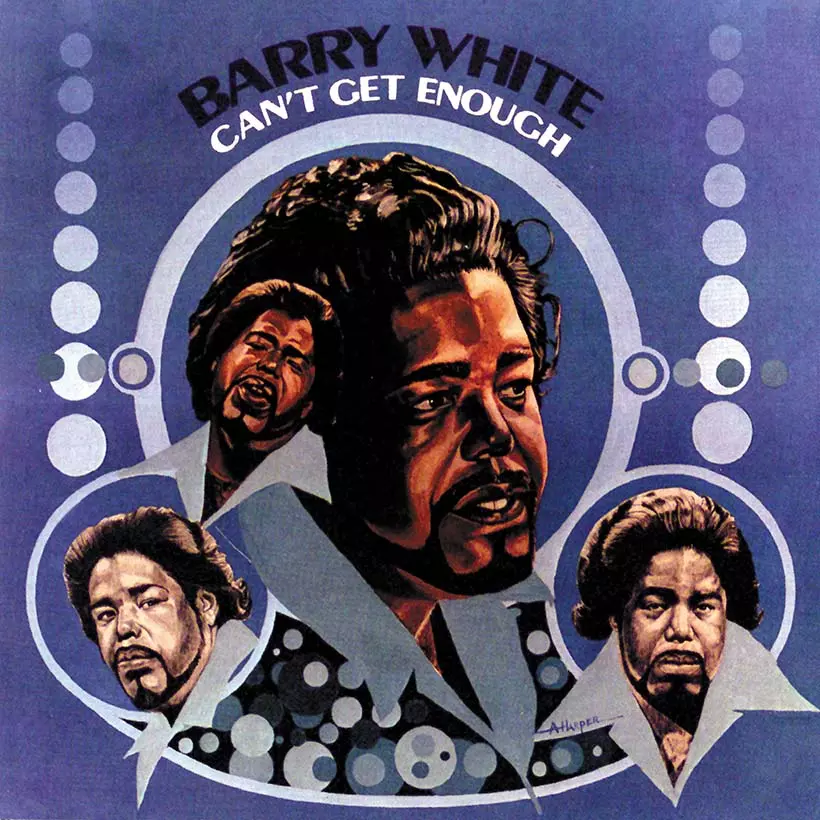 Barry White hit it big with his 1974 album Can't Get Enough. Showing off his skills as a singer, writer, producer, and arranger, the album showcased an artist in complete command. But how well do you know the bass-baritone's album? Test your knowledge with our quiz below!
To get you in the mood, listen to Can't Get Enough here.