How Well Do You Know Erykah Badu's 'Mama's Gun'?
Test your knowledge of Erykah Badu's second studio album!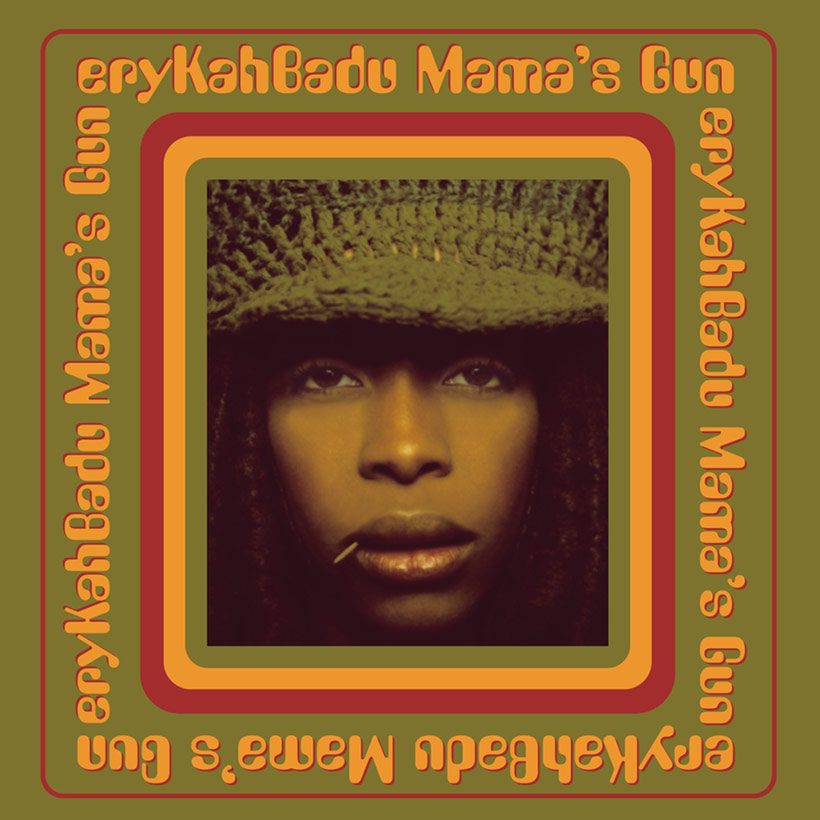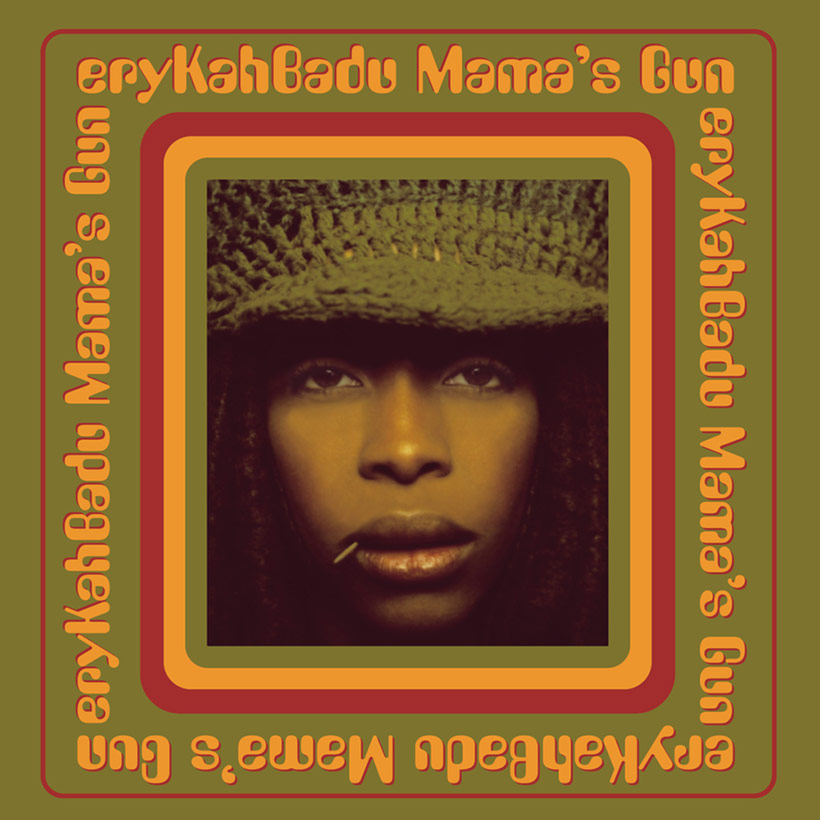 Erykah Badu's music emerged like an acoustic breath of fresh air. It was 1997 and while music was drifting into a more digital direction, Badu arrived, marching to a different beat altogether. She helped create a sound that would later become known as neo-soul with her debut album, Baduizm. The follow-up, Mama's Gun, showcased Badu's creative range and solidified her as a commercial force to be reckoned with as well. But how much do you really know about Mama's Gun? Take our quiz to find out!