'Baduizm': The Album That Crowned Erykah High Priestess Of Neo Soul
'Baduizm' introduced the world to Erykah Badu's idiosyncratic style in 1997, topping the R&B chart and crowning her the High Priestess Of Neo Soul.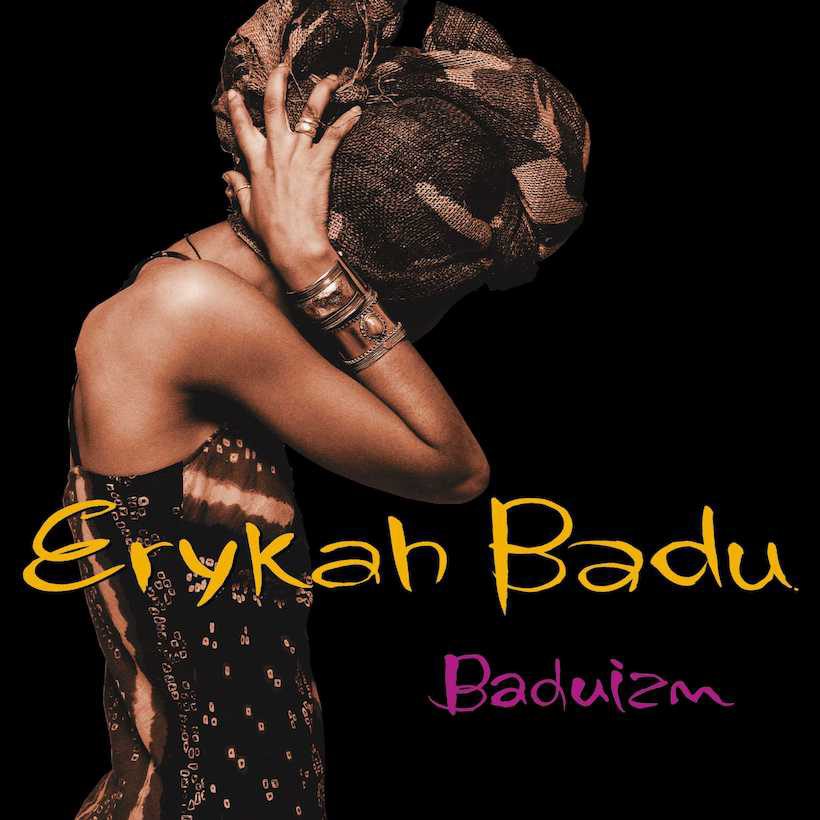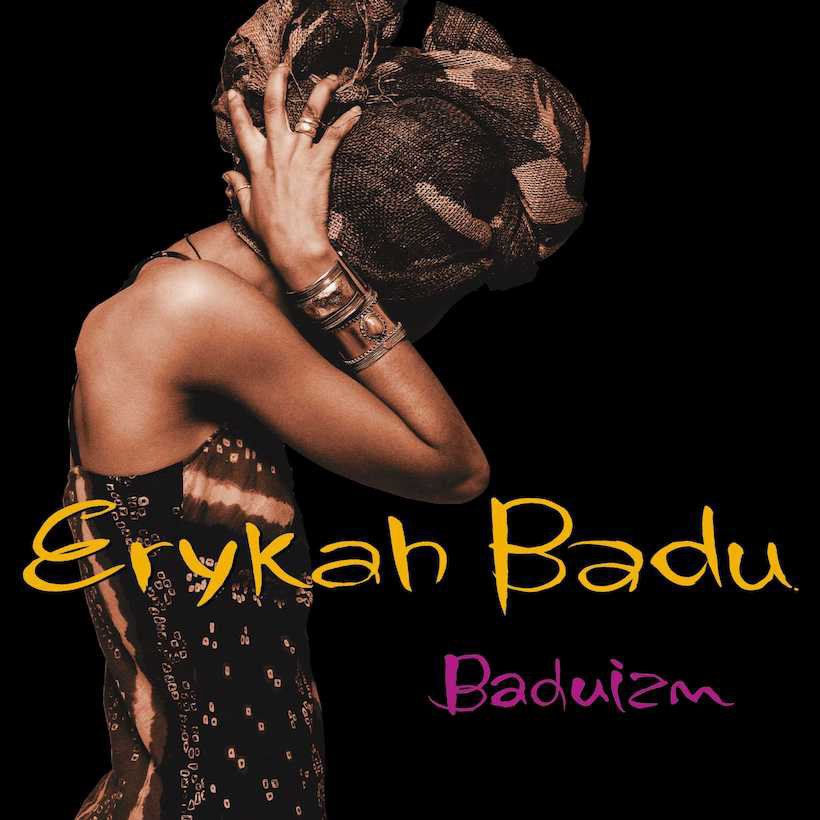 Can it really be that long ago? In many ways, it feels like we've benefitted from Erykah Badu's idiosyncratic style and lyrical insights since time immemorial; yet it also feels like only yesterday that Baduizm, originally released on February 11, 1997, made its creator a household name, taking her to No.2 in the US while cruising to the top of the R&B chart.
Listen to Erykah Badu's Baduizm on Apple Music and Spotify.
A confident mix of jazz, soul, R&B, and hip-hop, Baduizm was uniquely Erykah: the first offerings from a woman who'd been singing on local radio stations since the age of 14, and who, aged 25, contained a lifetime's worth of experience in her vocal delivery, drawing comparisons to Billie Holiday while also being praised by the Chicago Tribune for having "an artistic vision as unique and independent" as Prince's during his mercurial 80s heyday. Receiving the Best R&B Album award at the Grammys (as well as scooping Best Female R&B Vocal Performance for Badu's R&B chart-topping debut single, "On & On"), the album also swept up accolades at the American Music Awards and Soul Train Music Awards.
Erykah Badu - Other Side Of The Game (Official Music Video)
Three years later, Badu followed her debut with an even more expansive album. Furthering her artistic exploration even while looking inward to develop deeply personal lyrics that resonated with her ever-growing fanbase, Badu loaded Mama's Gun with neo-soul classics such as "Bag Lady" and "Didn't Cha Know?" – cuts that more than earned their place among the era's finest, and which still sound fresh as ever. Recently hailed by Pitchfork as "a Black feminist album that went well beyond documenting tales of heartbreak to address issues greater than the sum of any one relationship," Mama's Gun remains a landmark release. But Baduizm is where it all started – and Erykah herself remains the High Priestess Of Neo-Soul.