Frank Zappa In The 60s Quiz
Test your knowledge of Zappa in the 60s with our quiz below!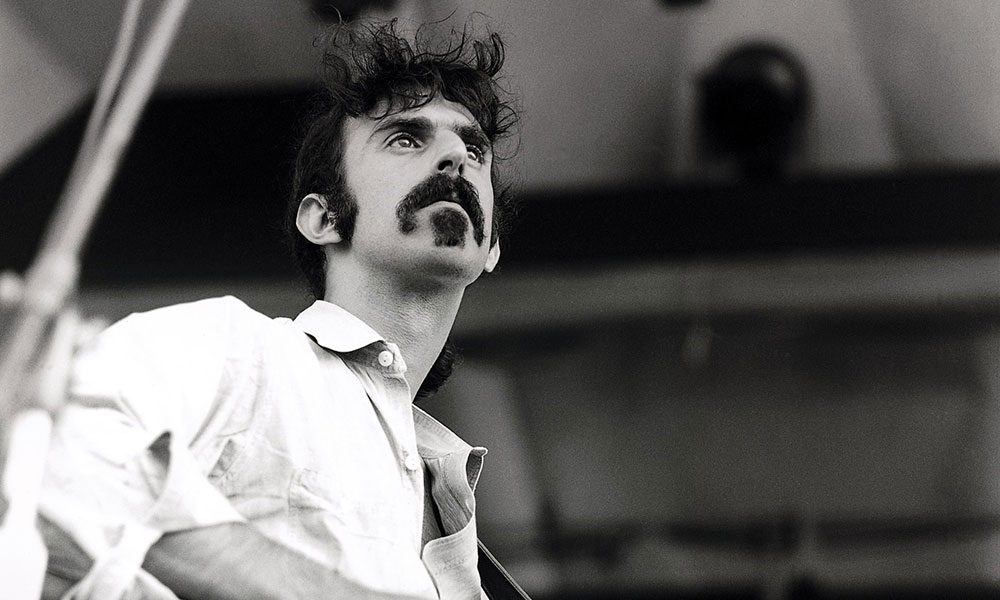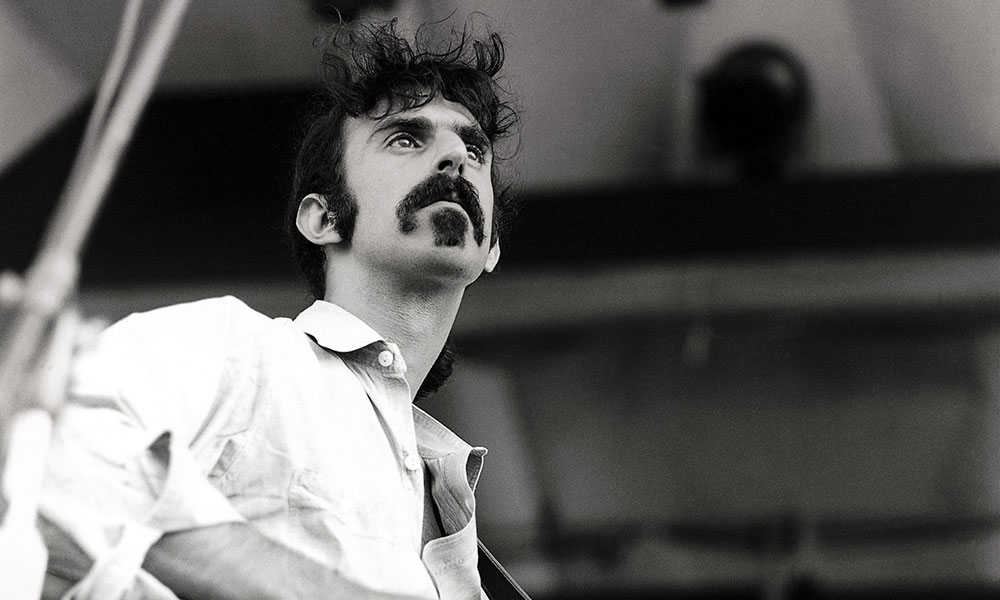 When musical enigma Frank Zappa first appeared on the scene in the early 1960s, few people knew what to make of him. His experimental take on rock and roll that fused the avant-garde and R&B influences of his youth with risque and often political subject matter was either going to flop miserably or change music forever. Luckily for Zappa, the latter came to pass and his prolific output has influenced everyone from the biggest bands in the world to European revolutionaries. Some of his most significant work was released in the 1960s, a decade fueled by social upheaval and psychedelia, and even though Zappa was strongly opposed to drugs, his music and persona became a signifier of the era.
But how much do you know about Frank Zappa in the 1960s? Check out the quiz below and find out!
Listen to the best of Frank Zappa on Apple Music and Spotify.