How Well Do You Know Frank Zappa?
Test your Zappa knowledge with our quiz below!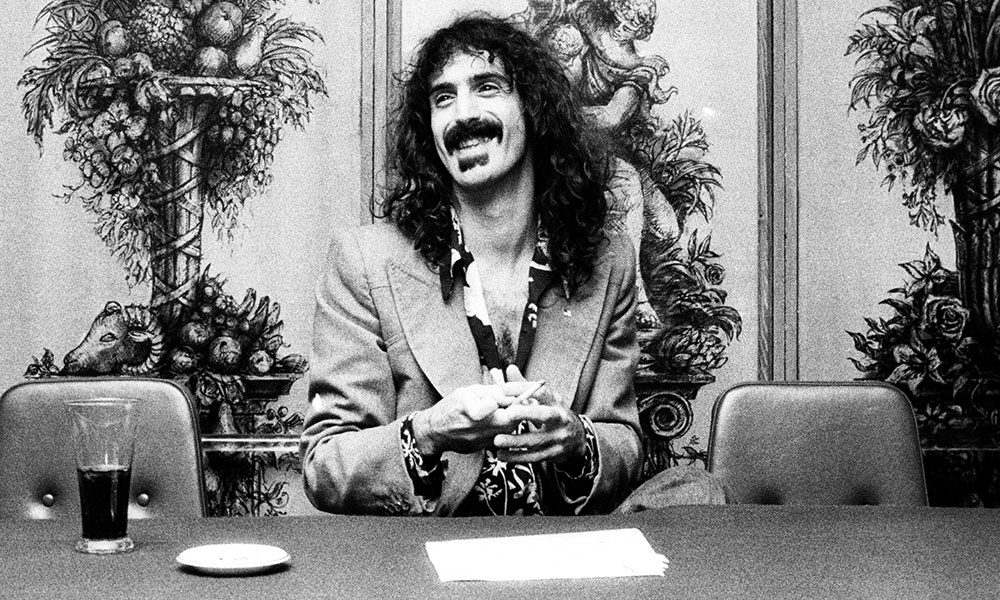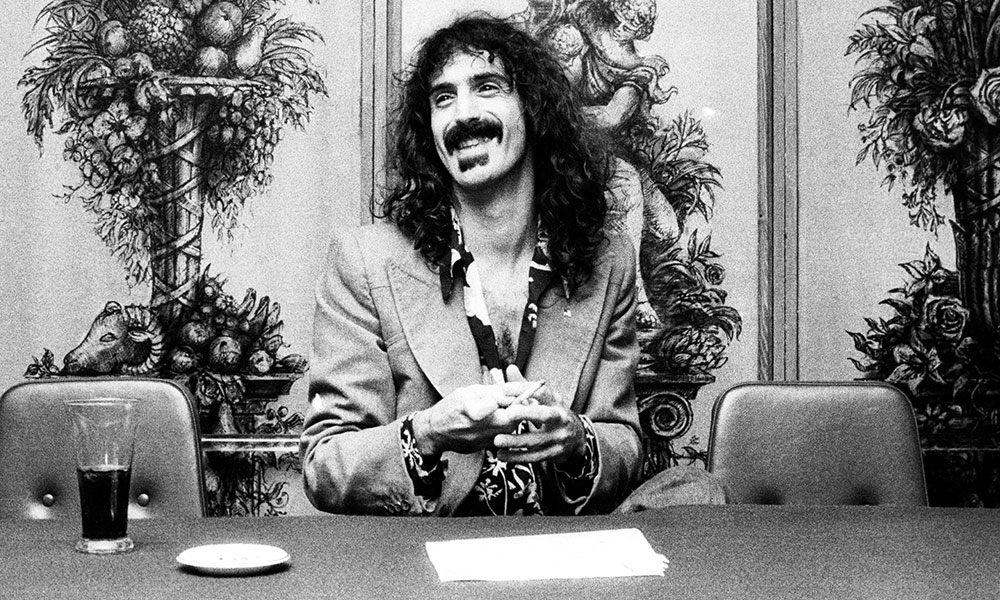 With his unique brand of humor, biting wit, and an undeterred commitment to experimentation, Frank Zappa forever altered rock 'n' roll. The budding counterculture icon developed a deep interest in avant-garde classical music and composition in his early years. As he grew up, Zappa melded these early interests with doo-wop, psychedelic rock, and his own unique flair to create records that could be at turns outrageous, hilarious, and somber. From his early releases in the 1960s to his untimely death in 1993, the prolific artist never missed a beat and released close to 70 records during his lifetime.
But how much do you know about Frank Zappa? Check out the quiz below and find out!
Alex Winter's new documentary, Zappa will be available on-demand on November 27. For more information, visit the official website.
Listen to the best of Frank Zappa on Apple Music and Spotify.
If you're having trouble seeing the quiz on the Facebook app, please try the quiz on your browser
here
.