Best NCT 127 Songs: K-Pop Essentials
The internationally focused K-pop group has some of the noisiest songs in the entire genre. These are some of their best.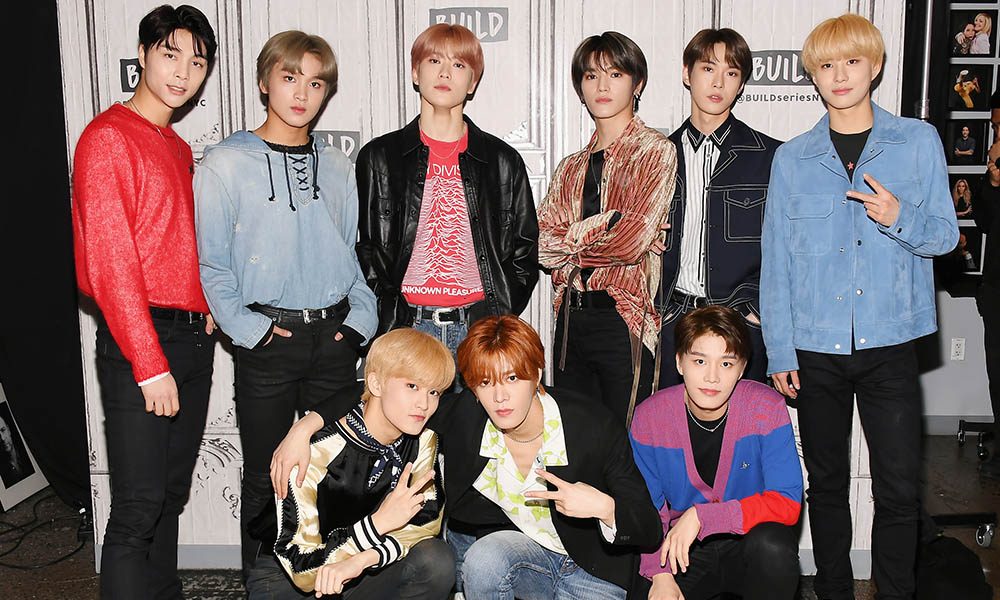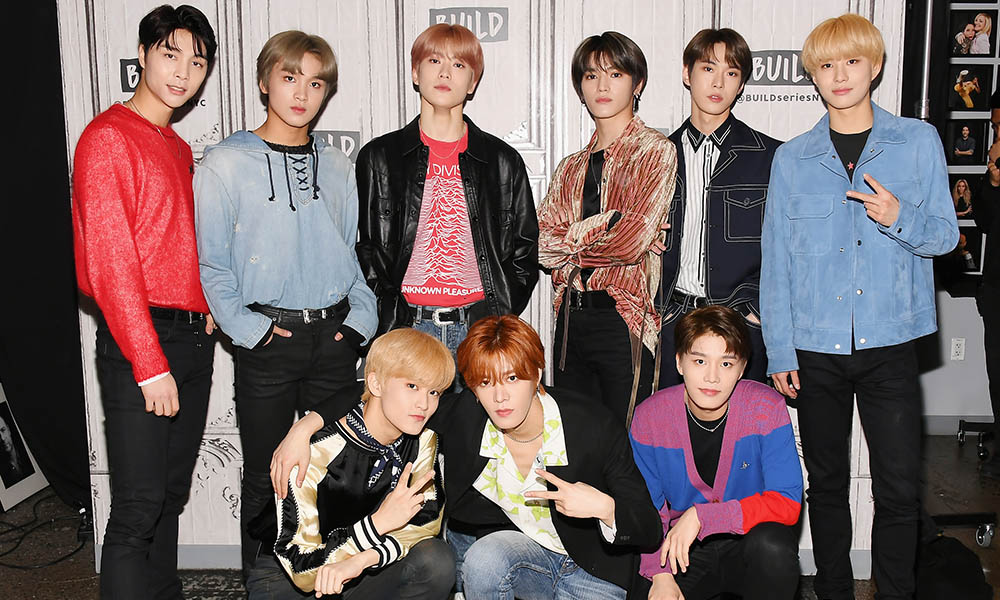 In 2016, K-pop boy band NCT 127 arrived on the scene with their rambunctious first single "Fire Truck." Since then, the act has made a mark on the music world with their brash charisma, including three albums landing on the Billboard 200 album chart, with 2020's Neo Zone peaking within the Top 5.
One of several teams under K-pop company SM Entertainment's NCT boy band brand, NCT 127's current lineup features nine members who hail from across Asia and North America. The group's multi-country make-up is a strategy: The aim is to be the NCT team that brings their Seoul-based music to the rest of the world, and they've notably focused on both North America and Japan markets, where members Mark (Canada), Johnny (U.S.A), and Yuta (Japan) hail from, with releases not only in Korean but also English and Japanese. Like many K-pop acts, NCT 127's discography is incredibly diverse genre-wise, but unlike most K-pop teams they've made a name for themselves with a distinct brand of noisy dance-pop. Single after single features distorted melodies based in hip-hop and fleshed out with every sound heard under the sun.
Though it's still relatively early days for the act, NCT 127 has a sizable library of songs. Here are some must-listens to check out, new and old NCTzens alike.
Listen to the best NCT 127 songs on Apple Music and Spotify.
The Must-Know Noise
NCT 127's name stands for "Neo Culture Technology," a term coined by SM Entertainment that refers to the South Korean media company's approach to creating cultural products, like pop acts, using the same sort of structural systems applied to tech companies, and Seoul's longitudinal demarcation, 127. But since their first single "Fire Truck" in 2016, NCT 127 really stands for "Noisy, charismatic, & thrilling." "Fire Truck" comes across as a siren's wail-fueled action-adventure film soundtrack. Experiential and exhilarating, the song set the tone for their discography.
NCT 127 엔시티 127 '소방차 (Fire Truck)' MV
Since their debut single, other lead tracks like "Cherry Bomb," "Chain," "Simon Says," and "Wakey-Wakey," plus b-sides like 2019's "Kitchen Beat" and 2020's "Sit Down!" and "Mad Dog," and 2021's "Lemonade," have followed in the path of "Fire Truck," with each song blending atypical sounds like squeaky synths, children's rhymes, gruff chants, and discordant beats. Though the majority of these songs aren't particularly radio-friendly, and only "Cherry Bomb" is really considered a K-pop classic – in part because of its split-filled choreography – NCT 127's sonic identity is distinct in a crowded field of K-pop where artists regularly rebrand stylistically.
NCT 127 엔시티 127 'Cherry Bomb' MV
Showing Their Range
Though they may be known for their noisier tunes, NCT 127's range is expansive, though many of their best moments are hidden deep in their albums. With things like trance and R&B-infused EDM becoming B-side mainstays, such as on "Wake Up," "Back 2 U (AM 01:27)," "Sun & Moon," and "Love Me Now," nestled beside the funky, freer vibes of songs like "Elevator 127F," "Fool," and "Once Again," the boy band's albums are freewheeling but their finer moments are often lost amid promotion cycles.
Some of NCT 127's best songs are pretty under the radar, such as 2019's dynamic Japanese EP, Awaken, and, the sleeper hit of them all, 2017's "Limitless," which arrived too early in the act's career with its smoothly militaristic hip-pop but could easily be re-promoted as a single.
Love Songs
NCT 127 「Neo Zone」 '우산 (Love Song)' #10 (Official Audio)
Amid all the noise in NCT 127's sound, there's a lot of other recurring themes in their music. Like, for instance, love. There's a big divide between their vocal-heavy tracks and their rap-focused ones, and NCT 127 revels in this duality. But whether it's the exuberance of "Touch" and "Highway to Heaven," the balladry of "No Longer," the groove of "Love Song," or the sexy push and pull of "Baby Don't Like It" and the off-kilter "Whiplash," there's something for everyone. But as their career has progressed, so too has NCT 127's take on romance, and 2021's Sticker LP is lush with their more romantic side, including the funkily seductive "Breakfast" and the atmospheric "Focus."
Power Anthems
NCT 127 엔시티 127 'Superhuman' MV
In 2019 and 2020, NCT 127's made a dedicated shift to highlighting the "Superhuman"-ness of both themselves and humans in general, with a series of pump-up songs that amped up the noise of NCT 127 even more than usual. The motivational one-two "Punch" and "Kick It" paired singles from Neo Zone are just the latest to feature the act inspirationally declaring their intent to rise to the top, with other songs, like the Latin trap of swaggering "Regular" and Neo Zone b-side "NonStop" similarly expressing their determination.
In 2021, NCT 127 continued offering wild takes on the anthemic side of things, blending them with their more romantic side. In the first half of the year, they served up the demanding romance and siren wails of their Japanese single "Gimme Gimme Gimme," and followed it up with September's flute-filled "Sticker," declaring themselves the heroes of the heart.
Think we've missed one of the best NCT 127 songs? Let us know in the comments section below.