Black Eyed Peas And Yet Another No. 1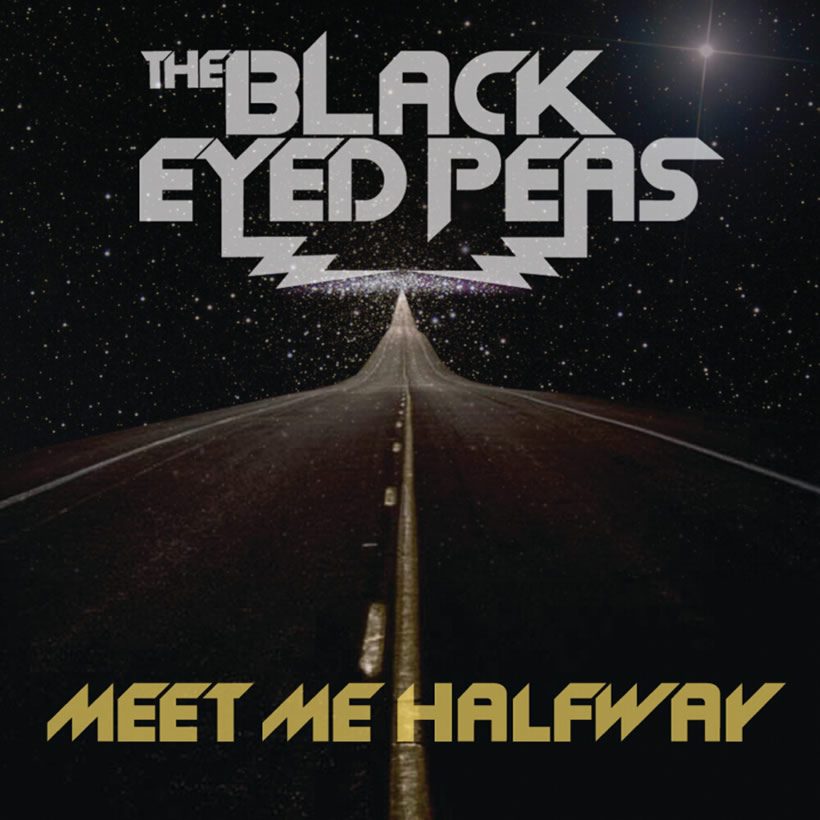 The Black Eyed Peas have become one of the biggest-selling singles acts of the 21st century, and one of the songs that helped them achieve that distinction has a fifth anniversary today. 'Meet Me Halfway' debuted on the Billboard Hot 100 on the chart of October 3, 2009, and was soon on its way to becoming not just another top ten US hit for them, but their latest international No. 1.
The track, produced by the band's will.i.am and Keith Harris, was the third single from the Los Angeles group's fifth studio album 'The E.N.D.,' and it had no trouble keeping up their incredible chart record. Both of the first two releases from the album, 'Boom Boom Pow' and 'I Gotta Feeling,' hit No. 1 on the Billboard Hot 100 and hit the top in the UK, Australia and other major markets.
'Meet Me Halfway' then became their third bestseller in a row in the UK, and fourth overall after their earlier success with the 2003 breakthrough 'Where Is The Love?' In Australia, it was an even more spectacular story, as the single became their seventh No. 1, of eight so far, and turned triple-platinum there.
When the Official Charts Company published its year-end tally of the bestselling singles of 2009 in the UK, Lady Gaga took top honours with 'Poker Face' and also stood at No. 3 with 'Just Dance.' But the immense popularity of Black Eyed Peas was unmissable, as they scored three of the year's top ten bestsellers.
'I Gotta Feeling' came in at No. 2, 'Boom Boom Pow' at No. 7 and 'Meet Me Halfway' at No. 10. What's more, 'The E.N.D.' came in as the UK's fourth bestselling artist album of 2009, only behind Lady Gaga, Susan Boyle and Michael Bublé.
Format:
UK English