Marc Bolan Paves The Way For Superstardom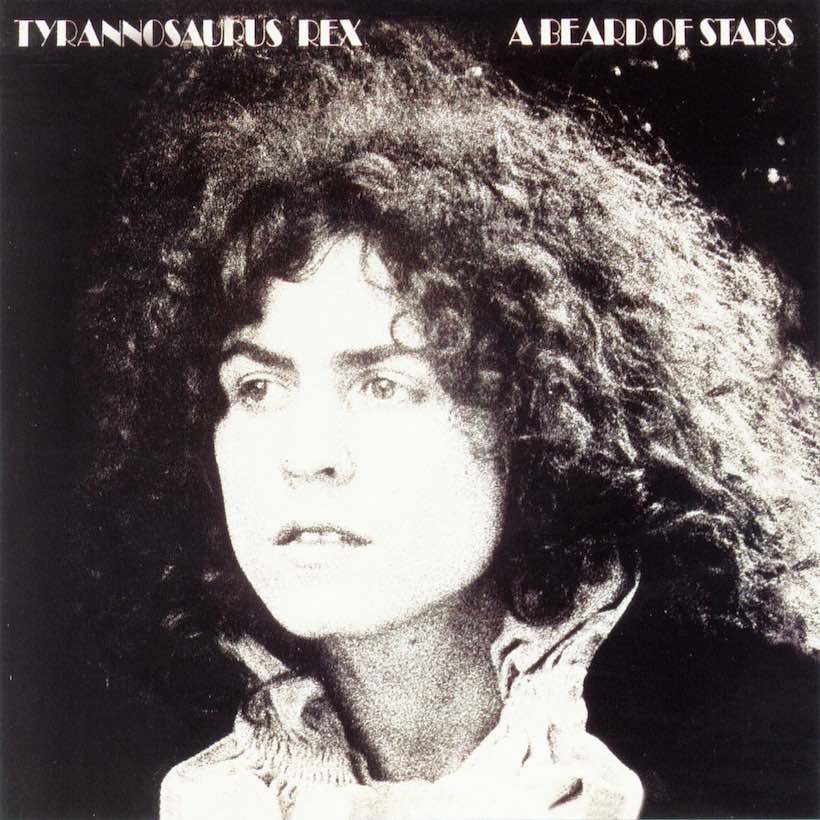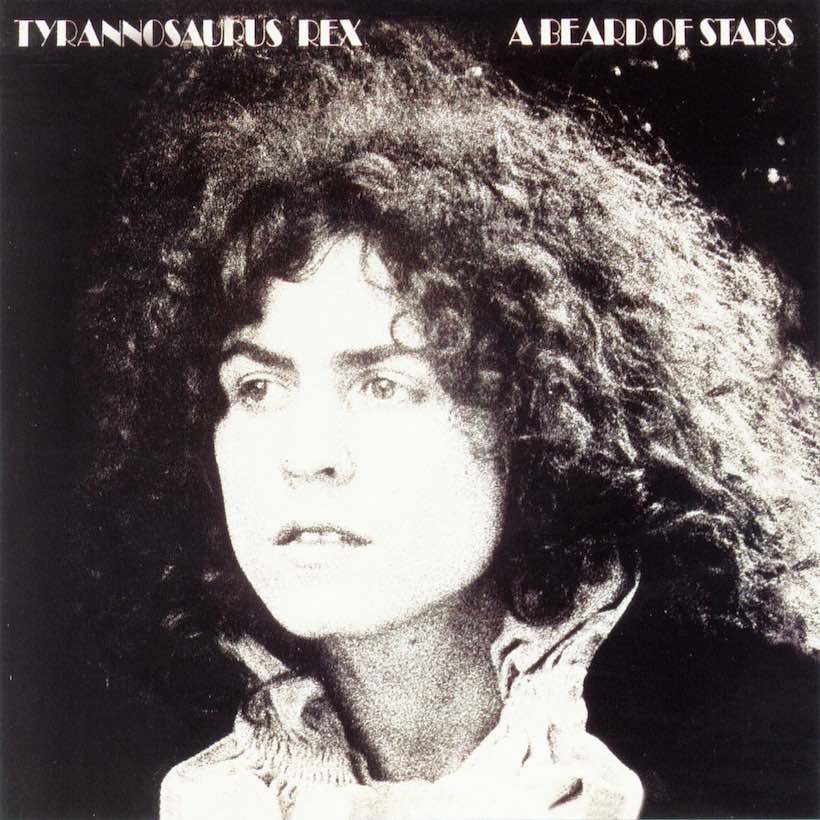 "Something was definitely happening," said Tony Visconti. "We knew we were getting closer to what we wanted." The American-born producer was talking about A Beard Of Stars, the album that paved the way for the "Bolanmania" of the early 1970s. The final LP released by Marc Bolan and his band as Tyrannosaurus Rex before they transmuted into T. Rex, it came out on 13 March 1970.
The album was the follow-up to 1969's Unicorn, after which Bolan took the bold and decisive step of firing musical partner Steve Peregrin Took. His voice was already on some of the new material Visconti had recorded, so the producer had to replace it with new vocals by Bolan. Meanwhile, Took's successor, Mickey Finn, started to be integrated into the band. Even if Visconti would find him to be less versatile than his predecessor, his good looks were a help, and he played percussion.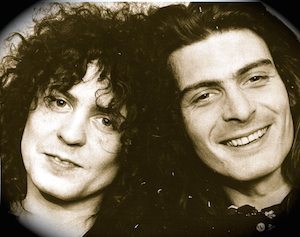 In his autobiography, Bowie, Bolan and the Brooklyn Boy, Visconti wrote: "The album was made in a really good atmosphere, helped no end by Finn's positive spirit, which all led to the sessions being very creative and experimental." A Beard Of Stars was also the album on which Bolan went electric, playing Visconti's guitar just before buying his own white Stratocaster.
"A combination of Marc's growing proficiency on rock guitar and my engineering chops getting better helped the duo sound more aggressive," remembered Visconti. One single was released from the album, 'By The Light Of A Magical Moon'; it missed the UK charts, but the album debuted and peaked at No. 21 and totalled six weeks on the bestsellers. It was clear that Marc Bolan was ready to become the pop star figurehead and idol he soon turned into.
Purchase A Beard Of Stars here.