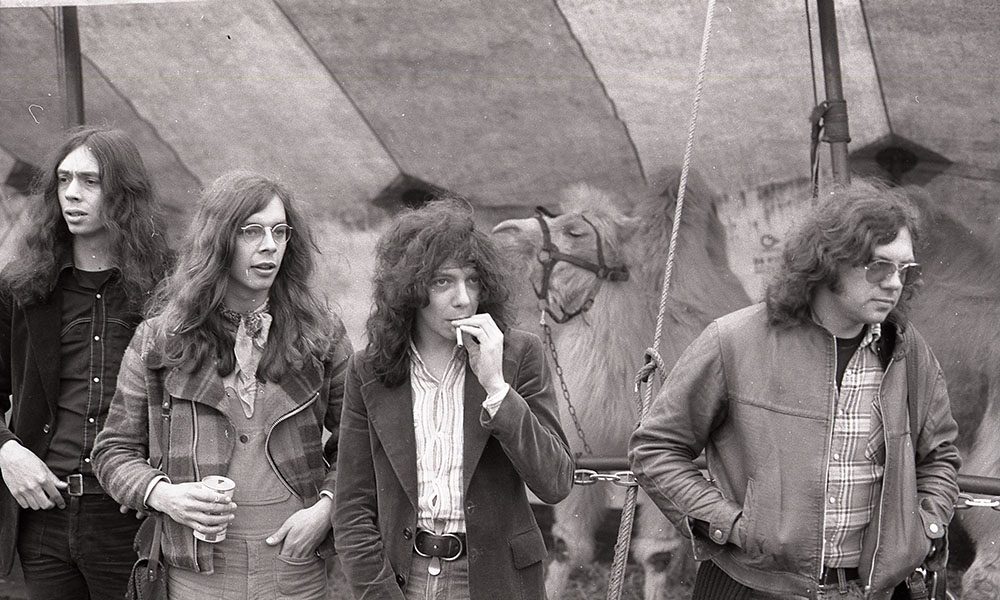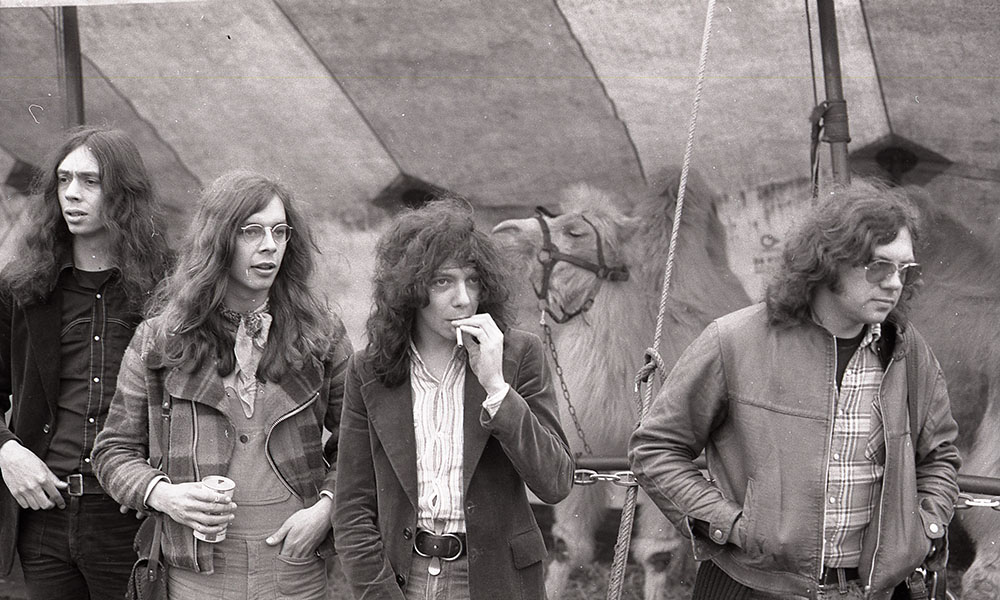 On 25 February 2015, the world lost Chris Rainbow, a fine singer and producer who made some brilliant records in the 1970s and worked with the Alan Parsons Project and Camel as well as Runrig. But you will be forgiven for never having heard of him; his records did not sell in large numbers and his credits were often hidden away in the small print, but this in no way diminishes his talent.
One of his finest records was the album, Home of The Brave, which may be obscure, but it is also brilliant. It came out on Polydor in 1975 in the wake of a couple of UK singles that Kenny Everett constantly played on Capital Radio in London – but sadly few other radio programmers thought them worth airtime. 'Give Me What I Cry For' and 'Solid State Brain' are both wonderful pop records that both deserved to be hits, but for some bizarre reason weren't. This album was produced by Malcolm Cecil and Robert Margouleff, who had both worked with Stevie Wonder on his brilliant albums  Music of My Mind and Talking Book.
Neither of the singles were on Home of The Brave, but his third, 'Mr. Man' is included; it wasn't a hit either. The album opens with the wonderful 'Tarzana Reseda' – other highlights from the album are 'On My Way', 'In Memory' and the title song.
The best song on the album is the beautiful 'Glasgow Boy' – a song that would be a standout on many albums. It has shades of the Blue Nile about it, only 'Glasgow Boy' has a melody to match the atmosphere. The song tells the story of Glasgow gangland warfare and its poignancy is just as relevant now as it was nearly forty years ago. From an era when singer-songwriters ruled, Chris is one of those that inexplicably missed the attention of most record buyers. Listening to it today, it still sounds fresh and is worth a listen – if you can get a hold of it. It's long been out of print and a recent limited edition Japanese repressing seems to have sold out. You can listen to it here on Spotify
Chris's real name was Christopher Harley and he changed it to Rainbow to avoid confusion with Steve Harley of Cockney Rebel fame. After Home of the Brave he released Looking Over My Shoulder and White Trails – both excellent albums. The standout tracks on second album is 'Dear Brian', a tribute to Brian Wilson – arguably the greatest Beach Boys tribute record of all time.
"Dear Brian" - "A Tribute to Brian Wilson"
Format:
UK English