'Higher and Higher': Jackie Wilson Scales The Charts
His 1967 smash had to wait until two years later to become a UK hit, but then it made up for lost time.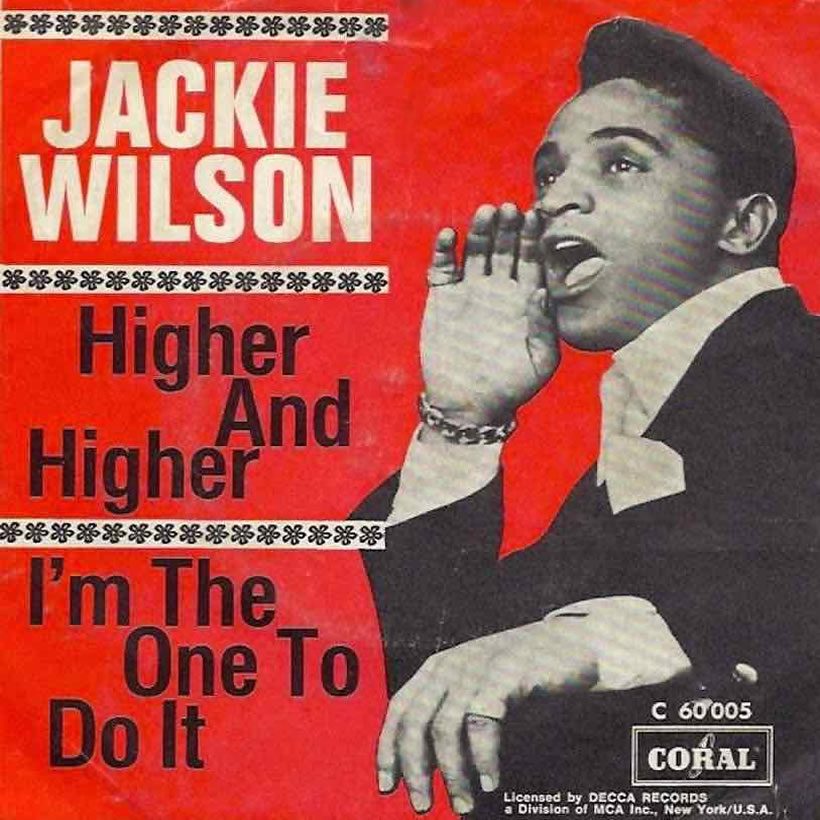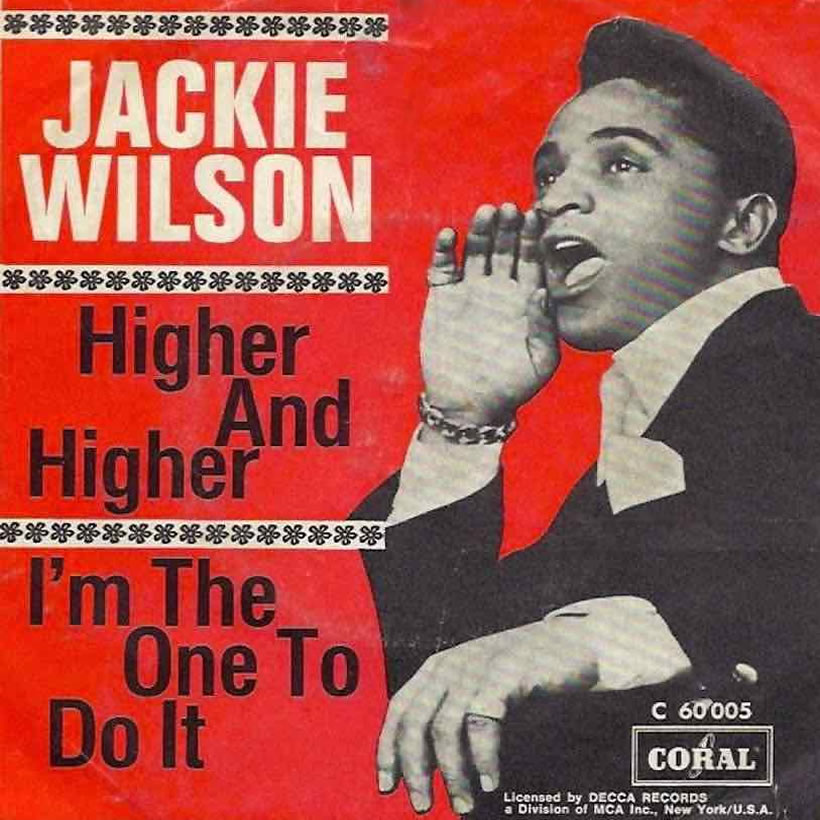 Jackie Wilson's dazzling record of 54 US Hot 100 and 49 R&B singles chart entries was not, generally, well reflected in the UK. By the last year of the 1960s, a dozen years of success in America had yielded only one British Top 10 45, and that with his debut hit "Reet Petite (The Finest Girl You Ever Want To Meet)" in 1957.
Between 1958 and 1960, the great showman managed three further entries, none of which made the Top 20. He then spent almost the whole decade undeservedly absent from the UK bestsellers. But at least the 1960s ended on a high note.
In the summer of 1967, Wilson scored his biggest US success for some years with the irresistible, uplifting Gary Jackson and Carl Smith composition "(Your Love Keeps Lifting Me) Higher and Higher." The Brunswick single became the last of his six R&B No.1s and the last of six Top 10 entries, peaking at No.6.
[Your Love Keeps Lifting Me] Higher & Higher
"Higher and Higher" wasn't a UK hit at the time, but in the spring of 1969, MCA's reissue gave it the transatlantic recognition it deserved. On May 14 that year, it entered the chart at No.39 and went on to a No.11 peak in mid-June.
What's more, the song, now regarded as one of the undoubted soul anthems of Jackie's unmatched career, kept on proving itself with his UK fans. It hit No.25 as one side of a 1975 reissue with "I Get The Sweetest Feeling" and then emerged yet again in 1987, when another re-release took it to No.15. On that occasion, the new popularity followed a further re-release for "Sweetest Feeling," which spent three weeks at No.3. The great entertainer had sadly passed away in 1984, but he was enjoying another popular renaissance, and his songs ring out to this day.
Listen to the Greatest Soul 45s playlist, starring Ray Charles, Mary Wells, Edwin Starr and many more.