Jay Z Shows What He's Got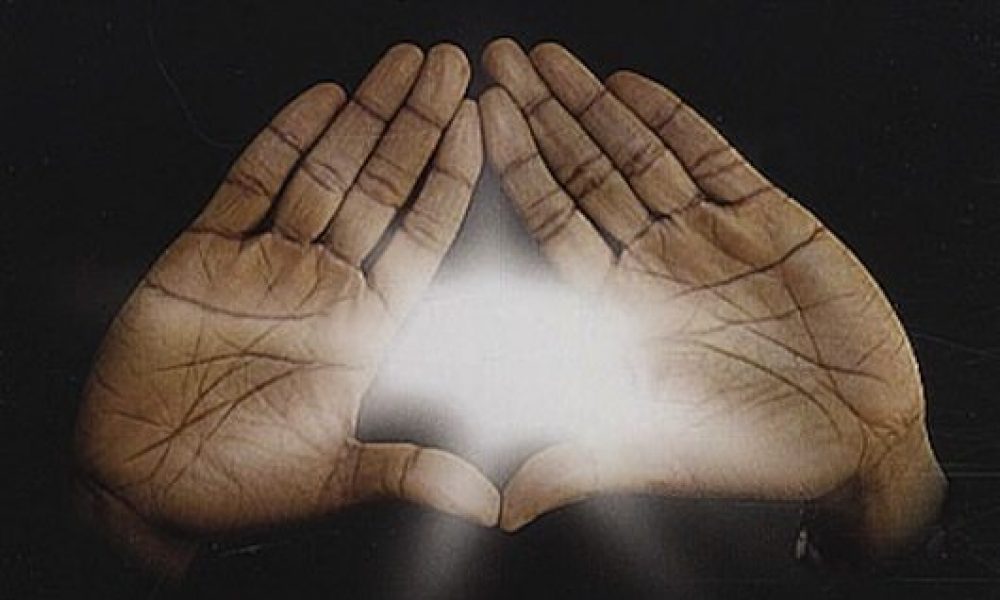 Jay Z had already been creating chart singles for a decade by 2006, but he was particularly hot on this day eight years ago. 'Show Me What You Got,' the lead single from his new Roc-A-Fella/Def Jam release and ninth studio album 'Kingdom Come,' raced 47-8 on the Billboard Hot 100 for November 25, 2006. It was the rap superstar's fifth top ten pop hit as a lead artist, and first for more than two years.
With downloading becoming ever more significant in the marketplace, Billboard reported that the sales week was a new digital record for Jay Z (and yes, we do remember that in those days he was still spelling it Jay-Z). Most of his early success had come before the digital boom, but 'Show Me' scored more than 59,000 downloads in the seven-day period contributing to that new top ten ranking, his best total to that date.
The brassy and brash 'Show Me What You Got' was based on a sample of 'Show 'Em What You Got' by those most influential of hip-hop pioneers, Public Enemy. The track, and the 'Kingdom Come' album, were seen as a comeback for Jay Z, who hadn't released a solo studio record since 'The Black Album,' three years earlier, had been seen to represent the "death" of the rap star and the rebirth of his real-life alter ego, Shawn Carter.
Alongside Public Enemy, the track took some of its structure from a saxophone phrase in 'Darkest Light,' by Lafayette Afro Rock Band, and from bass player Johnny Pate's soundtrack to 1973's 'Shaft In Africa.' No. 8 was as high as 'Show Me' went, but Jay Z was definitely back in business.
Listen to 'Show Me What You Got' on the album 'Kingdom Come' (which contains explicit language) on Spotify
Download 'Kingdom Come' from Google Play or iTunes, or buy it from Amazon
Explore our dedicated Jay Z Artist Page
Format:
UK English