'The Emancipation Of Mimi': Mariah Carey's Record-Shattering Comeback
With 'The Emancipation Of Mimi', Mariah Carey staged a stunning comeback that resulted in hard-fought, record-shattering creative freedoms.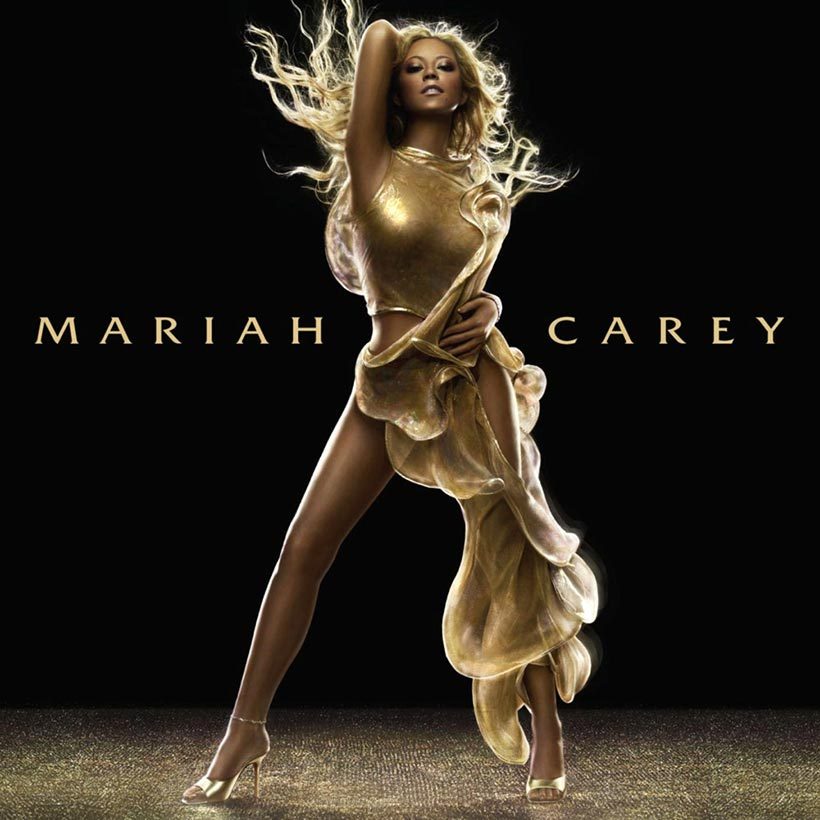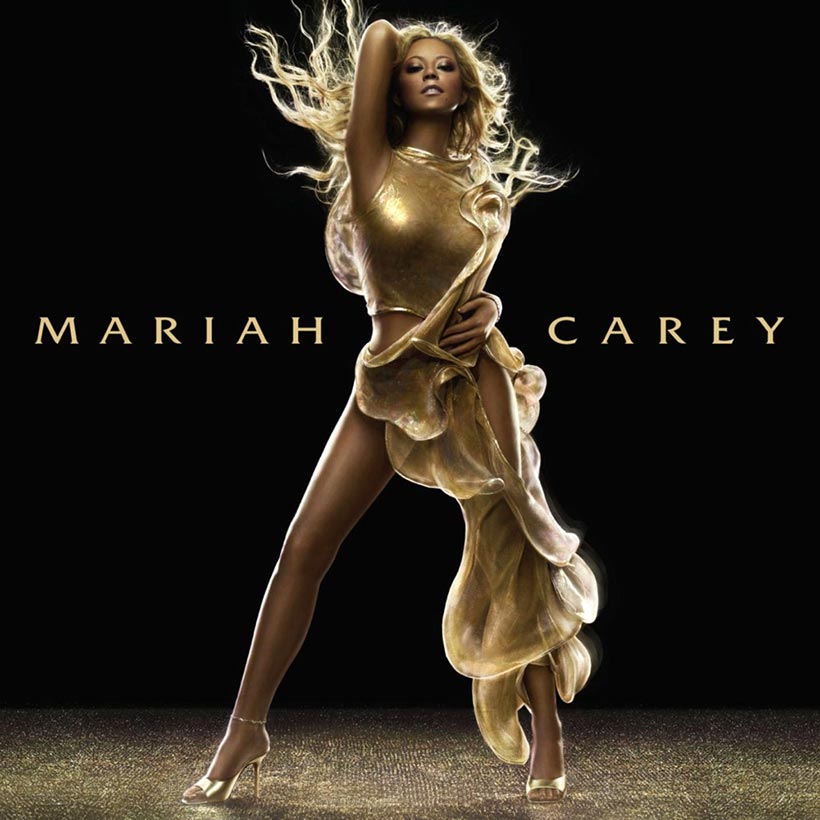 Comebacks don't come much grander than The Emancipation Of Mimi. In the early years of the 21st century, Mariah Carey was looking for a new direction. Glitter had almost destroyed her movie ambitions at their very start, and 2002's return to music, Charmbracelet, failed to yield any major hits, despite the help of Jam & Lewis and Just Blaze.
Determined to reclaim her momentum, Mariah set about recording The Emancipation Of Mimi with a renewed focus. As on many recent projects, the singer turned to a number of producers and writers, but it was Jermaine Dupri who shaped the collection's signature tracks. Mariah wanted an upbeat feel to the record but was mindful that many of her biggest crossover hits had been emotive ballads. In songs like "It's Like That" and "We Belong Together" she found the perfect solution.
Listen to The Emancipation Of Mimi on Apple Music and Spotify.
Record-shattering achievements
Both songs were composed with Dupri and among the last cuts to be completed for the album. "It's Like That" was picked as The Emancipation Of Mimi's first single and returned Mariah to the US Top 20 on its release in January 2005. Later nominated for a Grammy for Best Female Pop Performance, it had replaced the shuffling "Stay The Night" on the release schedule – a sound move as, effective as it is, that song largely retrod ground covered in Mariah's run of slick 90s singles. "It's Like That" was something very different: a swaggering, of-the-moment, Run-DMC-sampling crowd-pleaser that featured rapper Fatman Scoop on top form. Mariah was most definitely – and defiantly – back on track.
But there was so much more to come. "It's Like That"'s follow-up would elevate The Emancipation Of Mimi to a new level. "We Belong Together" is one of Mariah's signature records, echoing the pop-soul smashes that she was famous for a decade earlier. Its gorgeous, timeless melody worked brilliantly across many radio formats and the single would spend a staggering 14 weeks on top of the US Hot 100, with Billboard declaring it the most popular song of the decade in due course. Its global awards and record-shattering achievements are simply too numerous to do justice to here, but the song was a staggering return to record-breaking form – all the bolder for its razor-sharp simplicity.
Hard-fought freedom
Released just a few weeks after "We Belong Together," on April 12, 2005, The Emancipation Of Mimi (a fitting title, given that Mimi was a name Mariah used among her closest circle, and creative emancipation was certainly the order of the day) earned Mariah the best opening-week sales of her career to date. If anything, the album's 14 songs liberated not just Mariah, but her legendary voice. Album closer "Fly Like A Bird," which earned a belated single release in its own right, gives her vocal range a gospel-flavoured workout of spectacular ambition. Another stripped-back moment on which we can really hear her voice is the lounge ballad "Mine Again," surely another candidate for single release if the competition had not been so strong.
Elsewhere, there were plenty of hands-in-the-air (and tongue-in-cheek) moments on the album. The Emancipation Of Mimi's third international single, "Get Your Number" (again featuring Jermaine Dupri), included a sample from Imagination's 1982 European smash "Just An Illusion." That was a reference few would have seen coming, but it proved an effective eyebrow-raiser in many markets. In the US, the song was paired with the Bryan-Michael Cox cut "Shake It Off," which nicely bridged the gap between the previous two singles and made it all the way to No.2. It was kept off the top spot by the still-ubiquitous "We Belong Together," only the second time a female singer had managed that double-billing in the US (Ashanti was the first).
Ahead of the pack
Rapper Twista joins Mariah on "One And Only" and Nelly appears on "To The Floor," both effective album cuts that position Mariah as a credible urban draw when the out-of-the-park success of "We Belong Together" could have easily drawn her back towards the MOR heartlands she was obviously keen to visit, but not remain stranded in. "Say Somethin'" (with Snoop Dogg) pushes things even further in a hip-hop direction but, overall, The Emancipation Of Mimi was a nicely balanced exercise between the R&B sound that spoke most strongly to the singer and the more familiar crowd-pleasers that would guarantee commercial success. Songs like "Circles" and "Joy Ride" don't move her story too far forward, but successfully linger in the mind. In truth, there are no fillers here.
By the end of the year, with thoughts already turning to the reissue of the blockbuster album, a handful of new songs were recorded to promote its release. "Don't Forget About Us" revisits the groove of "We Belong Together" and, again, was written with Jermaine Dupri, Johnta Austin and Bryan-Michael Cox. It returned Mariah to the top of the US charts in early 2006 and crowned a glorious 12 months. With awards season firmly in play, Mariah was once again ahead of the pack. Though the gap before her next album, E=MC2, would prove to be almost two years, Mariah was determined to make the most of this hard-fought creative freedom.