Queen 'News Of The World' Quiz – Fact or Fake?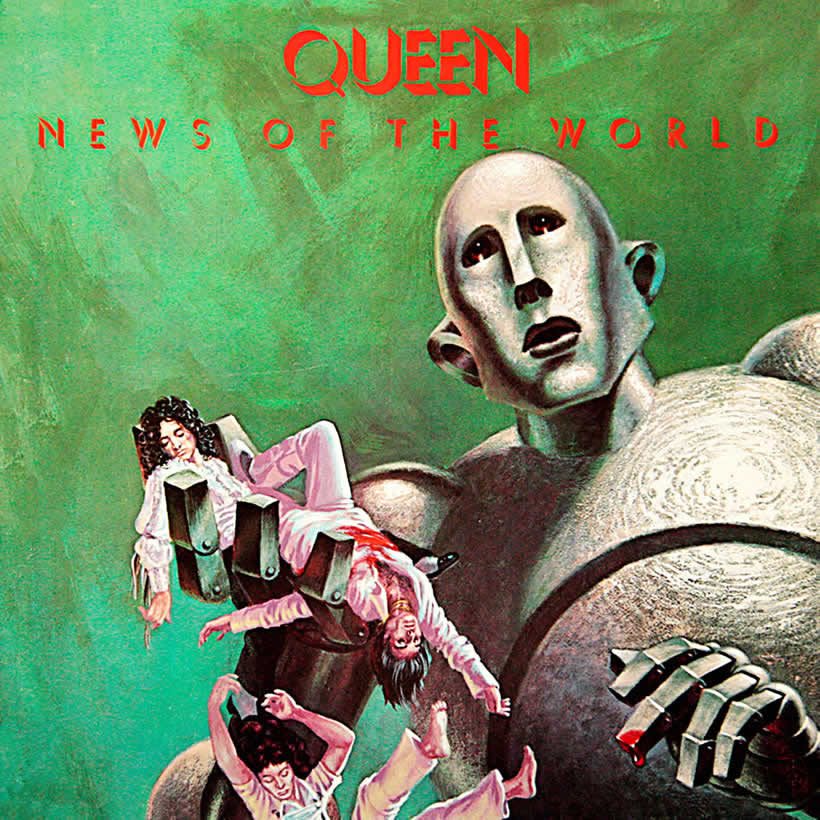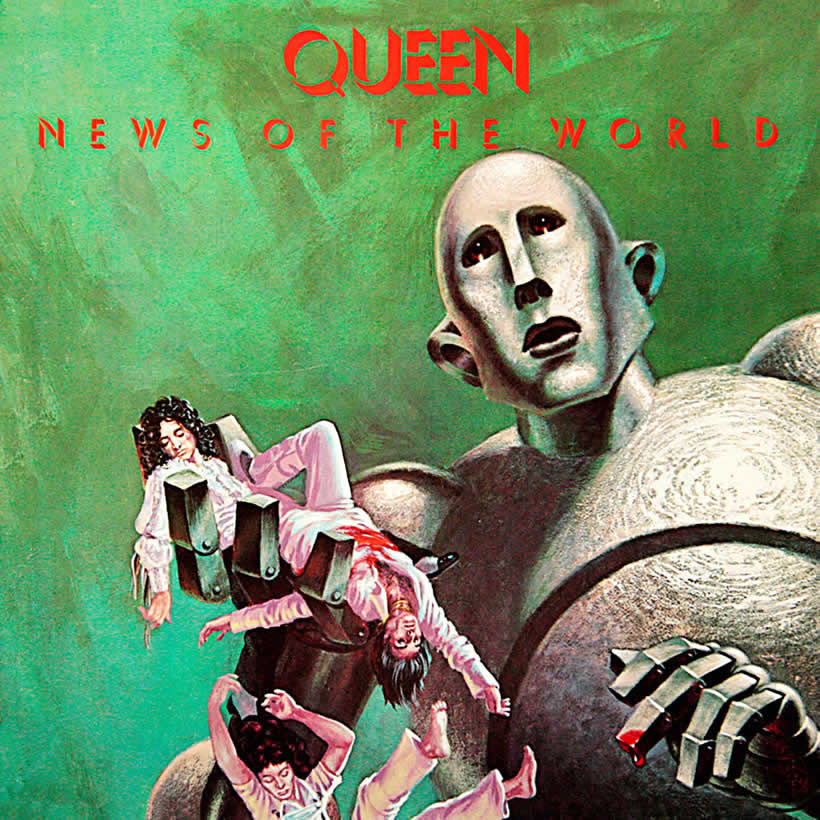 In a world rife with absurd political spin and "fake news," it's getting harder and harder to sort the truth from the lies. One thing we know to be true, however, is that Queen released their News Of The World album on October 28, 1977, and it didn't take long for the record to become a gigantic hit, entering the Top 5 on both sides of the Atlantic, and spawning two of the band's most enduring classics, "We Will Rock You" and "We Are The Champions." It's since sold over six million copies worldwide, has been certified Platinum several times over, and remains one of the most beloved jewels in the band's hefty crown.
Decades later, it's no surprise band histories can get warped in the mists of time, as memories fade and myth gets turned into rumor, en route to becoming accepted as fact. So we've devised the News Of The World 'Fact Or Fake?' quiz, to see just how well informed you are.
Are you a champion or a big disgrace? Test your News Of The World knowledge and find out which of these tidbits make headline news, and which are tomorrow's chip paper.
If you're having trouble seeing the quiz on the Facebook app, please try the quiz on your browser
here
.
In 2017, Queen celebrated News Of The World's 40th anniversary with a super deluxe box set release, featuring an entire CD's worth of Raw Sessions outtakes that amount to an alternate version of the album, plus a number of live bonus tracks and instrumental versions of some of the album's songs, a sticker set, posters, and replica ephemera from the era. There's also a DVD documentary, Queen: The American Dream, which charts what happened when Queen elevated themselves to an arena-dominating live act in the US – a status which they continue to enjoy to this day.
News of The World can be bought here.