'I Want It All': When A 'Miracle' Track Started Queen's New Purple Patch
The band's return to the UK singles chart with 'I Want It All' came after an absence of more than two and a half years.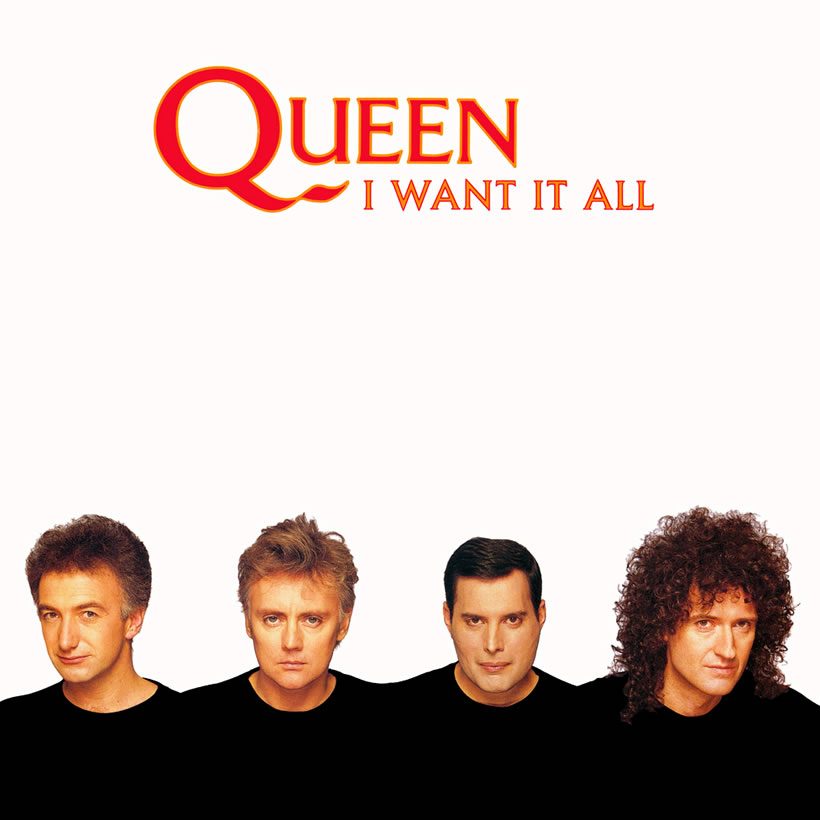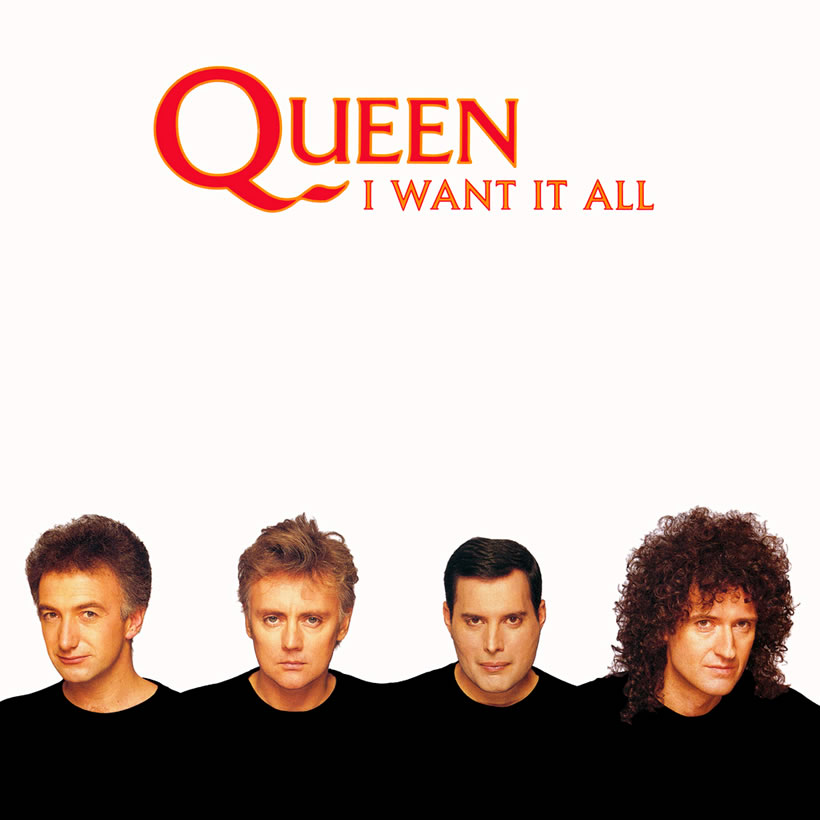 When Queen entered the UK singles chart on May 13, 1989 with "I Want It All," they'd been absent from the countdown for more than two and a half years. But that debut fired the starting pistol for a purple patch that saw the British quartet post five hit singles in their own country in just seven months.
All five came from the band's 13th studio album The Miracle, unveiled three weeks after its bombastic, quintessentially Queen lead single. "I Want It All" was written by Brian May and inspired by something his future second wife, actress Anita Dobson, would say. "The actual title was a favorite phrase of Anita's, a very ambitious girl." said May. ""I want it all, and I want it now.'
"We were never able to perform this song live. It would have become something of the staple core of the Queen show, I'm sure, very participatory. It was designed for the audience to sing along to, very anthemic."
Queen - I Want It All (Official Video Remastered)
Indeed, it's strange to think that when "I Want It All" did make its live debut, the lead vocal was sung not by Freddie Mercury, but by Roger Daltrey. Mercury had given what proved to be his last live performances with Queen on the Magic Tour of 1986, and after his sad passing from AIDS in late 1991, The Who frontman stepped up to sing it with May, John Deacon, and Roger Taylor at the Mercury Memorial Concert in April 1992.
Listen to the best of Queen on Apple Music and Spotify.
In a UK chart featuring the pure pop of Kylie Minogue, the Bangles, the rock of Midnight Oil and Transvision Vamp, and the soul of Natalie Cole and Chaka Khan, "I Want It All" made a bold debut at No.3. It was swiftly followed into the Top 10 by "Breakthru,'" before "The Invisible Man" reached No.12 and the album's "Scandal" and "The Miracle" became Top 30 hits.
Buy or stream "I Want It All" on The Miracle.