Big Spenders On Campus: Queen Make Their US Live Debut
In the band's fast-moving 1974, their UK chart success on single and album was followed by a first step onto a US stage.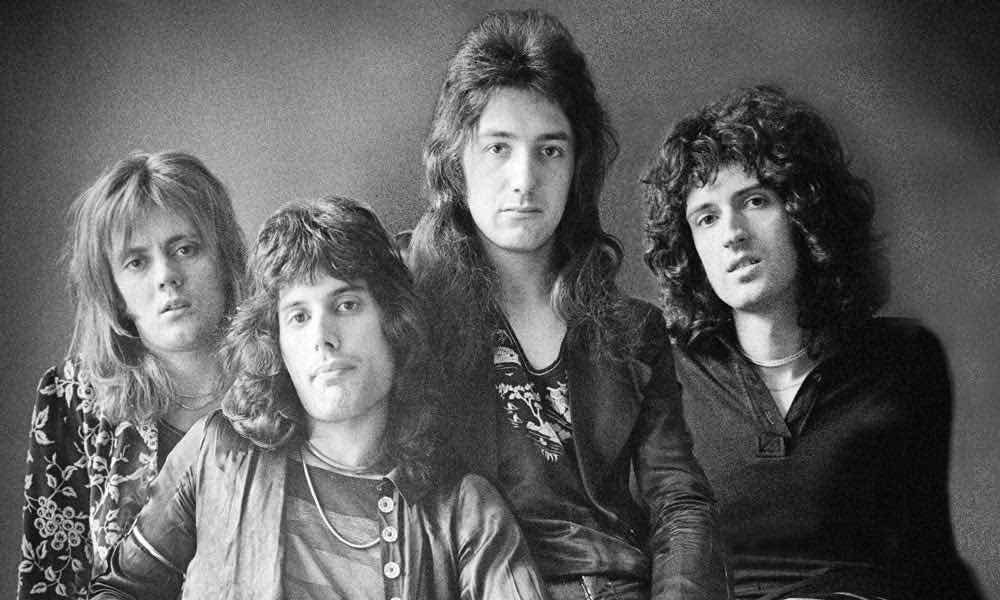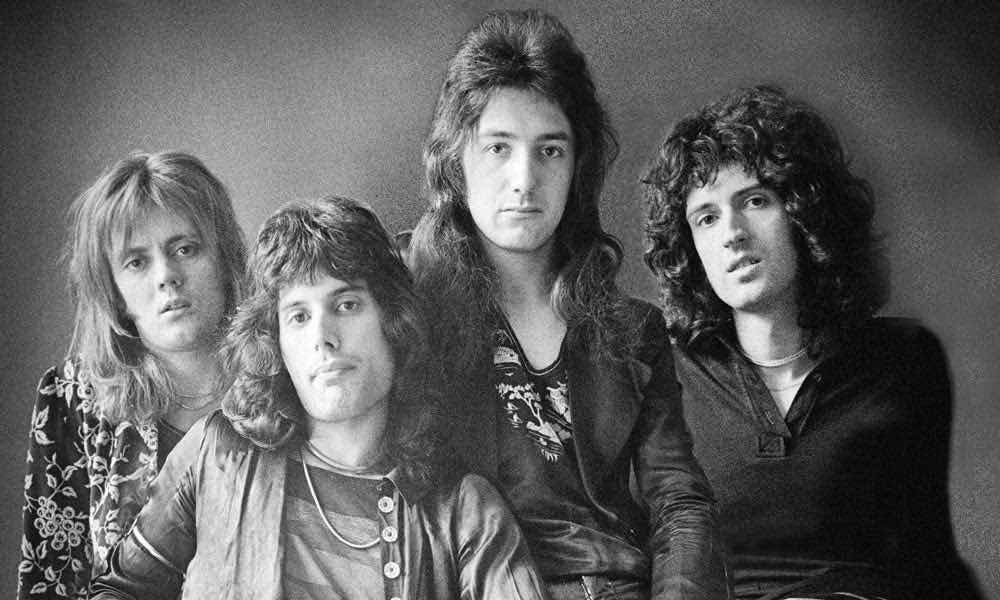 It was full speed ahead for Queen in the early spring of 1974. In the UK, they were enjoying their first hit, as "Seven Seas Of Rhye" reached its No. 10 peak. Meanwhile, the Top 5 success of the Queen II album was giving its predecessor (just called Queen, and released the previous summer) a belated chart debut.
It was not until literally years later, when Queen were basking in the afterglow of "Bohemian Rhapsody" and the Sheer Heart Attack album, that their first LP finally peaked, at No. 24, in February 1976. That was more than two and a half years after its release. But back in 1974, on April 16, the band followed a 22-date UK tour (the one that produced the Live At The Rainbow '74 album, released only in 2014) with their first-ever show in the United States.
'First US tour, first performance'
This initial US tour had Queen supporting UK favorites of the day, Mott The Hoople. The city in question was Denver, and the venue was not one that regularly crops up in the annals of rock history: the university venue Regis College Fieldhouse. "First US tour, first performance," announced the poster. "Tickets $7.50 at campus bookstore."
This was the first of no fewer than 19 American dates, of which the final six were in New York, at Uris Theatre, now known as the Broadway theatre the Gershwin. Now paying more attention to their image, the quartet employed Zandra Rhodes to design some of their stage costumes.
Freddie does Elvis…and Shirley Bassey
The set list that night in Denver started as the Queen II album did, with the instrumental "Procession." It contained other new songs such as "Father To Son," "White Queen (As It Began)," and "Ogre Battle." The band also played that current UK hit, their first single "Keep Yourself Alive" and such covers as Elvis' "Jailhouse Rock" and "Big Spender," the latter much associated with Shirley Bassey.
They had intended to play even more than 19 shows, but their US itinerary had to be cut short on 11 May. On the day of the final Uris Theatre performance, Brian May collapsed with hepatitis, and then developed a duodenal ulcer. But on the same chart date as that final US gig, Queen II entered the US chart at No. 134. It rose to No. 49 in a 13-week run.
Listen to the best of Queen on Apple Music and Spotify.