Zandra Rhodes Discusses Designing Clothes For Queen In Exclusive uDiscover Music Interview
"Queen were very genuine people. They produced their own sounds in the same way they controlled their image," the pioneering designer says.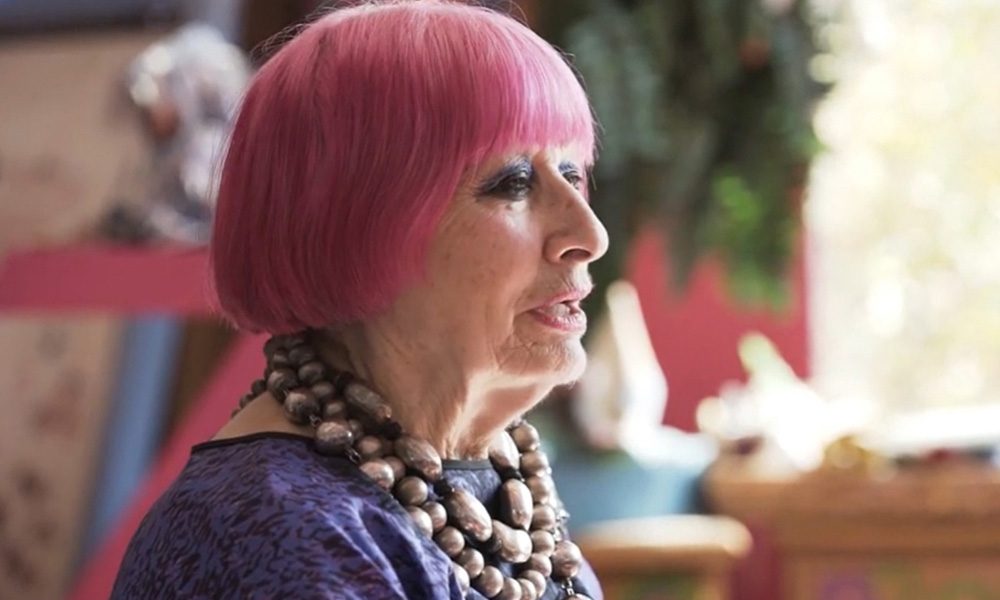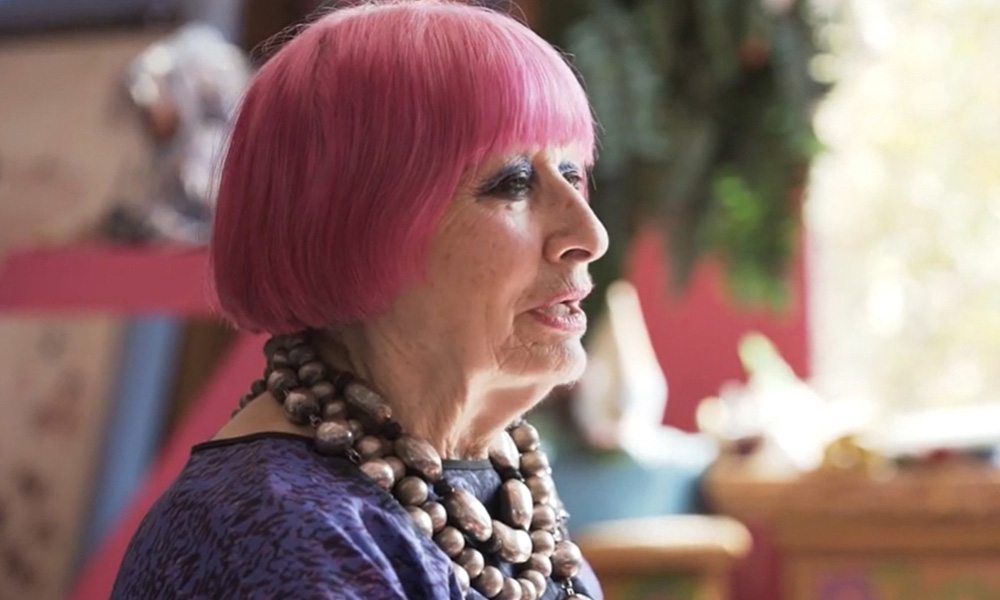 Zandra Rhodes was one of a new wave of British designers who put London at the forefront of the international fashion scene during the 70s. Her distinguished career has since led her to design clothes for Diana, Princess Of Wales, and numerous celebrities, including Queen, with whom she had a brief, yet lasting collaboration during the early 70s.
"I received a phone called from either Brian [May] or Freddie [Mercury], I can't exactly remember which," she says in an exclusive interview with uDiscover Music, which you can see in full below.
"They came around to my [London studio] at around 6pm one evening. Freddie was a free spirit, so for him, coming to a person who usually designs women's clothes didn't really matter. I don't think he thought of androgyny – he was just a free spirit who wanted to look wonderful."
Queen and Zandra Rhodes hit it off immediately and the flamboyant items they discovered among her designs would define the band's iconic image.
"I said to Freddie, 'Go through the rail and pick out what you fancy,'" she recalls.
"I said, "There's the mirror – see what you think would work well in terms of your stage presence." He picked out what was originally a wedding top, but I made his without the lace [the original one had]. It was all pleated. When he started wearing that top was when he started doing all those lovely stage movements we all know and love now."
Later on in the interview, the legendary designer reveals more about the clothes she also made for Brian May. These items included bolero jackets with winged sleeves, which the guitarist combined with a metallic scarf. Rhodes later saw Queen wear her clothes onstage at one of the band's historic London shows.
"They gave me tickets to go and see them at Earl's Court," she says, "and to see Freddie on stage wearing that outfit really was quite wonderful. It was absolutely packed in there and it was some show!"
Zandra Rhodes, who has long been regarded as one of the world's top fashion designers, now looks back on her collaboration with one of the UK's greatest bands with pride.
"It wasn't really until Freddie died that the relationship built up between myself and Brian and the fans," she says. "Fans have always wanted me to sign the picture of Freddie in his famous pleated top. I really feel complemented that it's always the one I'm signing in Queen's catalogue.
"Queen were very genuine people. They produced their own sounds in the same way they controlled their image. I feel very lucky I was part of that image and it's a part of my repertoire."
Listen to the Best of Queen on Apple Music and Spotify.
Format:
UK English