'Revolution': The Story Behind The Beatles' Song
The Beatles recorded three versions of 'Revolution,' from an all-out rocker to an abstract collage, capturing the chaos and unrest of the summer of 1968.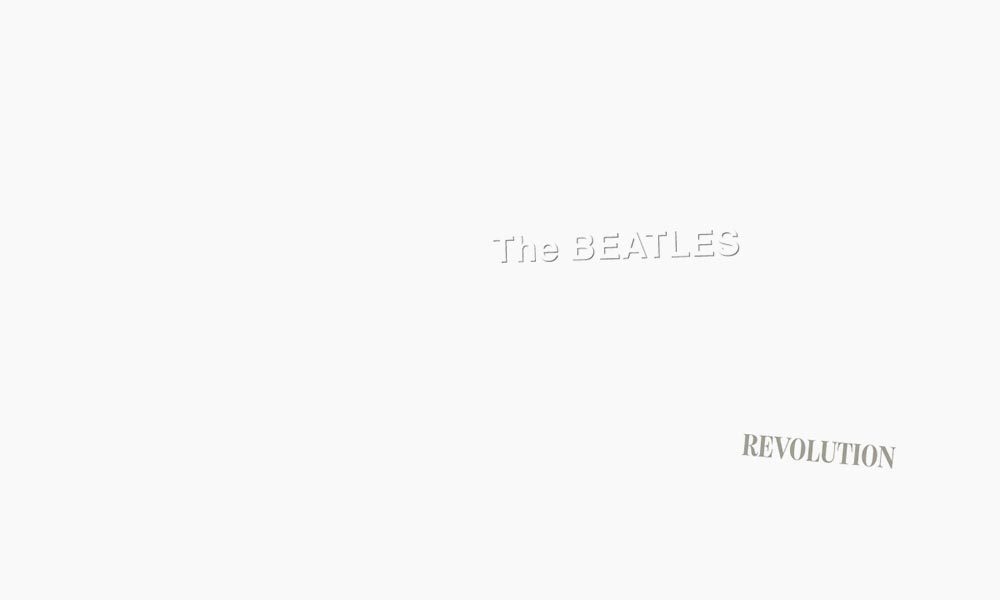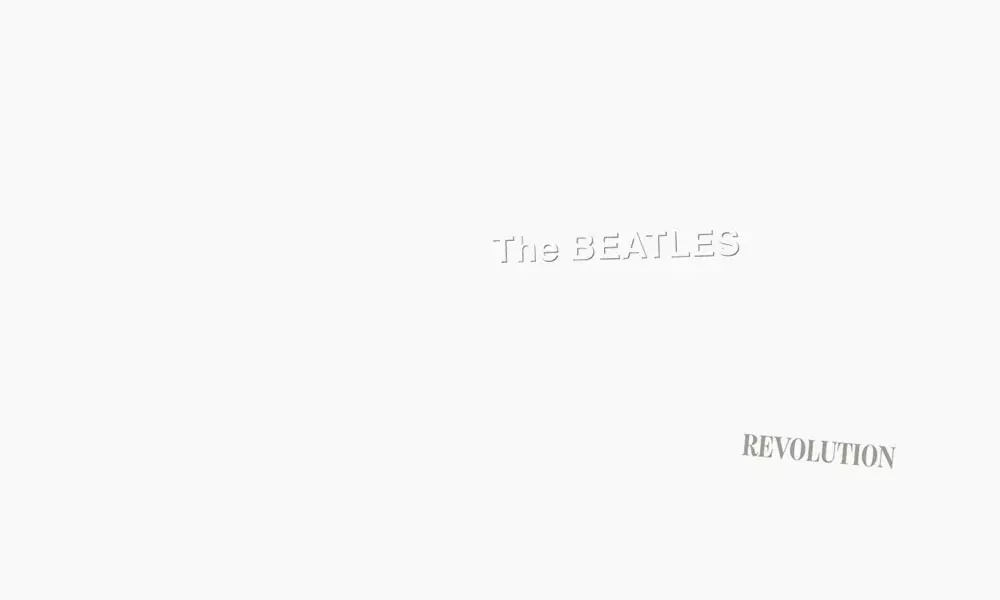 "There were three 'Revolutions'" John Lennon explained in 1971, "two songs and one abstract. I don't know what you'd call it… musique concrète, loops and that, which was a picture of a revolution."
With the exception of the two world wars, 1968 was surely the most explosive and divisive year of the 20th century. As the year dawned, the Summer Of Love had mutated into the winter of discontent. Revolution was very much in the air, all around the world.
"Don't you know that you can count me out/in"
Student demonstrations in Paris brought France to its knees – the economy came to a halt, President de Gaulle even briefly fled the country and consulted military generals, fearing all-out civil war. Civil reform movements in Czechoslovakia threatened to destabilize the country, forcing the Soviet Union to send tanks onto the streets of Prague. In London, anti-Vietnam demonstrators in Grosvenor Square clashed with riot police, resulting in 86 people being injured.
Over in the US, the assassinations of Martin Luther King, Jr., and Robert Kennedy were the headline stories in a year that saw continuous clashes between anti-war or civil-rights protesters and police, climaxing with five days of protest at the Democratic National Convention in Chicago.
There was a rise in the women's liberation movement, and any number of political causes emerged from the underground and the universities of the West. In 1968, no self-respecting student would be without a Che Guevara poster on the wall.
John Lennon felt compelled to address the situation in what he wanted to be the next Beatles single. "Revolutions" had been written in India, where John was detached from the turmoil enveloping the rest of the world. In it, John suggested that everything was going to be all right, and that maybe people would be better off freeing their minds rather than challenging institutions. "I still had this 'God will save us' feeling about it. That it's gonna be all right."
But John's social commentary was more complex than it may have at first appeared, and betrayed his confusion over which side he was on – John sang "Don't you know that you can count me out/in," revealing how he was torn between direct action and a non-violent way of bringing about change.
"A picture I painted in sound"
As was by now customary, The Beatles started work on their new album with one of John's songs – in this case, "Revolution." They began on May 30 – while close to half a million protesters took to the streets of Paris. The final take of the day – slated Take 18 – became something of a lengthy experimental jam, running to 10 minutes and 30 seconds. The last six minutes or so were a sonic picture of chaos, with sound-effects tapes, screaming and other vocal improvisations being added.
With John keen that the song become a single, these last six minutes were soon hived off, and would become the basis for "Revolution #9," John's sound collage became "The White Album"'s penultimate – and arguably its most controversial – track.
Over the next couple of days, the song that became "Revolution #1" was constructed on top of Take 18, with John recording his vocals lying on his back in order to try and somehow create a different sound. Doo-wop-style backing vocals were added, as were various tape loops and further instrumentation. On June 21, John, George Harrison, and George Martin returned to the song, Martin scoring a brass section, while Harrison added a lead guitar track, completing the recording.
But the resultant song, which appears on the album, was deemed too slow by Paul and George to be released as a single, so on July 9 , a faster, heavier version was taped, with wildly distorted guitars and pounding drums. This was the version released as the B-side to "Hey Jude." In early 1971, John explained, "On the one I released as a single, we did it in a much more commercial style… and I left out the 'count me in.' Because I'm a coward – I don't want to be killed."
With "Revolution #1" in the can, John set about creating the longest track in The Beatles' catalog – "Revolution #9." "That was a picture I painted in sound of the revolution, which was complete murder and killing and people screaming and kids crying and all that, which is what I really thought it would be."
He expanded on his process to New York DJ Dennis Elsas, in 1974: "I had a lot of loops, tape loops, which is just a circle of tape… that repeats itself over and over. I had about ten of them on different mono machines, all spinning at once, with pencils and things holding them. I had a basic track, which was the end of the "Revolution [#1]" song where we'd gone on and on and on and on. And I just played it sort of live into another tape and just brought them in on faders like you do as a DJ and brought them in like that, and it was accidental in that way. I think I did it twice, maybe, and the second one was the take."
"Revolution #9" was mixed live by John, George Harrison, George Martin, and Yoko Ono on June 20, the day before "Revolution #1" was completed. The sessions had been long and complex, setting the tone for the lengthy recording stints The Beatles would undertake for "The White Album."
The super deluxe edition of The Beatles' "White Album" can be bought here.