'Sheer Heart Attack': Killer Cuts From Queen
Queen took a big step forward in their move towards becoming one of Britain's elite rock bands with the release of 'Sheer Heart Attack.'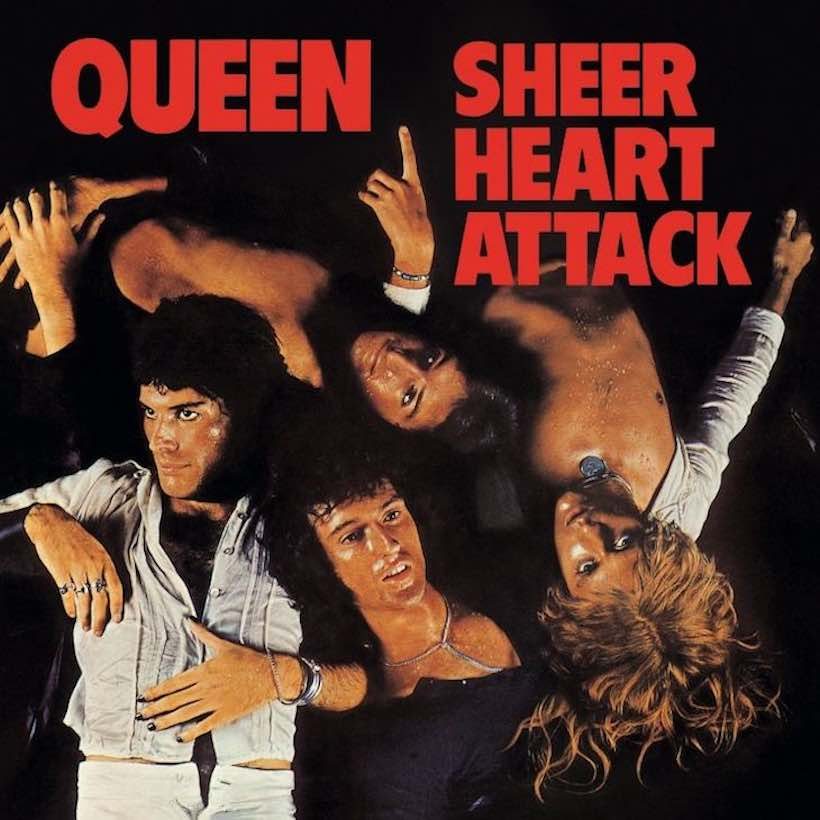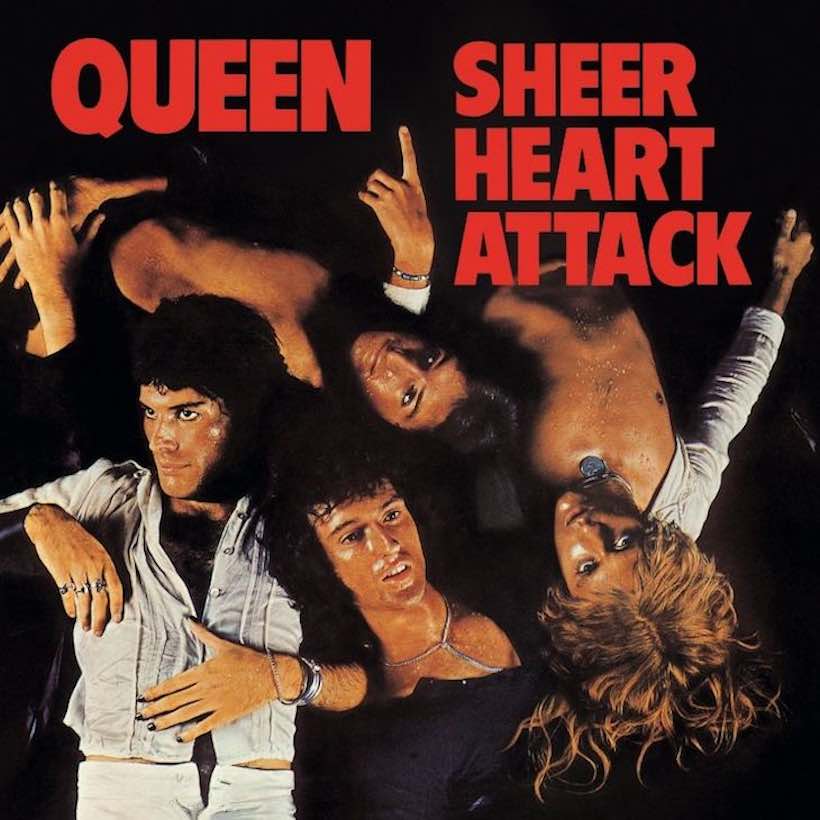 Queen took a big step forward in their move towards becoming one of Britain's elite rock bands on November 8, 1974. That date marked the release of their third album, Sheer Heart Attack, which would come close to the top of the U.K. chart and give them their first Top 20 entry, on Elektra Records, in the United States.
Listen to Sheer Heart Attack right now.
To many ears, it was also a distinct move into more pop-oriented territory than the band's first two albums. Sheer Heart Attack, recorded in various studios including AIR and Rockfield in the summer of 1974, was introduced a few weeks earlier by the superior pop-rock of Freddie Mercury's "Killer Queen." There was plenty more where that came from when the album hit the streets.
The record was full of tracks that were among the most memorable of Queen's early period, featuring the four band members in superbly tight-knit form on tracks like "Flick Of The Wrist," "Stone Cold Crazy," the Brian May composition "Brighton Rock" and the Roger Taylor showcase "Tenement Funster." The album also included the new year 1975 single "Now I'm Here."
Queen would end in the runner-up spot in the U.K. twice over around this time, on both of the main sales charts. "Killer Queen" stopped at No. 2 on the singles chart behind David Essex's "Gonna Make You A Star"; then Sheer Heart Attack debuted at No. 6 before climbing into second place behind Elton John's first "Greatest Hits" set.
In the States, where the band's first two albums had peaked at No. 83 and No. 49, Sheer Heart Attack peaked at No. 12. It went on to be included in countless "all-time" lists, including NME's "Greatest 100 Albums Of All Time," Kerrang!'s "100 Greatest Rock Albums Ever" and Mojo's "100 Records That Changed The World." Queen's momentum was growing fast.
Sheer Heart Attack can be bought here.