'Flashpoint': The Rolling Stones Rock The World With 'Undiminished Soul'
They've released many live albums, but this one captured the beginning of the modern era of the Stones as a performing force.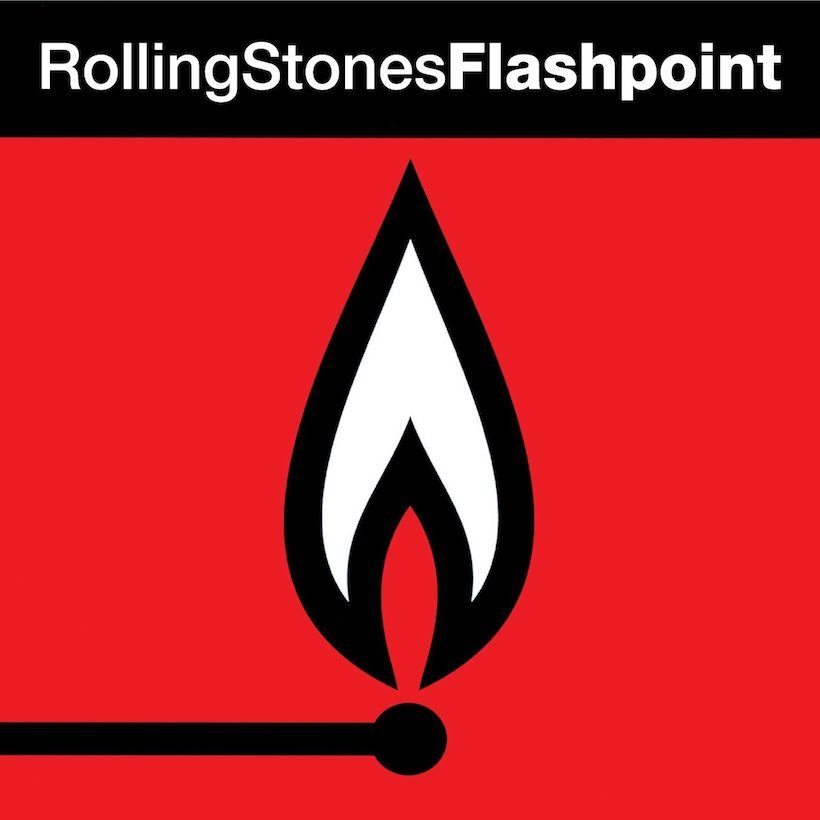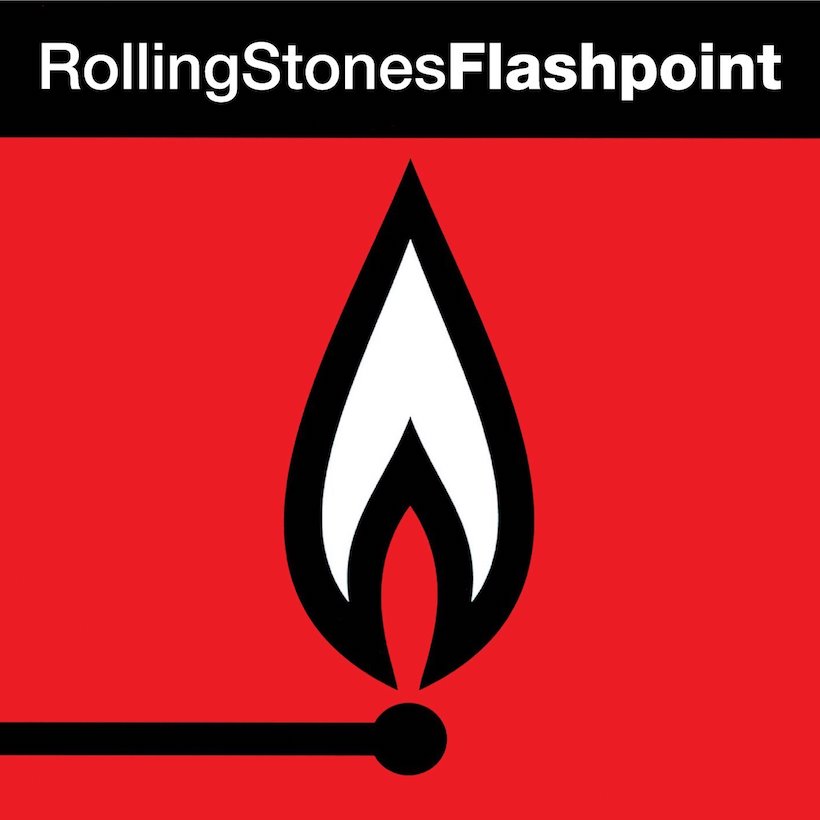 The live album catalog of the Rolling Stones is bigger than most bands ever amass with studio releases. It's a collection that spreads from 1966's Got Live If You Want It! to the present day. In their "official bootleg" series, 2018 brought Voodoo Lounge Uncut, 2019 Bridges To Bremen and Bridges To Buenos Aires, 2020 Steel Wheels Live, and 2021 A Bigger Bang – Live on Copacabana Beach. On April 20, 1991, the band made the UK chart with what was already their fifth live set, Flashpoint. It commemorated one of their most memorable and epic tours.
Flashpoint was recorded on the shows that, many feel, introduced the modern era of the Stones as a live force. It was, indeed, a tour so huge that it had two names. The North American and Japanese legs of 1989 and early 1990 were named for the Steel Wheels album. The European Urban Jungle shows of later that year had a completely new set design.
Those tours raised the bar in spectacular stage design and production values, not just for the Stones but for all bands with aspirations to their stadium rock crown. They played no fewer than 115 shows, with dates spread over just six days short of a year. By the end of Urban Jungle, the extravaganza had a reported gross of an eye-popping $115 million.
Flashpoint not only gave fans a permanent record of those concerts, it offered up two brand new studio recordings. The live portion started, as the shows had, with the invigoratingly mystical "Continental Drift," the percussive passage from the Steel Wheels album.
A Clapton cameo and a James Brown tribute
That segued into the classic curtain-raiser "Start Me Up." It was the first of many staples on an album that also included live versions of the Steel Wheels tracks "Sad Sad Sad," "Rock And A Hard Place," and "Can't Be Seen." Eric Clapton made a guest appearance on "Little Red Rooster." The new songs were "Highwire," released as a single and featuring an outspoken Mick Jagger lyric that he was moved to write by the events of the Gulf War, and "Sex Drive," a distinct nod to his longtime admiration for James Brown.
Listen to the best of the Rolling Stones on Apple Music and  Spotify. 
The album entered the UK chart at its peak position of No.6, spending seven weeks in the Top 75. It went gold there and in the US, Germany and Canada. Rolling Stone's review summed it up by observing that the Stones had "become what they've always aspired to be – rockers with the staying power of roots musicians, veterans who continue to practice their art with skill and verve and undiminished soul."
Buy or stream Flashpoint.