Solo Album From James Brown's Right-Hand-Woman, Martha High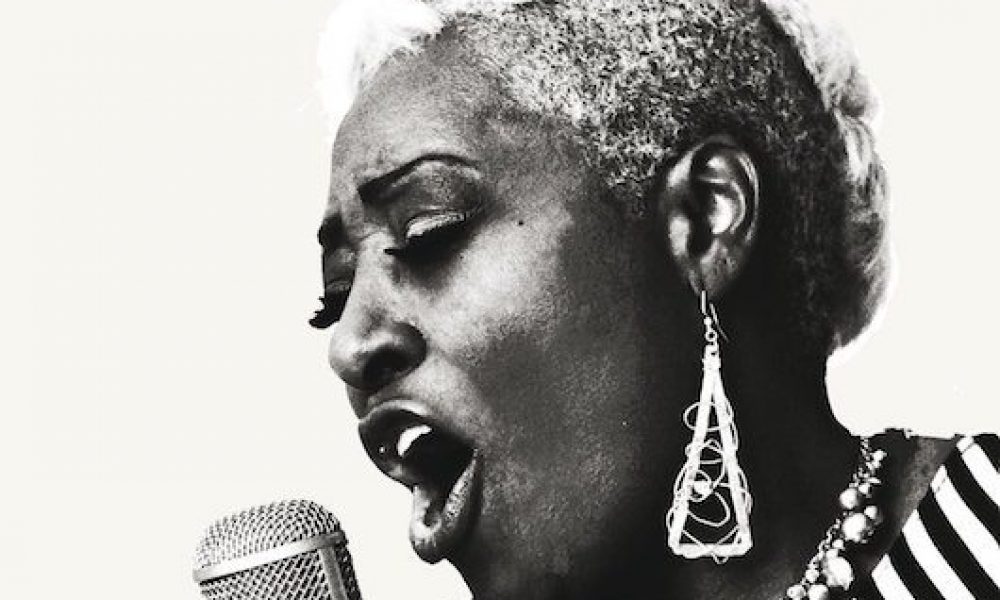 Martha High, who sang on stage with James Brown for 30 years and was his longest-running female vocalist, is stepping back into the spotlight for a new solo album.
Singing For The Good Times will be released on 3 June on Blind Faith Records. The lead track from the album is 'Lovelight,' for which the radio impact date is 22 April. It's a welcome solo flight for High, now 71, who tours the world regularly as the lead singer with the band of Maceo Parker, another longtime acolyte of the Godfather of Soul.
High's credentials as one of Brown's most trusted allies, and as part of his historic contribution to the history of soul music are unimpeachable. She was with him and the JBs at their celebrated concert at the Boston Garden in April 1968 on the night after Martin Luther King's assassination, when Brown prevented further rioting with his sheer stage presence and positive message.
Martha was also by JB's side at such famous occasions as his courageous trip to Vietnam to entertain the American troops, and at the Rumble In The Jungle concert in Zaire, attended by 60,000 people, ahead of the George Foreman – Muhammad Ali fight of the same name in Kinshasa.
Brown rarely used other solo voices in his prolific recorded output, with the exception of Bobby Byrd, but High sings on the 1968 live recording of 'There Was A Time' featured on the Star Time box set. She's the striking vocalist at the beginning of his 1974 US R&B No. 1 'The Payback,' and appears on the 1976 hit 'Body Heat.'
Singing For The Good Times, recorded completely in analog for added authenticity, contains 11 original tracks, produced and arranged by Italian soul man Luca Sapio.
Listen to Martha High's vocals on James Brown's 'The Payback' from the album of the same name on Spotify
Explore our dedicated James Brown Artist Page
Format:
UK English