What do you mean you've never heard of Dantalion's Chariot?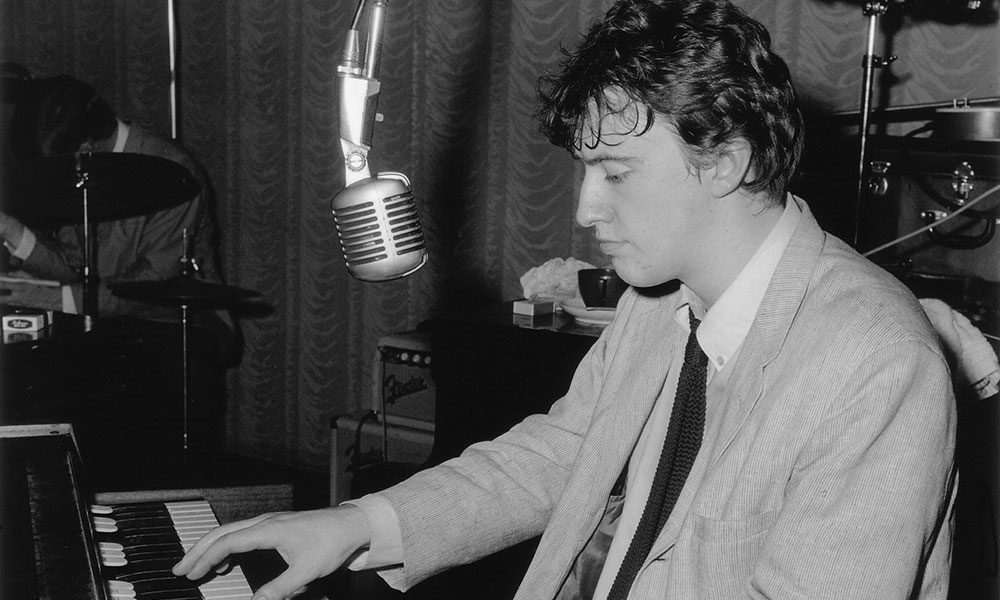 George Bruno Money came from Bournemouth, where he learned the French horn, sang alto descant in the choir and absorbed his music teacher's interest in Jazz. During his last year at school, he played the guitar and sang with school groups before forming The Black Hawks. A natural comedian, he acquired the nickname Zoot after he went to a Zoot Sims gig, and raved about the saxophonist. For two years Zoot worked by day as a dispensing optician, in the second year he formed the Big Roll Band but this affected his work and he failed his exams. Simultaneously he played with The Ian Ralfini Orchestra at the Pavilion Ballroom Bournemouth; The Sands Combo as pianist and vocalist, as well as sitting in with London Bands playing all-nighters at the local club 'Disc-A-Gogo'.
After playing with Manfred Mann, Alexis Korner and the Wes Minster Five, Money bought the members of the Big Roll Band to London in December 1963. They were Colin Allen drums, Tony Bell bass, Nick Newell saxophone and Andy Summers from Blackpool) who played guitar. Bell left after two months to be replaced by Paul Williams who had been the keyboard player and occasional vocalist with Alexis Korner.
This line up toured the UK with a set playing material by the likes of James Brown, Chuck Jackson and Solomon Burke. Their 1964 debut singleUncle Willie was on Decca, they soon switched to Columbia for their second release, Good, for this they drafted in baritone saxophonist Clive Burrows as a permanent member. Subsequent releases included Please Stay, Something Is Worrying Me and Let's Run For Cover, but it was not until the summer of 1966 that they had their only hit, Big Time Operator
In 1964 Paul Williams had released a solo single as Paul Williams Big Roll and it was his and Money's intention to experiment with the Big Band Sound. A variety of musicians played with the band over the years and by 1967 they evolved into the more colourful Dantalion's Chariot. Their debut Madman Running Through The Fields, though brilliant failed to chart. Money and Summers joined Eric Burdon's New Animals in 1969. After this Zoot went on to form Ellis with former Love Affair singer Steve Ellis. Money also played with many other artists during the 70's including Alexis Korner, Peter Green, Lonnie Donegan, Kevin Ayers, Scaffold, Kevin Coyne, Viv Stanshall and Grimms, and from time to time he did his own thing. Andy Summers later formed Police with Sting and the rest is history…
Format:
UK English