Bob Marley Songs – Listen & Vote Now!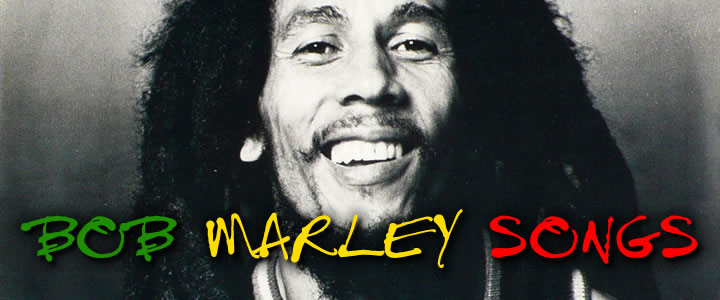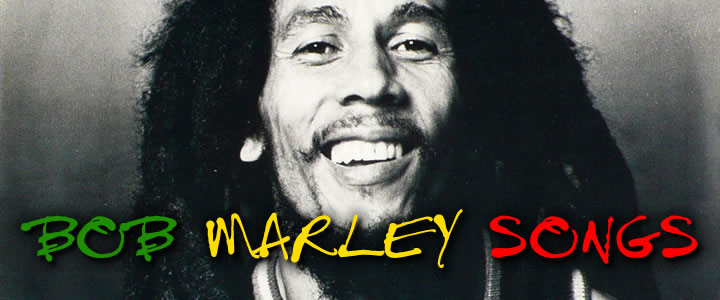 Everyone loves a Bob Marley song, but which one is your favourite? Which one makes you smile or get up and dance? Now's your chance to show everyone in our Bob Marley Songs vote.
So, which of the above Bob Marley songs would you choose? Vote for your favourite song and let's find out which one wins…
---
---
Vote for your all-time favourite Bob Marley song or album now!
---
Bob Marley: The Stories Behind The Albums...