Pianist Alice Sara Ott Announces 'Echoes Of Life'
Alice Sara Ott's new album 'Echoes Of Life' is an autobiographical musical journey featuring Chopin's 24 Préludes and seven contemporary works.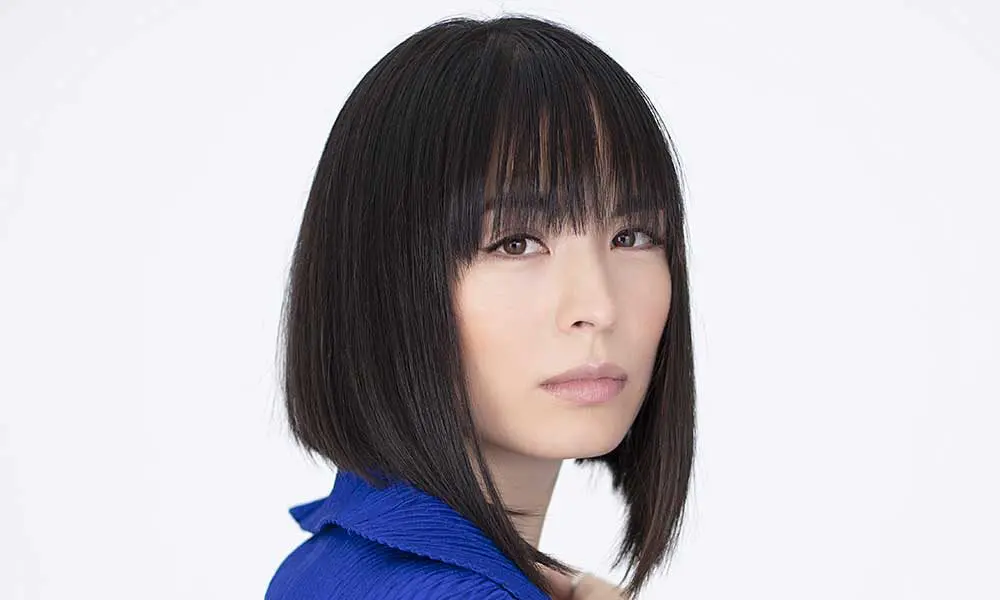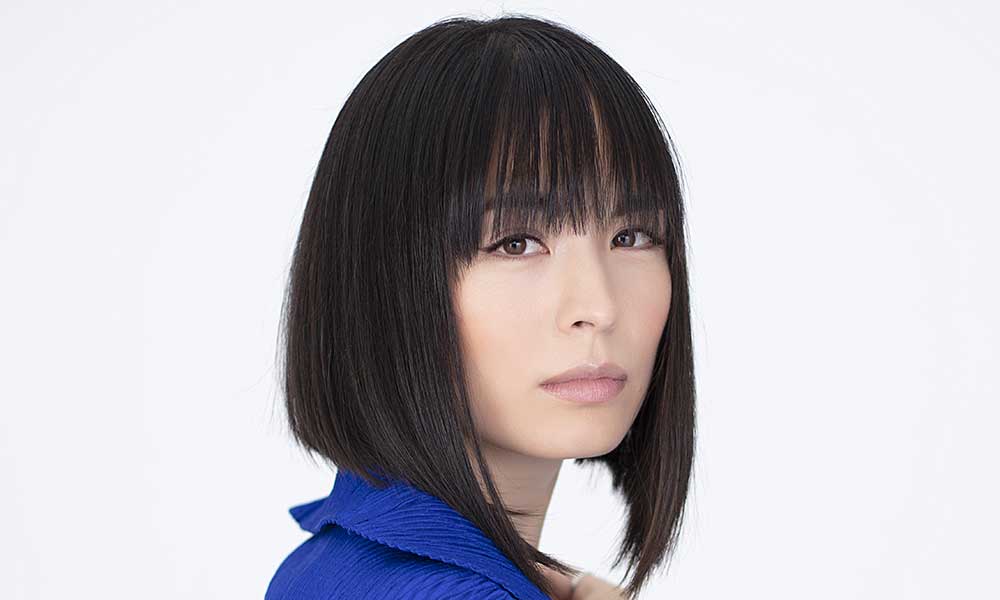 Pianist Alice Sara Ott's new album Echoes Of Life, released 6 August 2021, is an autobiographical musical journey featuring Chopin's 24 Préludes interspersed with seven contemporary works by Francesco Tristano, György Ligeti, Nino Rota, Chilly Gonzales, Tōru Takemitsu, Arvo Pärt and Ott's own composition.
Alice Sara Ott explained, "Echoes Of Life is a personal reflection on the thoughts and moments that influence and change our lives. It also portrays the journey and transformation I took to become the person and artist I see myself as today. In interpreting music from composers who, in their own time, challenged the system and redefined music, I see it as my role as a classical musician to carry this spirit forward by not insisting on reproducing bygone traditions and limitations."
Chopin: 24 Preludes, Op. 28 - No. 15 in D Flat Major. Sostenuto "Raindrop"
Features Chopin's Préludes and seven contemporary works
Alice Sara Ott notes that Chopin's Préludes are a reflection of life. "They are very different from each other and yet together they form a complex oeuvre. To me they reflect life: a collection of moments, all connected in some way. One step leads to the next – at times we walk faster, sometimes slower, other times in a circle and there are times we face a dead end and have to turn around."
All of the pieces on Alice Sara Ott's autobiographical album Echoes Of Life represent personal experiences and thoughts that have influenced her life. For example, Francesco Tristano's In The Beginning Was, written for Echoes Of Life, channels the C major Prélude from Bach's Well-Tempered Clavier Book I. "It's a soundtrack that holds the past, represents the present, and carries us to the future," explains Ott. Ligeti's Musica Ricercata I signifies childhood rebellion, Rota's Valse mirrors the first flush of youthful freedom, Gonzales's Prelude In C Sharp Major reminds her of the uncertain path to adulthood, and Takemitsu's dissonant Litany represents doubts and questions about her identity. Pärt's introspective Für Alina reflects on her path after being diagnosed with multiple sclerosis two years ago, and Ott's composition Lullaby To Eternity, based on fragments from the unfinished Lacrimosa from Mozart's Requiem, leaves room for "questions unanswered".
When I first explored the concept of the album, I didn't anticipate what this would come to mean to me emotionally, and reveal to me musically," says Alice Sara Ott. "I recall the moment when I heard the entire compilation for the first time and realised that the contemporary works confirm how Chopin's Préludes are modern, provocative and timeless."
Echoes Of Life will be released on 6 August 2021 and can be pre-ordered here.
Do you want to be the first to hear the latest news from the classical world? Follow uDiscover Classical on Facebook and Twitter.
---
Format:
UK English